Advancing Opportunities for Women through Apprenticeship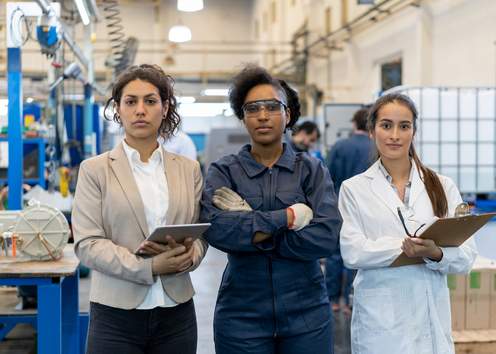 The Office of Apprenticeship develops policies to support the recruitment and retention of women and increase the number of women in apprenticeship. In partnership with the U.S. Department of Labor's Women's Bureau, we are committed to advancing the needs and interests of working women and ensuring that women have access to good paying, family-sustaining jobs and apprenticeship opportunities.
Learn more about the Department's efforts by downloading our Fact Sheet.
Success Stories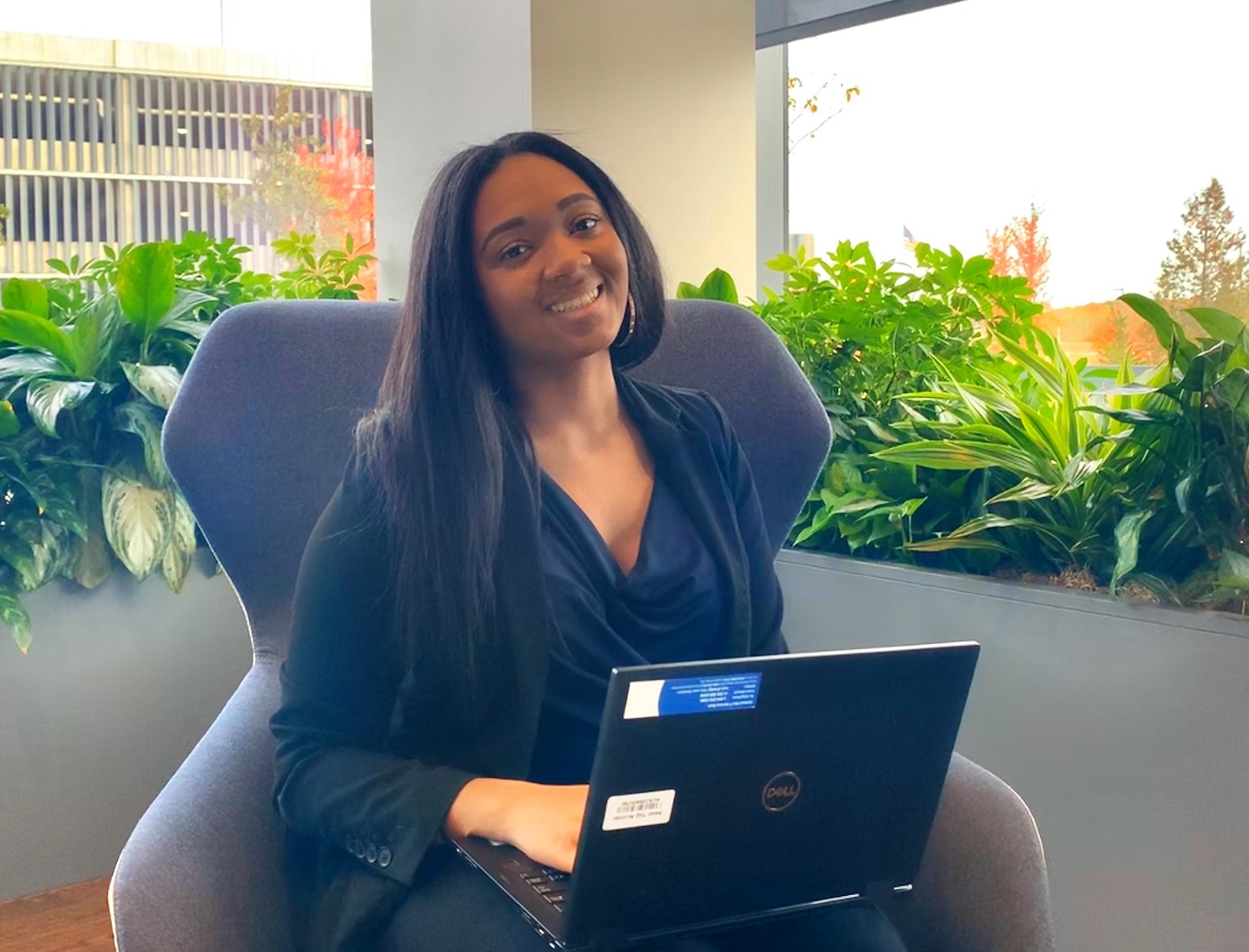 Amaiya Lockwood
Thanks to her apprenticeship, Amaiya Lockwood gained a college education and started a full-time career in insurance after high school.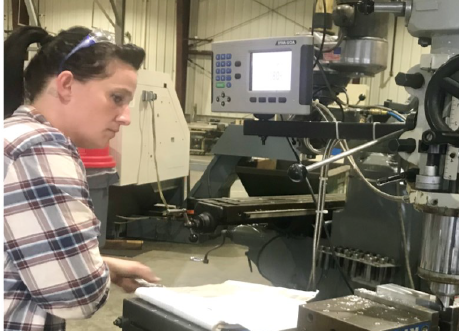 Erica DeRosier
Erica DeRosier knocked down multiple barriers to successfully graduate from the Step Up for Women Advanced Manufacturing Program.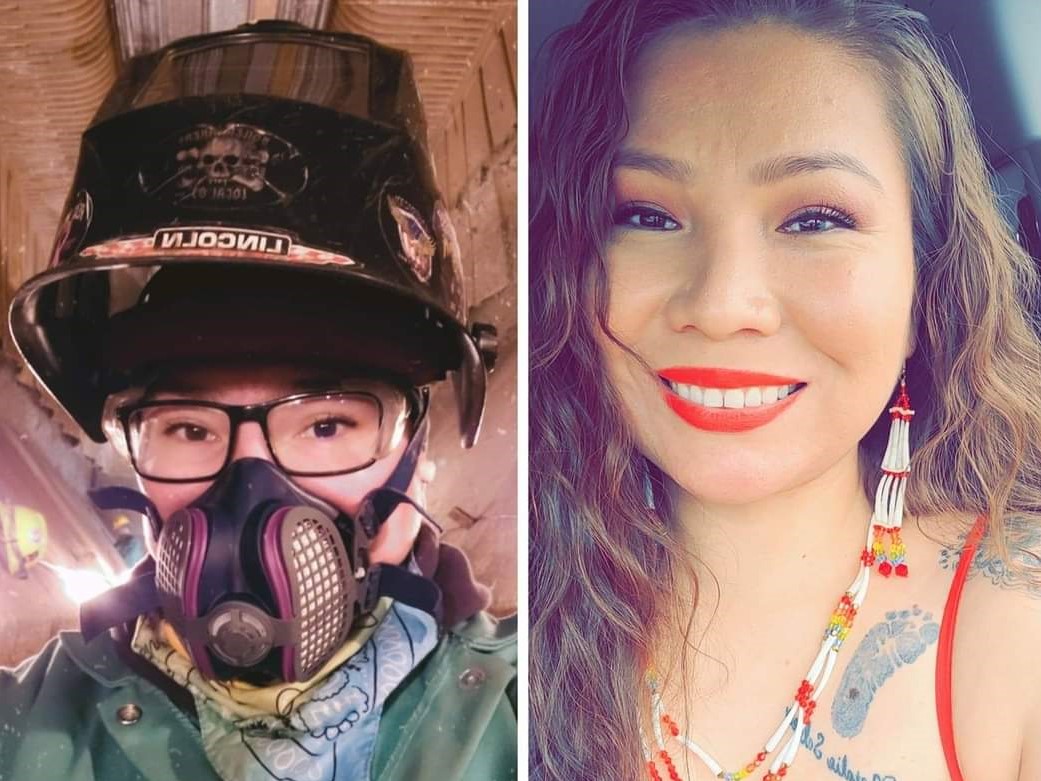 Cristina RedBear
Cristina RedBear's perseverance helped to make her boilermaker apprenticeship journey a truly transformative experience.
Women in Apprenticeship and Non-Traditional Occupations

The Women in Apprenticeship and Nontraditional Occupations (WANTO) grant program is designed to help expand pathways for women to enter and lead in a range of fields in which women have traditionally been underrepresented. These industries include finance, technology, construction, manufacturing, energy and transportation.
The U.S. Department of Labor's Women's Bureau has awarded $7.4 million in active grant funding to help recruit, train and retain more women in quality pre-apprenticeship and registered apprenticeship programs as well as nontraditional occupations.
Read more about the 2020 and 2021 WANTO grantees.
Apprenticeship Empowers and Rewards Women in the Trades
Apprenticeship provides women with the training and skills to be successful in many diverse industries, including the trades. In this video from the North American Building Trades Union, hear from women about how rewarding apprenticeship opportunities have provided them with a debt-free education while earning money and benefits, and empowers them to take care of their families.
The female construction workforce is very diverse and is growing more diverse from the bottom up. In this publication from Chicago Women in Trades (CWIT), learn how a new generation of Black, Latina, and other women apprentices have joined the industry with the support of organizations such as CWIT, Nontraditional Employment for Women in New York, ANEW, and other women-focused pre-apprenticeship programs.
Women in the Building Trades