Information for Apprentices and Applicants
The Equal Employment Opportunity (EEO) regulations for Registered Apprenticeship Programs protect apprentices and applicants for apprenticeship from various forms of discrimination based on specific characteristics.  This protection applies to all aspects of apprenticeship. As an apprentice, you have the right to a workplace that is free from harassment, intimidation, discrimination, and retaliation.
The Office of Apprenticeship at the U.S. Department of Labor has provided numerous tools and resources to help Registered Apprenticeship Program sponsors implement these protections in their programs.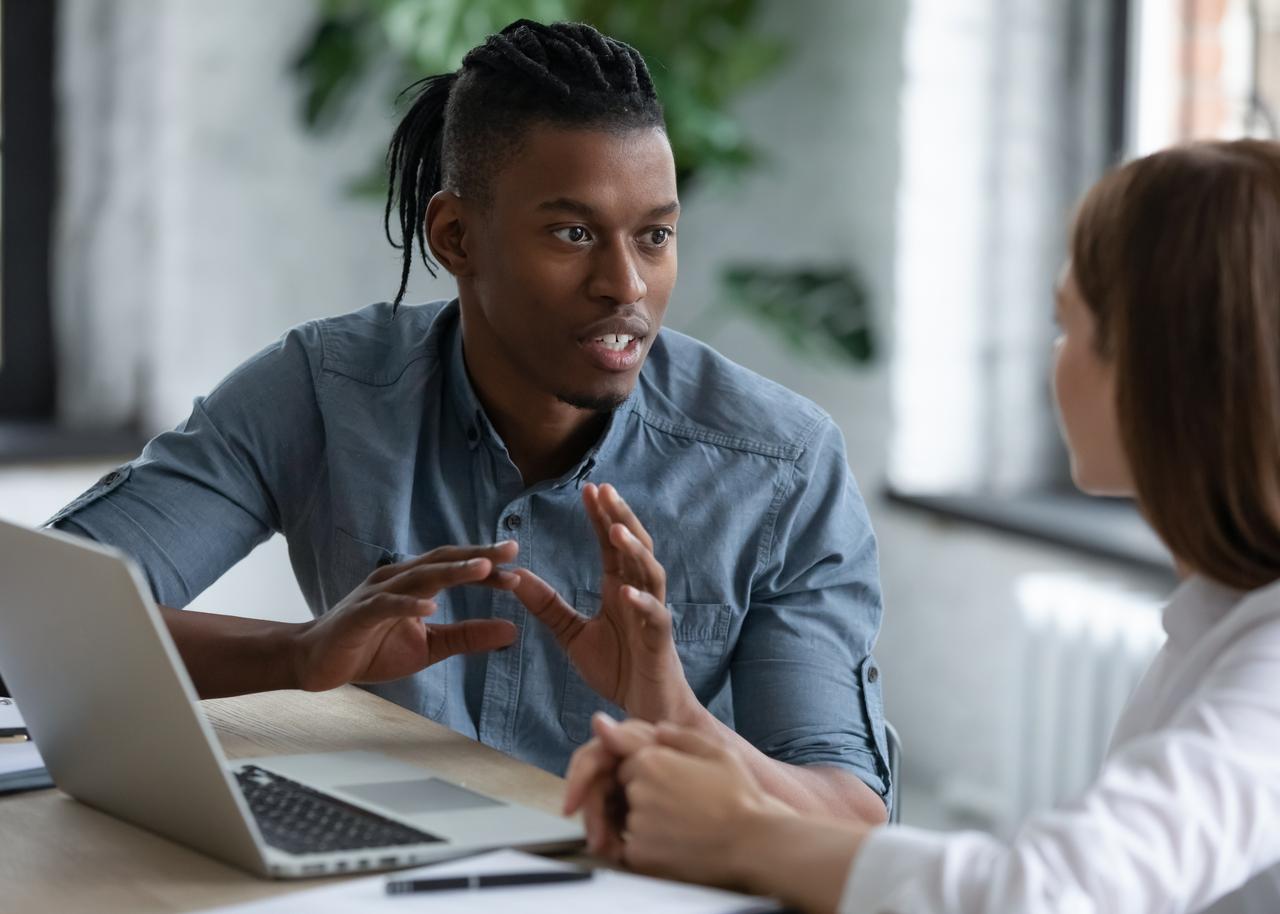 Do you need assistance?
If you feel you have experienced harassment, intimidation, discrimination, or retaliation in your Registered Apprenticeship Program or as an applicant for an apprenticeship, please visit the Complaints Information page for more details about EEO complaints. For other questions, please contact the Office of Apprenticeship at Apprenticeship@dol.gov.