National Apprenticeship Week (NAW) is a nationwide celebration that brings together business leaders, career seekers, labor, educational institutions, and other critical partners to demonstrate their support for apprenticeship. NAW also provides apprenticeship sponsors with the opportunity to showcase their programs, facilities, and apprentices in their community. The week-long celebration highlights the benefits of apprenticeship in preparing a highly-skilled workforce to meet the talent needs of employers across diverse industries. NAW 2021 is on November 15-21, 2021.
Get Involved with NAW
Get involved by hosting or attending an event or signing and submitting a proclamation! Be creative: events may include a webinar or virtual convening, publishing a new apprenticeship-related resource or article, holding an apprentice graduation ceremony, etc. Highlighted below are some of the resources you may need to get further ideas and plan your NAW activity. Be sure to check out further resources here.
Check out last year's NAW events and activities for ideas on events to host during NAW 2021.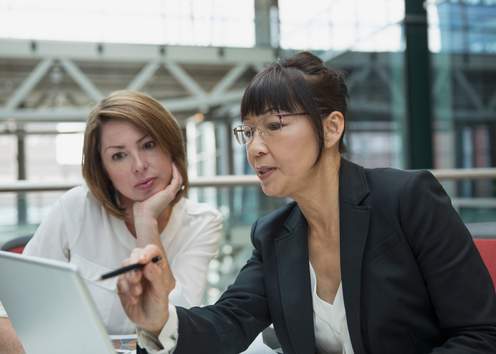 Events and Proclamations
Search the map below to find events and proclamations issued by our partners at the local, state, or federal level for NAW 2021.
Share with the Office of Apprenticeship
Follow the U.S. Department of Labor (DOL), tag us in photos as you prepare for and host NAW events, and be sure to use the official hashtag #NAW2021 for a chance to be featured on DOL's social channels.
TWITTER FACEBOOK INSTAGRAM LINKEDIN
Also be sure to check out our resources for best practices, images, and other helpful content to help promote your event on social media.