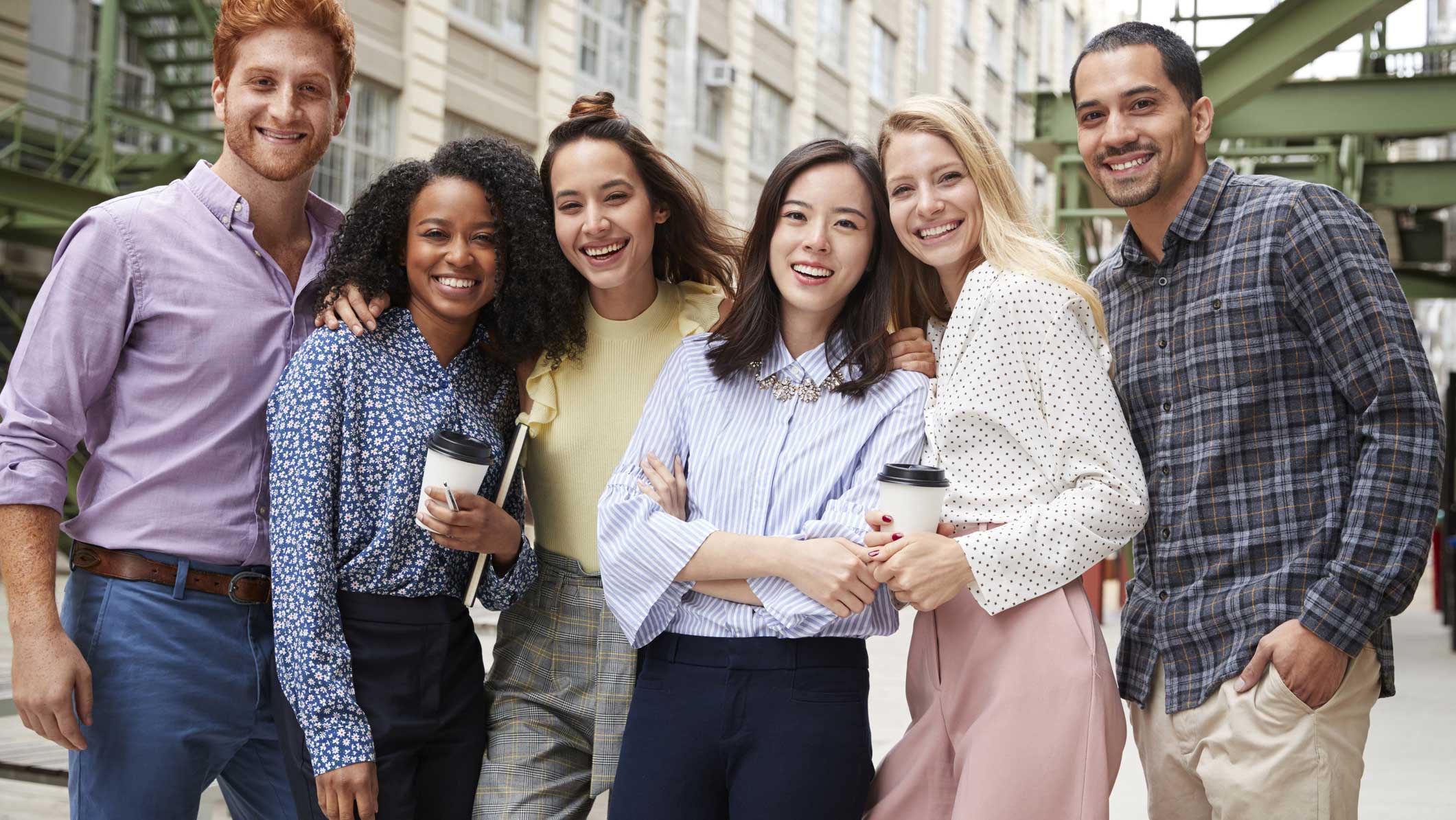 Your One-Stop Source for All Things Apprenticeship
FIND THE APPRENTICESHIP THAT'S RIGHT FOR YOU
Have a career path or location in mind? Enter them in below and we'll help you find apprenticeship opportunities near you.
THANK YOU FOR PARTICIPATING IN NATIONAL APPRENTICESHIP WEEK!
Don't forget to submit your photos and videos from the week and check back soon for updates on your collective efforts and the dates for 2019!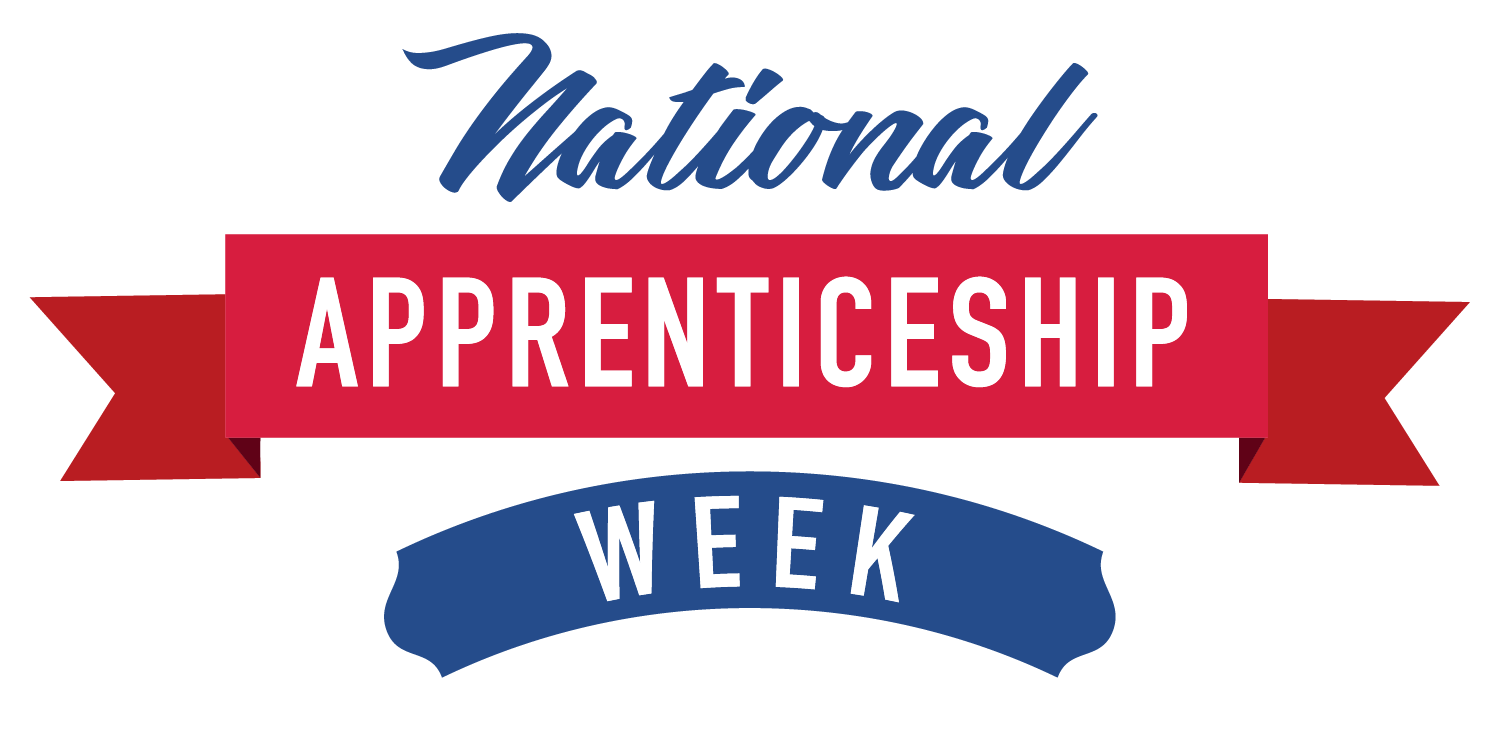 EXPLORE APPRENTICESHIP

Design your apprenticeship solution, connect with education partners, find career seekers, and list your apprenticeship jobs to the Apprenticeship Finder.

Launch your career with an apprenticeship.

Partner with industry leaders offering apprenticeships and learn how to include training curricula.
AFTER APPRENTICESHIP COMPLETION
91%
OF APPRENTICES RETAIN EMPLOYMENT
SINCE JANUARY 1, 2017
437,000+
NEW APPRENTICES
AFTER APPRENTICESHIP COMPLETION
$60,000
AVERAGE STARTING WAGE