IRAP STANDARDS RECOGNITION ENTITY NEWS
Get ready to submit your application to become an Industry Recognized Apprenticeship Program (IRAP) Standards Recognition Entity!
Create an apprenticeship.gov account

Receive the latest news on IRAP
Online application submissions will be available soon!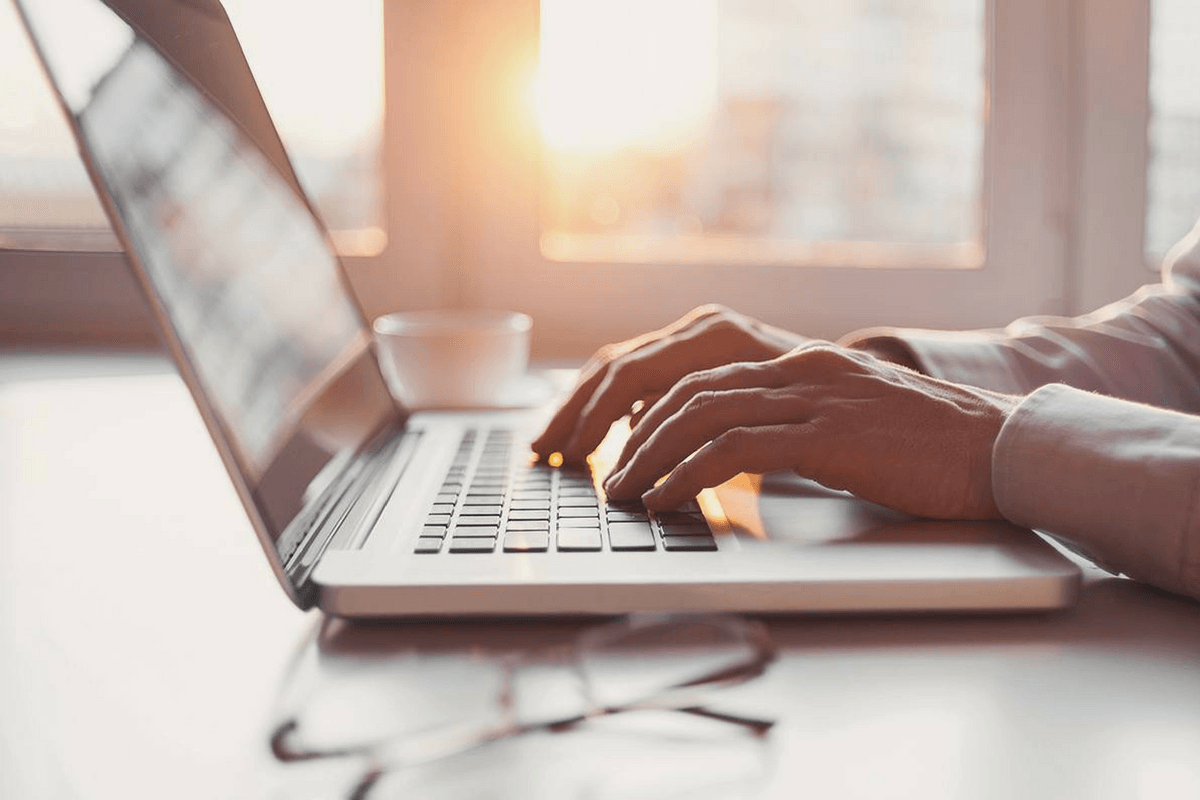 EXPLORE APPRENTICESHIP
Apprenticeship is an industry-driven, high-quality career pathway where employers can develop and prepare their future workforce, and individuals can obtain paid work experience, classroom instruction, and a portable, nationally-recognized credential.

Learn about the benefits of apprenticeship and launch your career with an apprenticeship program.

Understand the role that educators play in apprenticeship and find resources to help you engage in apprenticeship.
AFTER APPRENTICESHIP COMPLETION
94%
OF APPRENTICES RETAIN EMPLOYMENT
SINCE JANUARY 1, 2017
545,000+
NEW APPRENTICES
AFTER APPRENTICESHIP COMPLETION
$70,000
AVERAGE STARTING WAGE