Welcome to Apprenticeship.gov
Apprenticeship.gov is the one-stop source to connect career seekers, employers, and education partners with apprenticeship resources. Discover apprenticeships across industries, how programs are started by employers, and how to become an apprentice.
BECOME AN APPRENTICE
I'M A CAREER SEEKER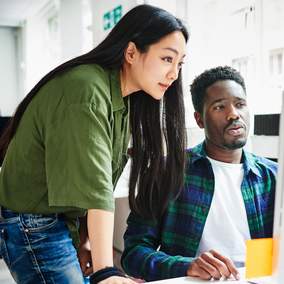 Jump start your future, hone your craft, learn from the pros, and build your career through apprenticeship.
START A PROGRAM
I'M AN EMPLOYER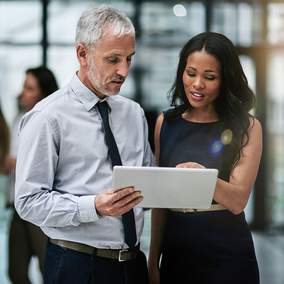 Create your future workforce, improve productivity, and reduce turn-over with a high-quality apprenticeship program.
ENGAGE EMPLOYERS AND STUDENTS
I'M AN EDUCATOR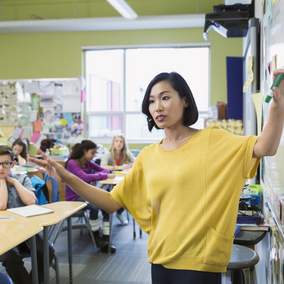 Introduce a fast-track path to student employment in high-demand careers.
Did You Know?
Apprenticeship has a proven track record of producing strong results for both employers and workers. Apprenticeship programs offer access to hundreds of occupations, in high-growth and emerging industries.
24,000+
Apprenticeship Programs Across the Nation
$70K
Average Starting Salary
Average starting salary after an apprentice completes an apprenticeship program
94%
Employment Retention
Percentage of apprentices who retain employment after apprenticeship completion
$300K+
Lifetime Earning Advantage
Apprentice graduates earn more over their lifetime compared to peers who don't
In The News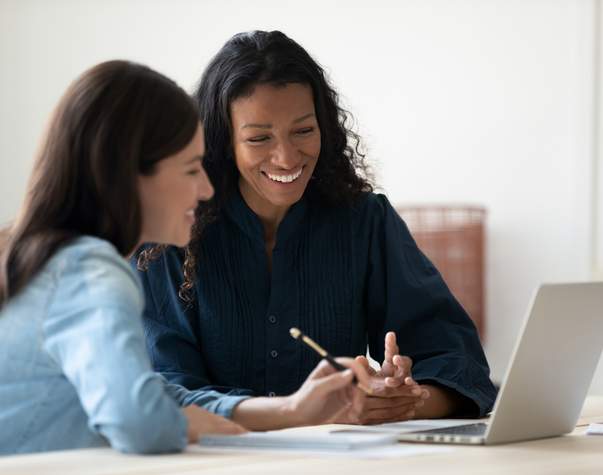 SHRM Foundation launches Human Resources (HR) apprenticeship
The SHRM Foundation, with support from the U.S. Department of Labor's Closing the Skills Gap grant program, launched the HR Registered Apprenticeship Program (…Read More
Amazon is starting a Mechatronics and Robotics Apprenticeship (MRA) Program, a free program for employees that is also registered with the U.S. Department of
AHLA, the leading, global, third-party hotel management company, has continued to prioritize the education of its future leaders, despite the unique challenges
Students starting this fall in TSTC's Auto Collision and Management Technology program are eligible to join the apprenticeship program. Students that meet