WELCOME TO APPRENTICESHIP.GOV
Apprenticeship.gov is the one-stop source to connect career seekers, employers, and education partners with apprenticeship resources. Learn more about apprenticeships across industries, how to establish a program, and access open apprenticeship jobs.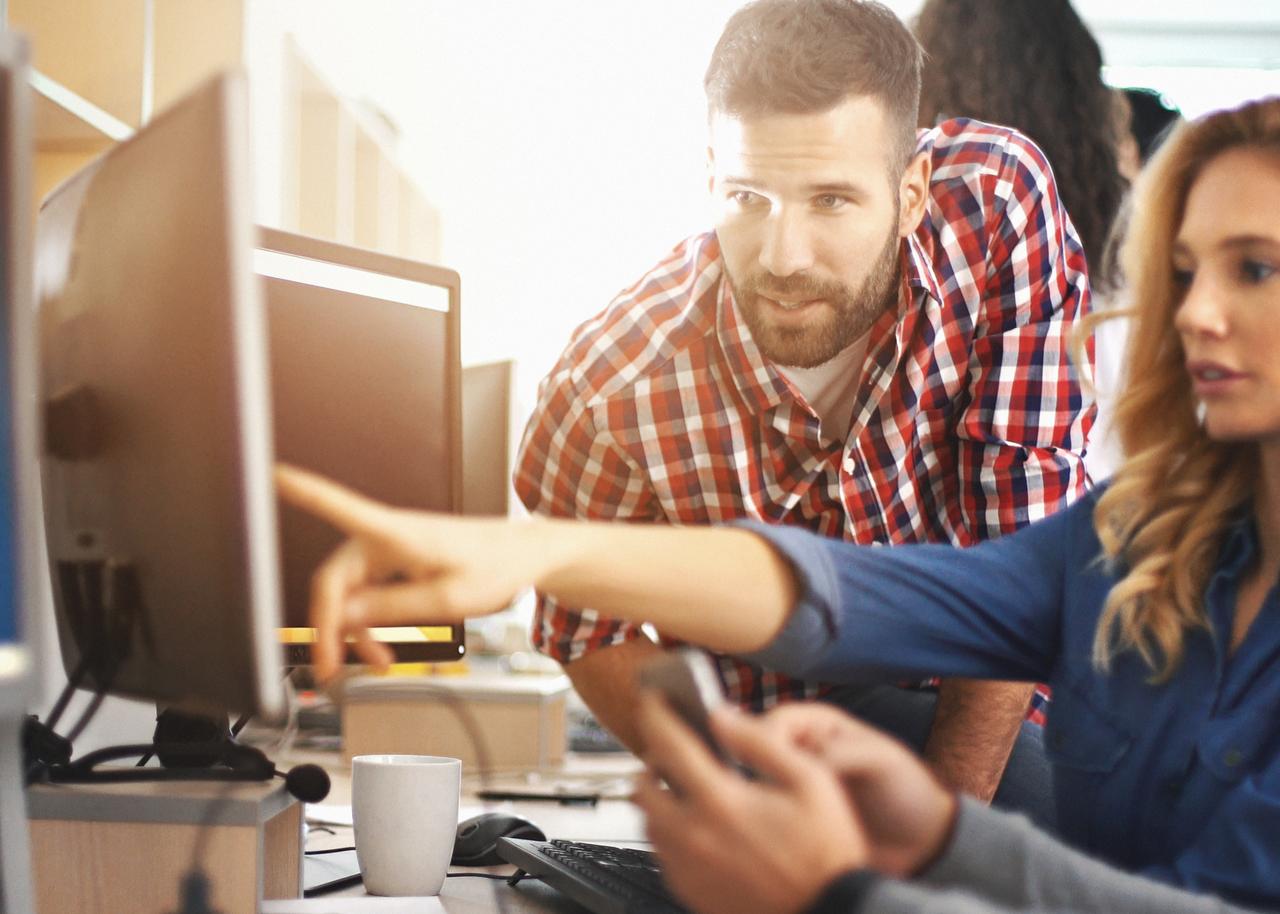 BECOME AN APPRENTICE
I'M A CAREER SEEKER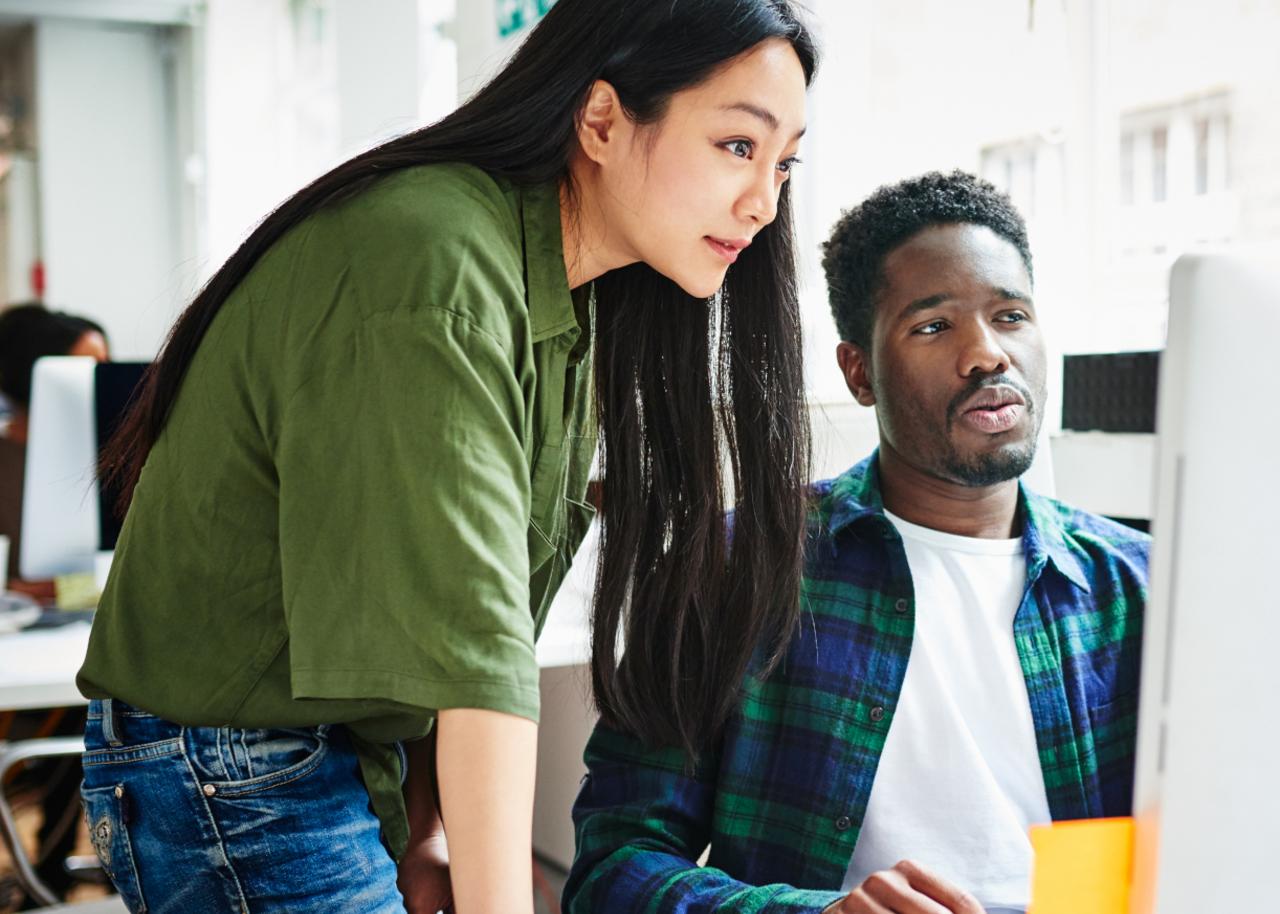 Jump start your future, hone your craft, learn from the pros, and build your career through apprenticeship.
START A PROGRAM
I'M AN EMPLOYER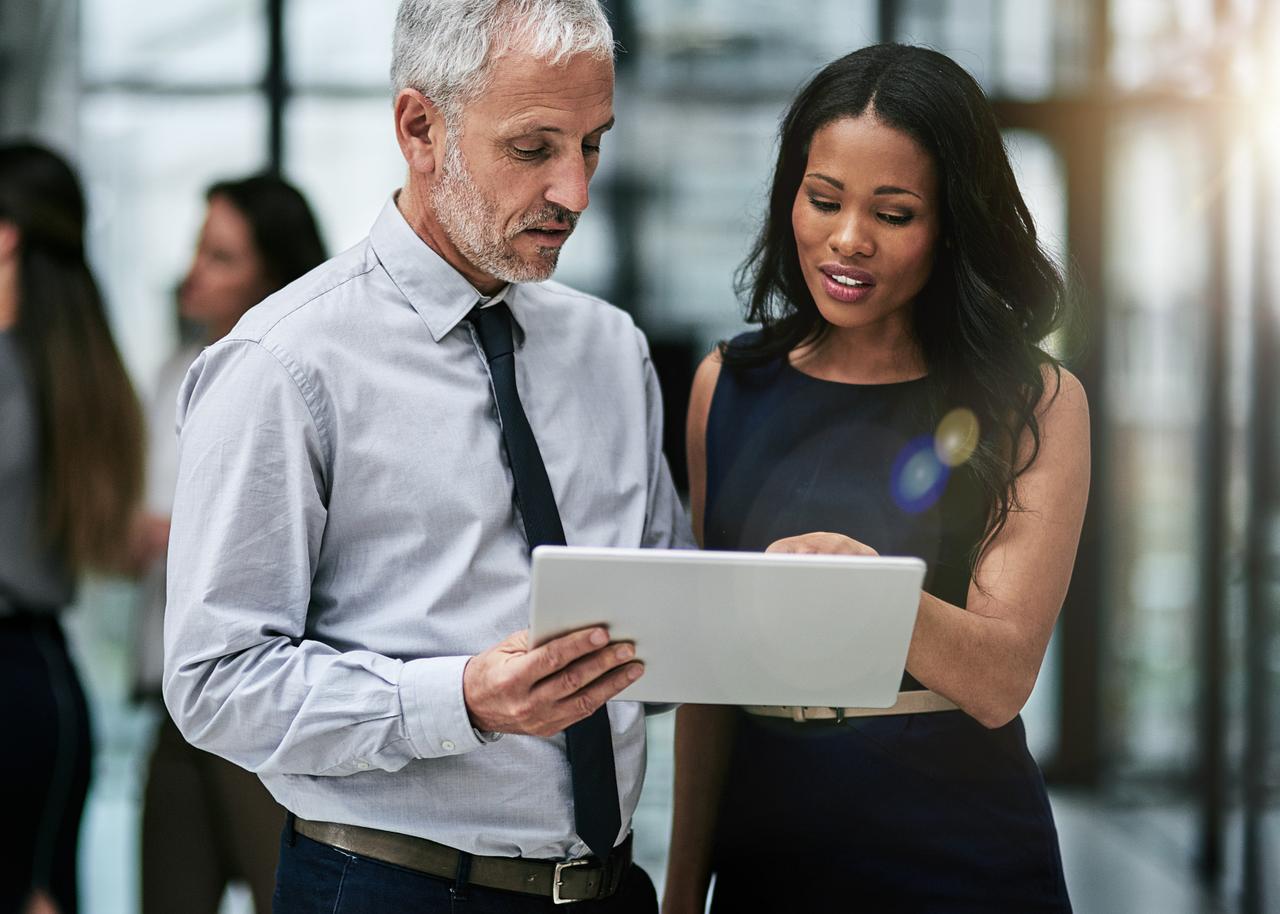 Create your future workforce, improve productivity, and reduce turn-over with a high-quality apprenticeship program.
ENGAGE EMPLOYERS AND STUDENTS
I'M AN EDUCATOR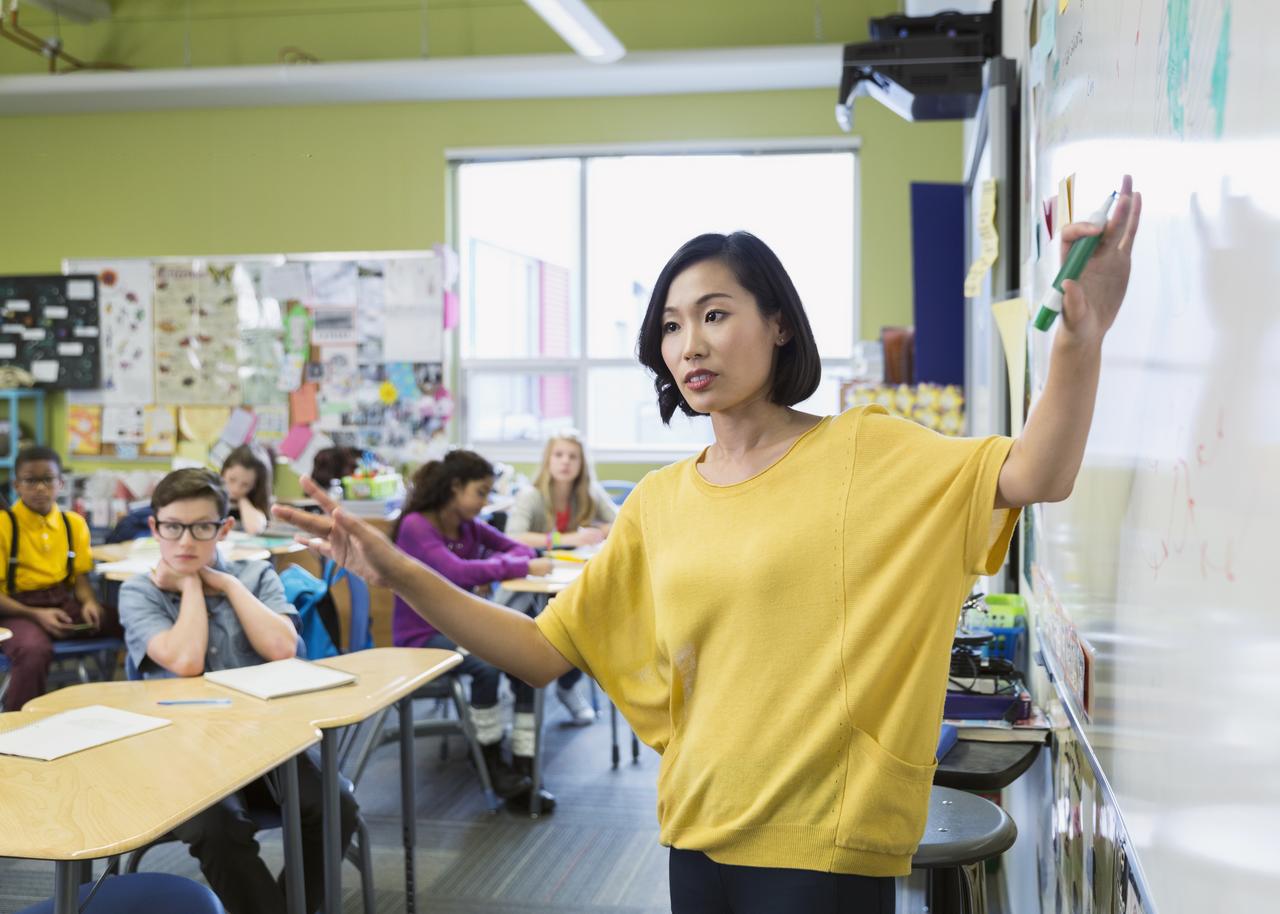 Introduce a fast-track path to student employment in high-demand careers.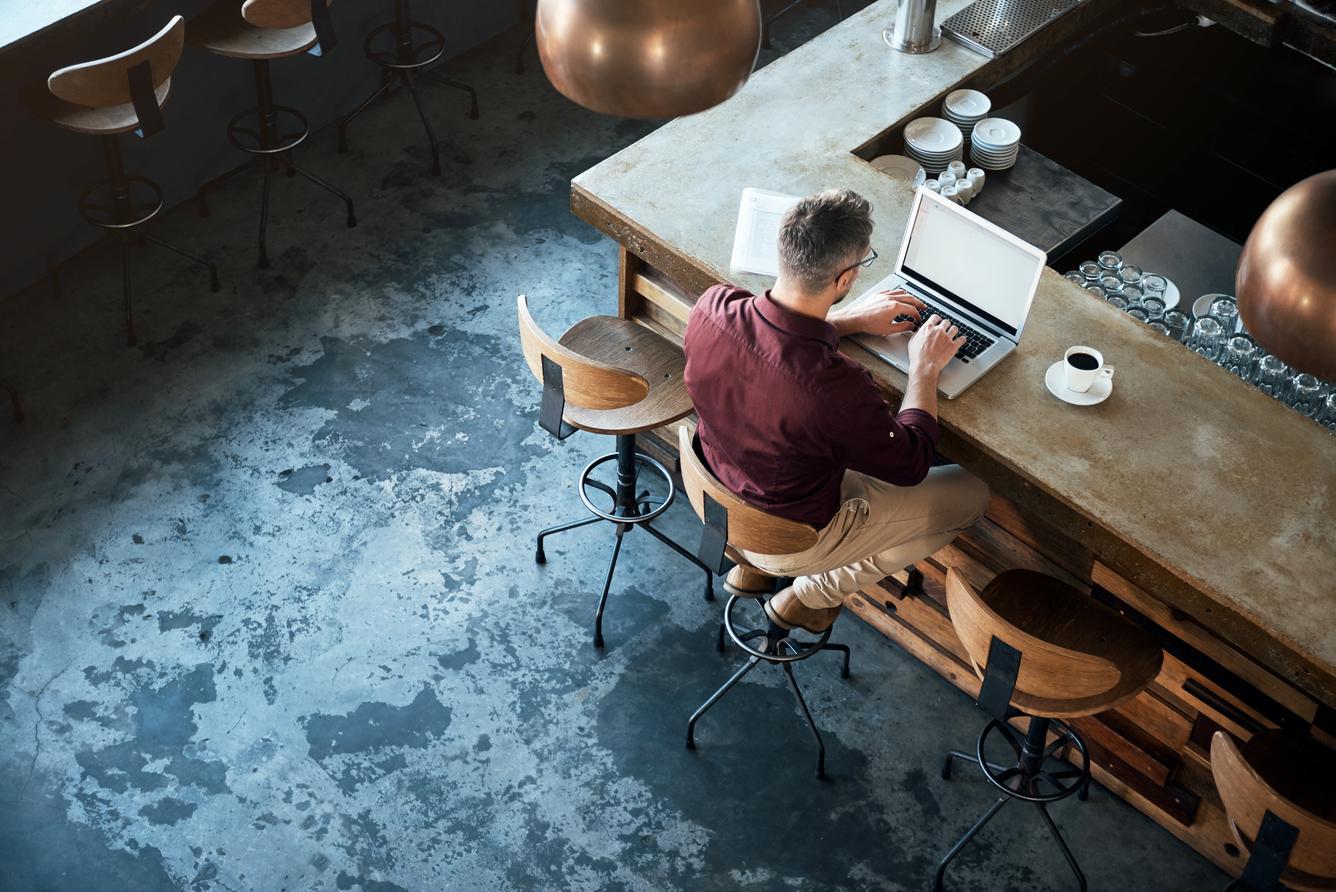 Did You Know?
Apprenticeship has a proven track record of producing strong results for both employers and workers. Apprenticeship programs offer access to hundreds of occupations, in high-growth and emerging industries.
785,000+
New Apprentices Since January 1, 2017
$70K
Average Starting Salary
Average starting salary after an apprentice completes an apprenticeship program
Percentage of apprentices who retain employment after apprenticeship completion
$300K+
Lifetime Earning Advantage
Apprentice graduates earn more over their lifetime compared to peers who don't
In The News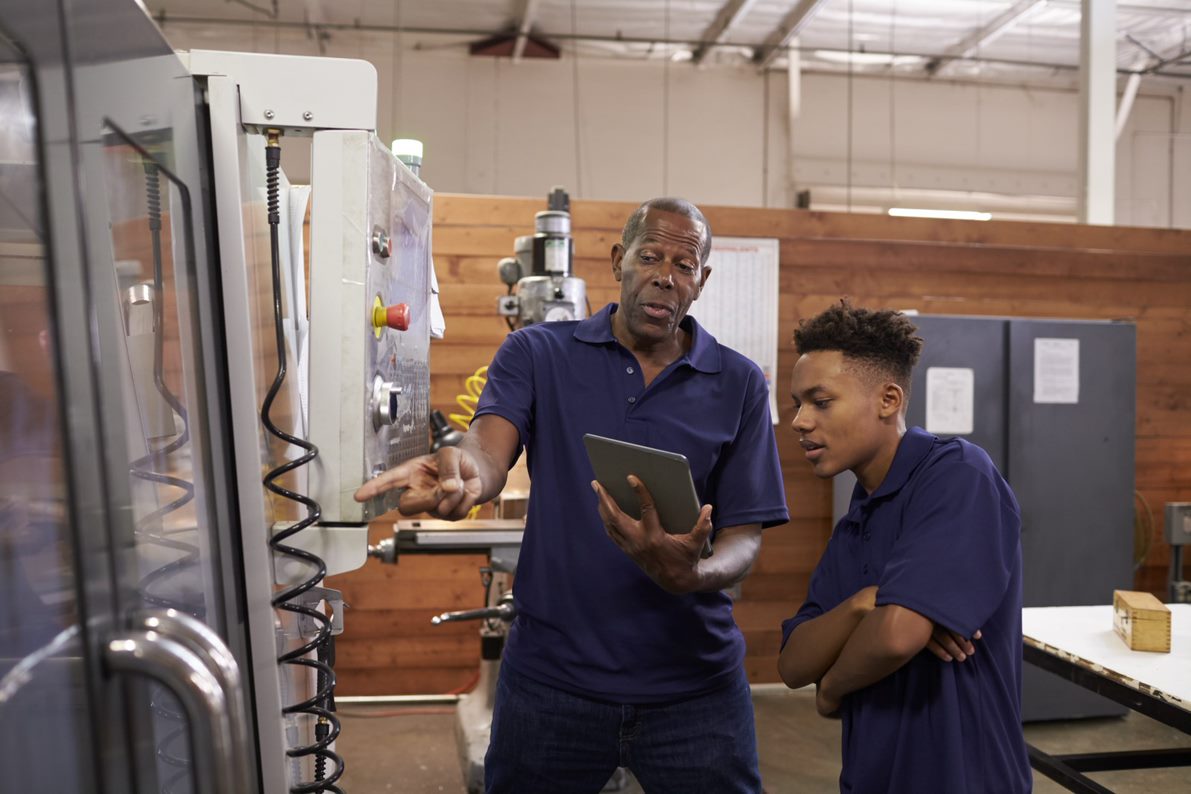 College Expands Construction and Plumbing Apprenticeships to Middle, Upper Keys
The College of the Florida Keys will expand its Apprenticeships in Construction Technologies to the middle and upper Keys this upcoming fall semester, which…Read More
Iowa is one of only a handful of states to push for a statewide apprenticeship program. And a non-partisan research group says it has shown effectiveness in
Reading Cooperative Bank announced the graduation of its first cohort of bank apprentices.
The University of North Florida has partnered with Optimum Healthcare IT to establish an electronic health record (EHR) apprenticeship program offering