Virtual Apprenticeship Resources
Apprenticeship is a career pathway where individuals can earn and learn at the same time. Because apprenticeship is a flexible model, programs can be customized to meet the needs of nearly every type of business and can be integrated into existing training and human resource development practices. With the proliferation of technological advancements, apprenticeship program delivery has transitioned over time to include virtual elements of on-the-job training and online instruction. 
The apprenticeship system has adapted to more readily offer training virtually. Colleges have pivoted to deliver related technical instruction online, and employers have become innovative in offering remote training. Below are ways to virtually engage and support your program.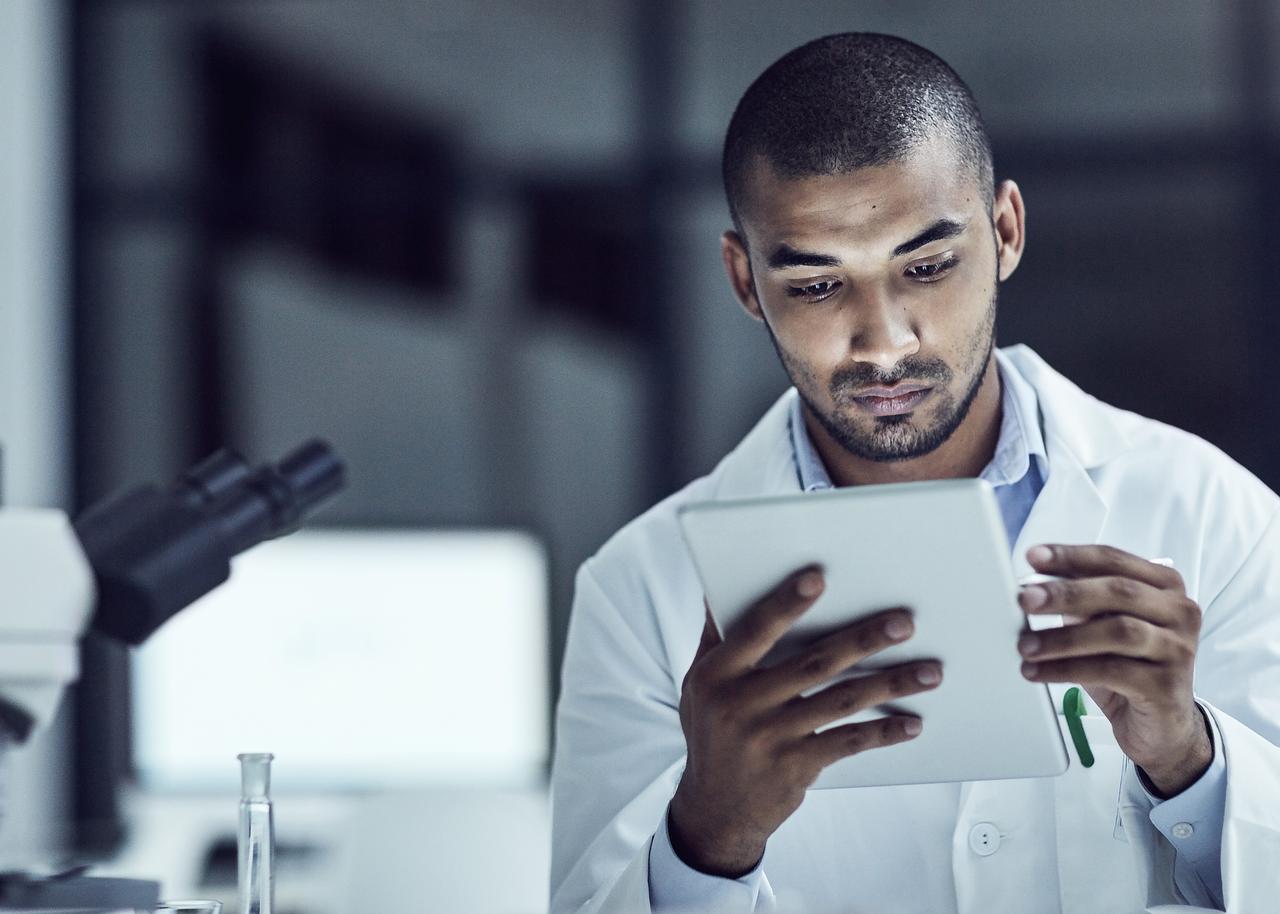 Ways Virtual Engagement Can Support Your Program
Here are some reasons why virtual apprenticeship opportunities may be right for your organization:
Reduce transportation costs
Minimize training-related travel during work hours
Ensure consistency in training across geographic locations
Build bonds between geographically dispersed apprentice cohorts
Appeal to a new generation of employees
Consider the myriad ways students learn 
Enable continuity and safety
Continue delivery in light of public health concerns or natural disasters
Provide more flexibility
Create additional ways to complete instruction
Improve diversity and inclusion
Helps employers widen applicant pools and recruit in rural areas to fulfill education requirements for the apprenticeships they need to fill
Featured Resources
Access helpful tools and resources that you can use to deliver apprenticeship programs virtually. 
Transitioning to Virtual Delivery
Apprenticeship Sponsorship: Steps to Consider
Review your apprenticeship standards and work process schedule.
Coordinate with your Related Training Instruction (RTI) provider to determine if some courses may be front-loaded in the program.

Contact your local apprenticeship training representative (ATR) to discuss making alterations to the program implementation. Registered Apprenticeship Programs have a determined set of required RTI and on the job-learning so sponsors should reach out to the ATR to begin the discussion. (Requirements include 144 hours of RTI and 2,000 hours of OJT.)

Consider using a learning management system or other online platforms to provide instruction to apprentices, where appropriate.
Related Training Instruction: Steps to Consider
Review your course offerings and determine which ones can be delivered online (Note: Labs are not always readily transferable). 
Coordinate with the apprenticeship sponsor to determine which courses need to be front-loaded for the program.

Use a learning management system (LMS), or other online platform to deliver the instruction.

Continuously monitor the progress of apprentices through the transition journey from in-person to online learning.
From In-Person to Online: Promising Practices from the Field
Virtual Apprenticeship is supported by guidance in Bulletin 2020-51: Flexibilities Available for the Delivery Method of Related Instruction, where apprenticeship sponsors have the option of delivering classroom instruction online. Learn how apprenticeship partners are successfully conducting and delivering components of apprenticeship in a virtual setting:
Apprenti, a technology apprenticeship intermediary, elected to transition to an online training model as their business partners moved to remote-based work to protect their employees' health in March 2020. With the shift to a virtual model, Apprenti has served as an example of how programs can actively transform their business models to recruit and support apprentices with disabilities.  

El Camino Community College recently transitioned related training instruction for their aerospace technician apprenticeship program in machining and electronics into an online format. 

Mississippi Gulf Community College is offering related training instruction for the Bank Branch Manager Registered Apprenticeship Program online. With apprentices located across two states and 22 locations, this makes online learning the optimal delivery method. The college uses Canvas, a software  delivery platform, to track apprentices' hours and progress.

Monroe Community College is developing four online classes in Tooling and Machining, including Machine Shop Theory, Blueprint I, Blueprint II and Applied Machinist Math.

Net.America Institute is leveraging technology platforms to deliver a public health apprenticeship program offered by Access to Wholistic and Productive Living Inc., a nonprofit organization located in Prince George's County, Maryland.

Raytheon is using a blend-learning model that merges virtual and in-person components to diversify their apprenticeship training delivery.

Trident Technical College is translating and integrating the following occupations into an online format: accounting (Bookkeeping/Pre-Accounting Apprenticeship);  cybersecurity;  networking;  computer programming; medical office assistant; hotel operations; and criminal justice (Security/Pre-Law Enforcement Apprenticeship).

Urban Institute is working with a variety of employers to implement an online platform that allows apprenticeship programs to track apprentices' on-the-job and related instruction online, and also support mentorship.
Discover Apprenticeship
Find additional research to support virtual apprenticeships by visiting our Resource Hub.
Visit Resource Hub