Virtual Apprenticeship Resources
Apprenticeship is a career pathway where individuals can earn and learn at the same time. Because apprenticeship is a flexible model, programs can be customized to meet the needs of nearly every type of business and can be integrated into existing training and human resource development practices. With the proliferation of technological advancements, apprenticeship program delivery has transitioned over time to include virtual elements of on-the-job training and online instruction. 
COVID-19 has presented significant disruption of education and training across the country, revealing that the apprenticeship system may need to adapt to more readily offer training virtually. Colleges have pivoted to deliver related technical instruction online, and employers have become innovative in offering remote training. Below are ways to virtually engage and support your program.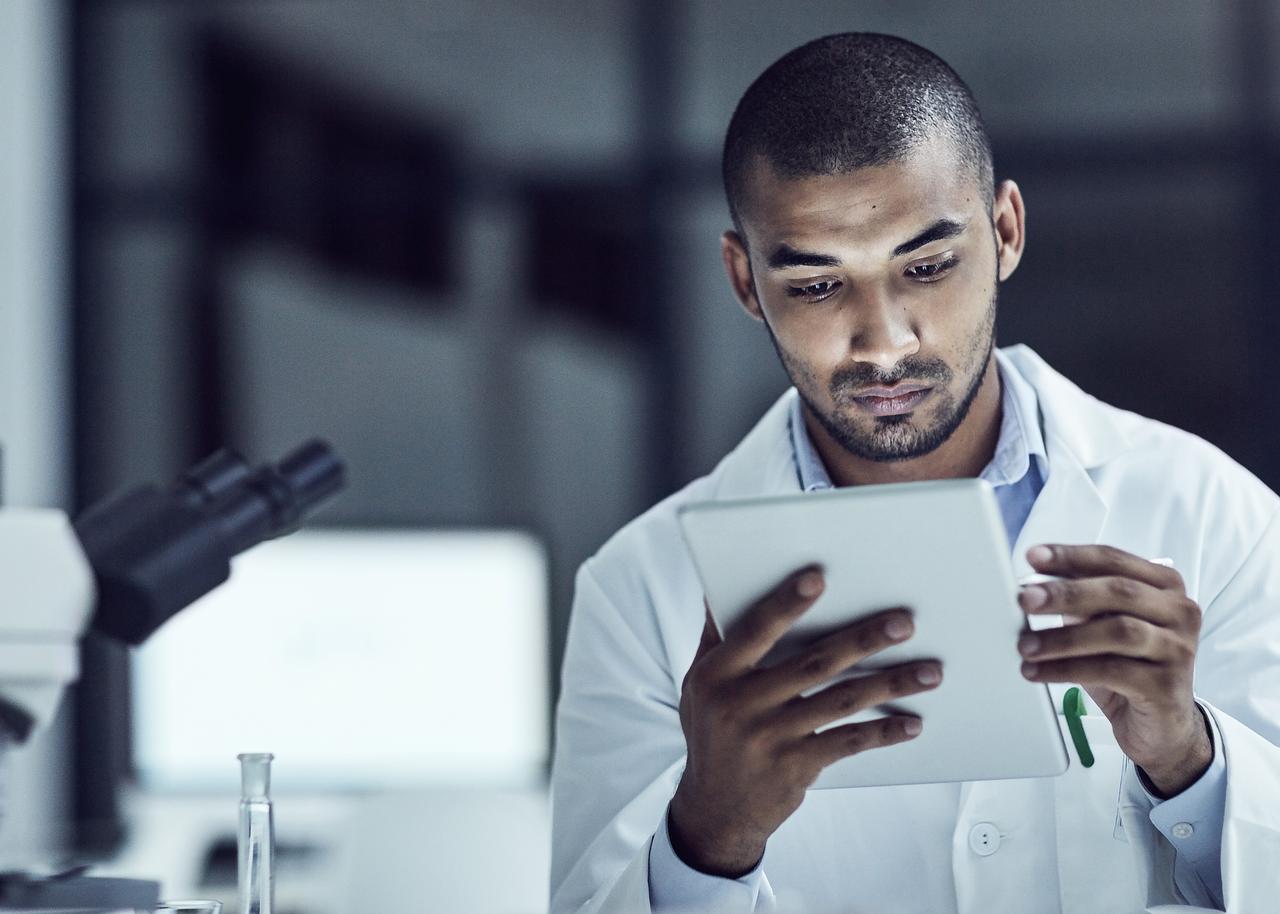 Ways Virtual Engagement Can Support Your Program
Here are some reasons why virtual apprenticeship opportunities may be right for your organization:
Reduce transportation costs
Minimize training-related travel during work hours
Ensure consistency in training across geographic locations
Build bonds between geographically dispersed apprentice cohorts
Appeal to a new generation of employees
Consider the myriad ways students learn 
Enable continuity and safety
Continue delivery in light of public health concerns or natural disasters
Provide more flexibility
Create additional ways to complete instruction
Improve diversity and inclusion
Helps employers widen applicant pools and recruit in rural areas to fulfill education requirements for the apprenticeships they need to fill
Featured Resources
Access helpful tools and resources that you can use to deliver apprenticeship programs virtually. 
Transitioning to Virtual Delivery
Apprenticeship Sponsorship: Steps to Consider
Review your apprenticeship standards and work process schedule.
Coordinate with your Related Training Instruction (RTI) provider to determine if some courses may be front-loaded in the program.

Contact your local apprenticeship training representative (ATR) to discuss making alterations to the program implementation. Registered Apprenticeship Programs have a determined set of required RTI and on the job-learning so sponsors should reach out to the ATR to begin the discussion. (Requirements include 144 hours of RTI and 2,000 hours of OJT.)

Consider using a learning management system or other online platforms to provide instruction to apprentices, where appropriate.
Related Training Instruction: Steps to Consider
Review your course offerings and determine which ones can be delivered online (Note: Labs are not always readily transferable). 
Coordinate with the apprenticeship sponsor to determine which courses need to be front-loaded for the program.

Use a learning management system (LMS), or other online platform to deliver the instruction.

Continuously monitor the progress of apprentices through the transition journey from in-person to online learning.
From In-Person to Online: Promising Practices from the Field
Discover Apprenticeship
Find additional research to support virtual apprenticeships by visiting our Resource Hub.
Visit Resource Hub