Testimonials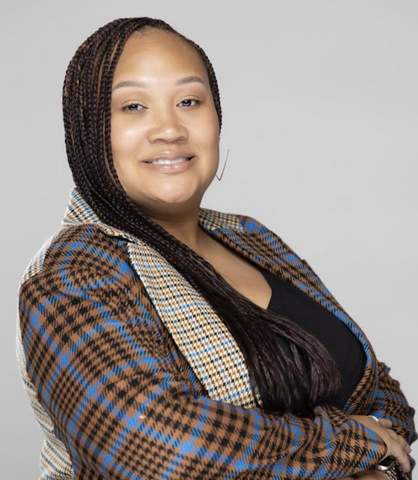 The Registered Apprenticeship Academy helps me manage apprenticeship programs, access resources, and navigate the apprenticeship landscape to ensure success for myself & the apprentices I support.
Tabitha Horne, Sponsor, Essential Health Careers, CNA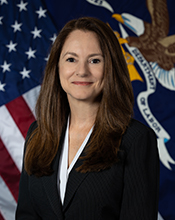 The resources in the Registered Apprenticeship Academy provide valuable information for veterans and employers who want to hire them.
Margarita Devlin, Deputy Assistant Secretary for Operations and Management, U.S. Department of Labor, Veterans' Employment and Training Service (VETS)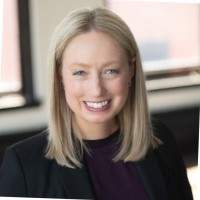 We use the Registered Apprenticeship Academy for onboarding staff, aligning state policies & practices with federal requirements, and in team meetings. It's a one-stop shop for federal resources!
Erin Larsen, SAA, State Director of Minnesota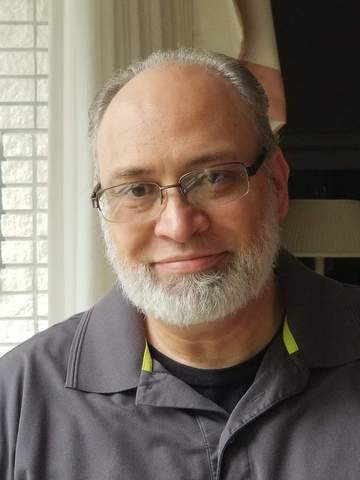 Whether OA staff, Apprenticeship Training Representative, or a registered apprentice, this site has answers. I highly recommend SAAs use the Registered Apprenticeship Academy as a valuable tool.
Marc DeCoster, Multi-State Navigator, Region 5, U.S. Department of Labor, Office of Apprenticeship
Find Your Catalog
Select the catalog that corresponds to your role for resources specific to you.
Trending
DOL-Funded Investments
In 2023, DOL-Funded Registered Apprenticeship Investments have awarded new grants/contracts.
Learn more here