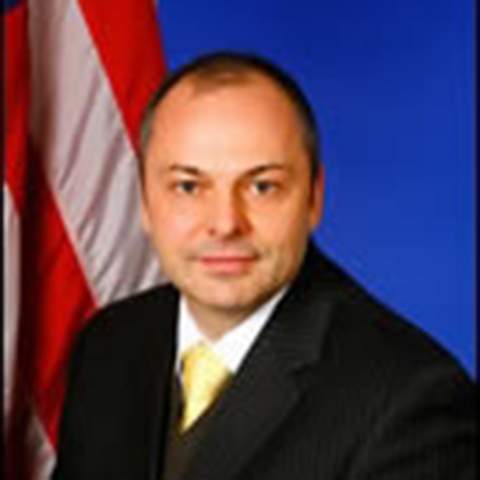 Welcome to the Registered Apprenticeship Academy! The academy is designed to cater to all the Registered Apprentice program stakeholders playing a vital role in the success of the RA system.
John V. Ladd, Administrator, Office of Apprenticeship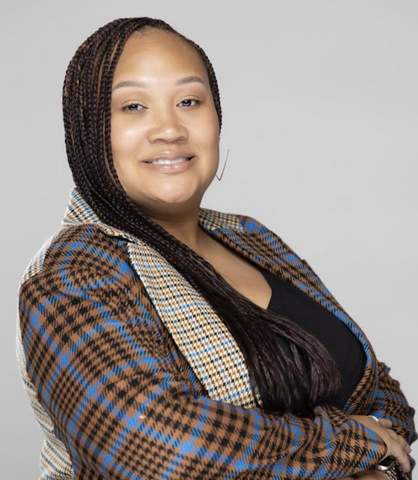 The Registered Apprenticeship Academy helps me manage apprenticeship programs, access resources, and navigate the apprenticeship landscape to ensure success for myself & the apprentices I support.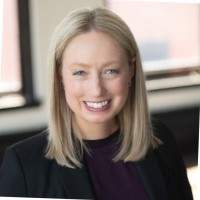 We use the Registered Apprenticeship Academy for onboarding staff, aligning state policies & practices with federal requirements, and in team meetings. It's a one-stop shop for federal resources!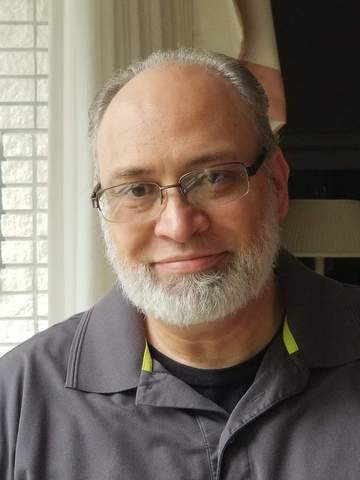 Whether OA staff, Apprenticeship Training Representative, or a registered apprentice, this site has answers. I highly recommend SAAs use the Registered Apprenticeship Academy as a valuable tool.
Find Your Catalog
Select the catalog that corresponds to your role for resources specific to you.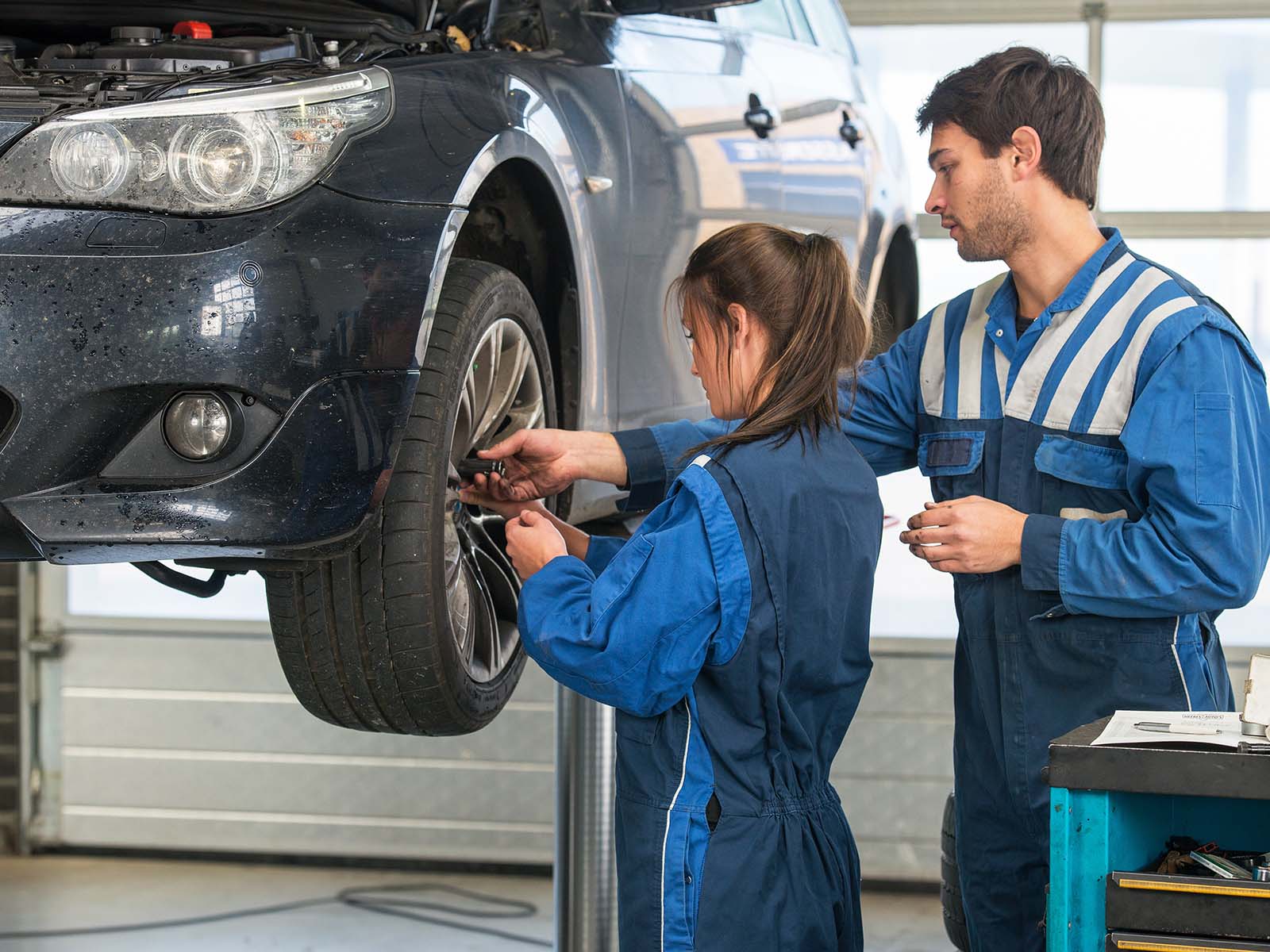 I am a Registered Apprentice
Explore apprentice FAQs, your rights as an apprentice, and more!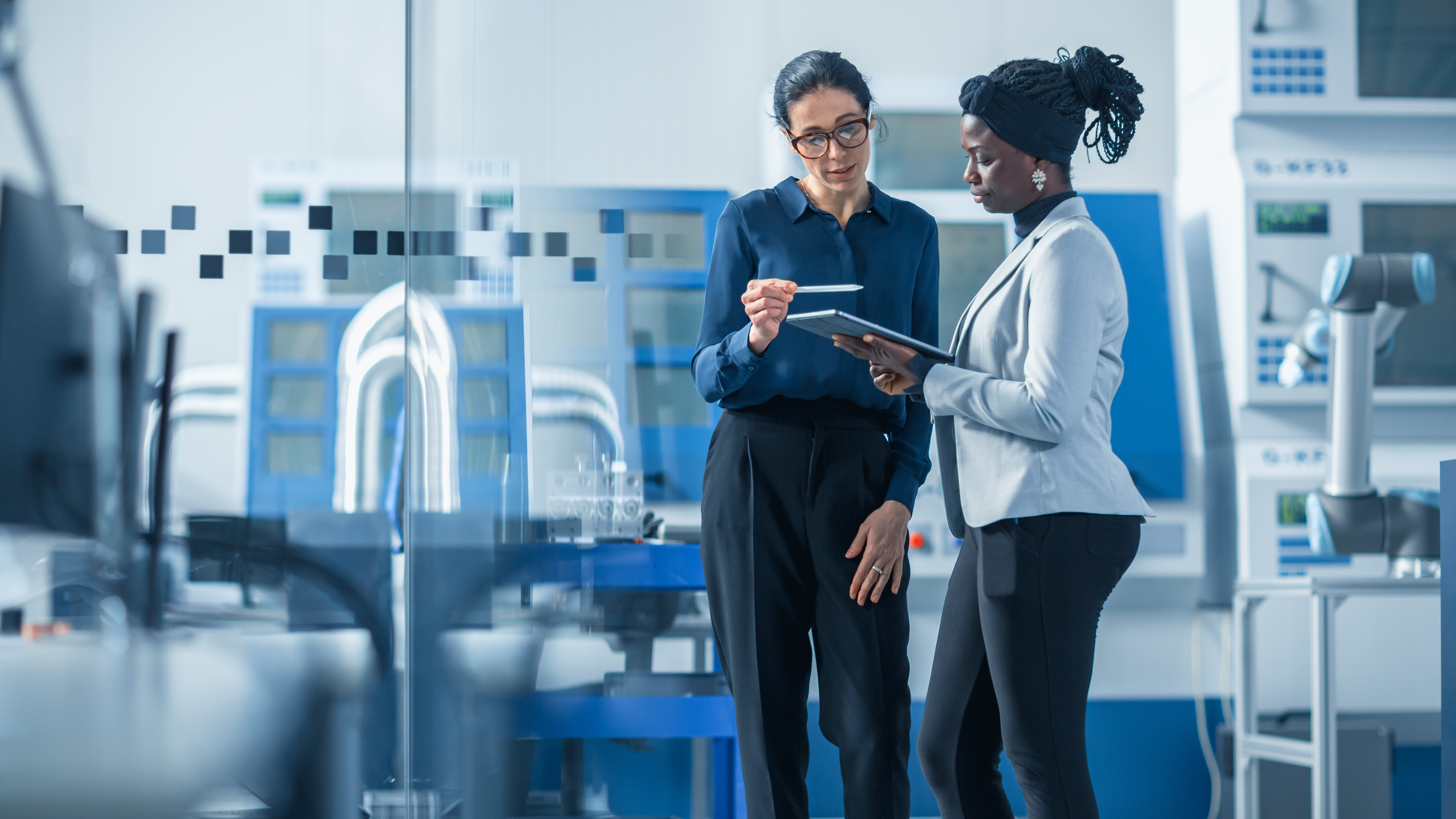 I am a Registered Apprenticeship Sponsor
Explore RAPIDS user guide, sponsor orientation, and more!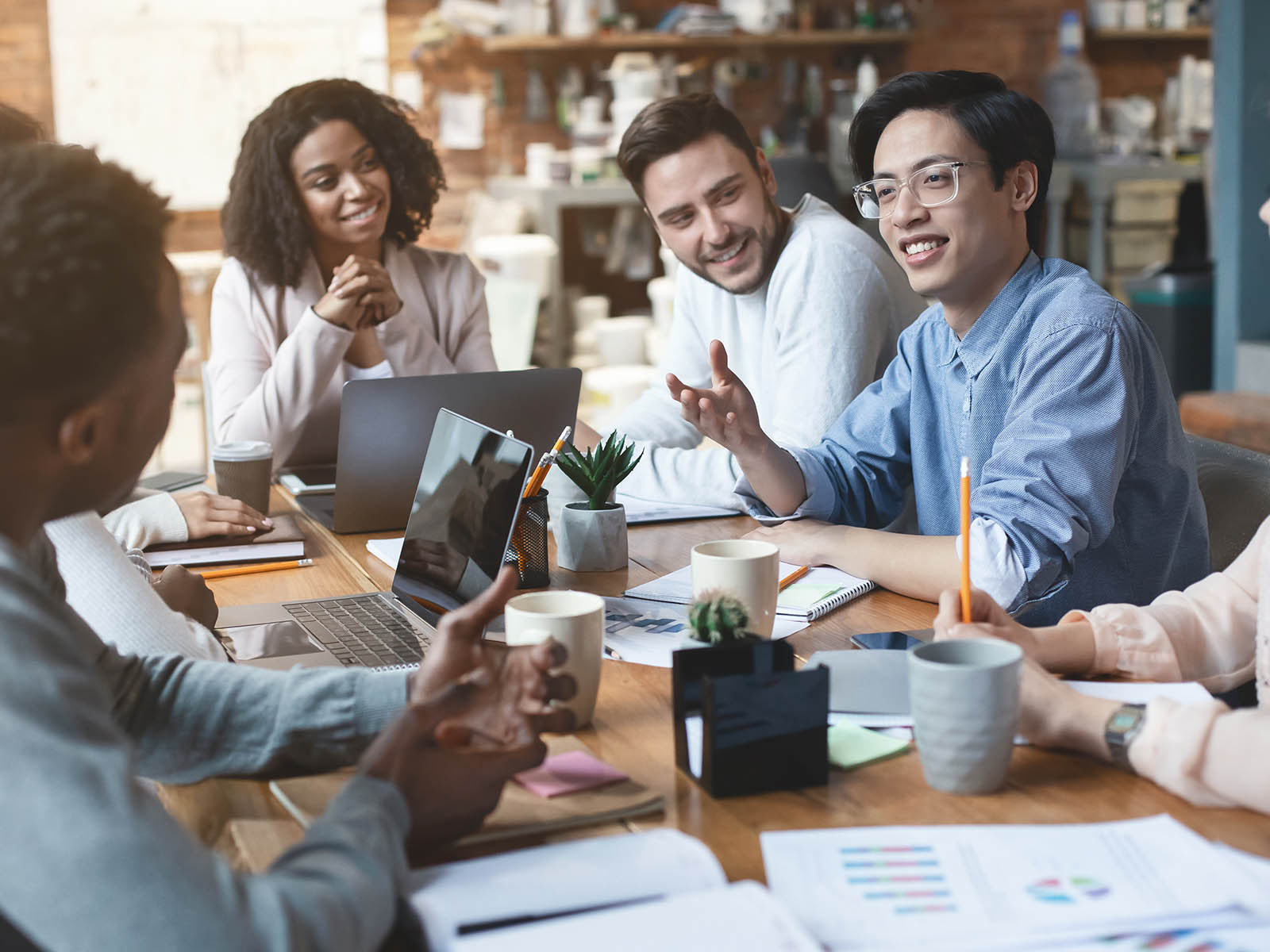 I am a DOL-funded Investment Partner
Explore roles & responsibilities, the Universal Outreach Tool, and more!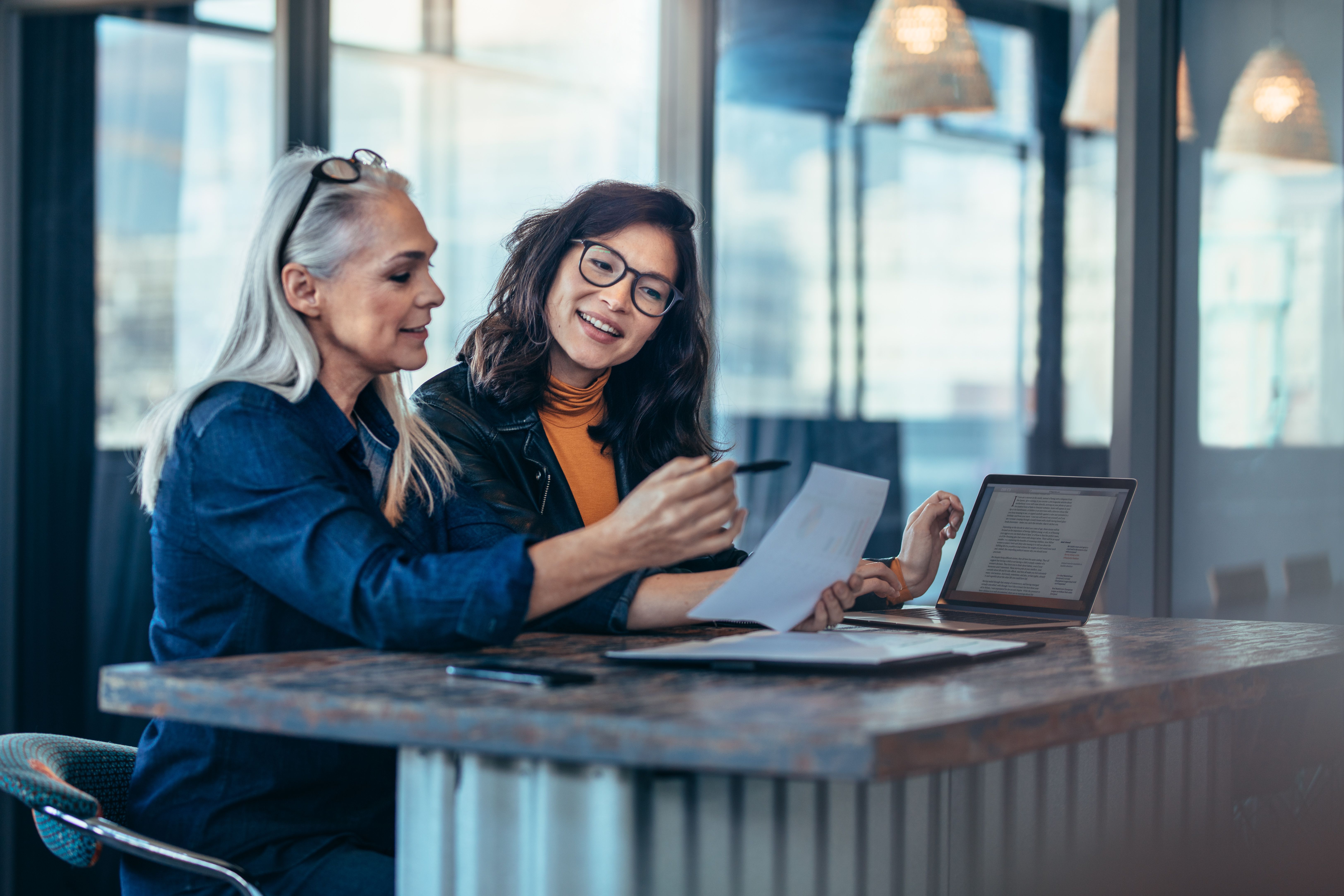 I am a State Apprenticeship Agency
Explore SAA and labor standards, WIOA funding information, and more!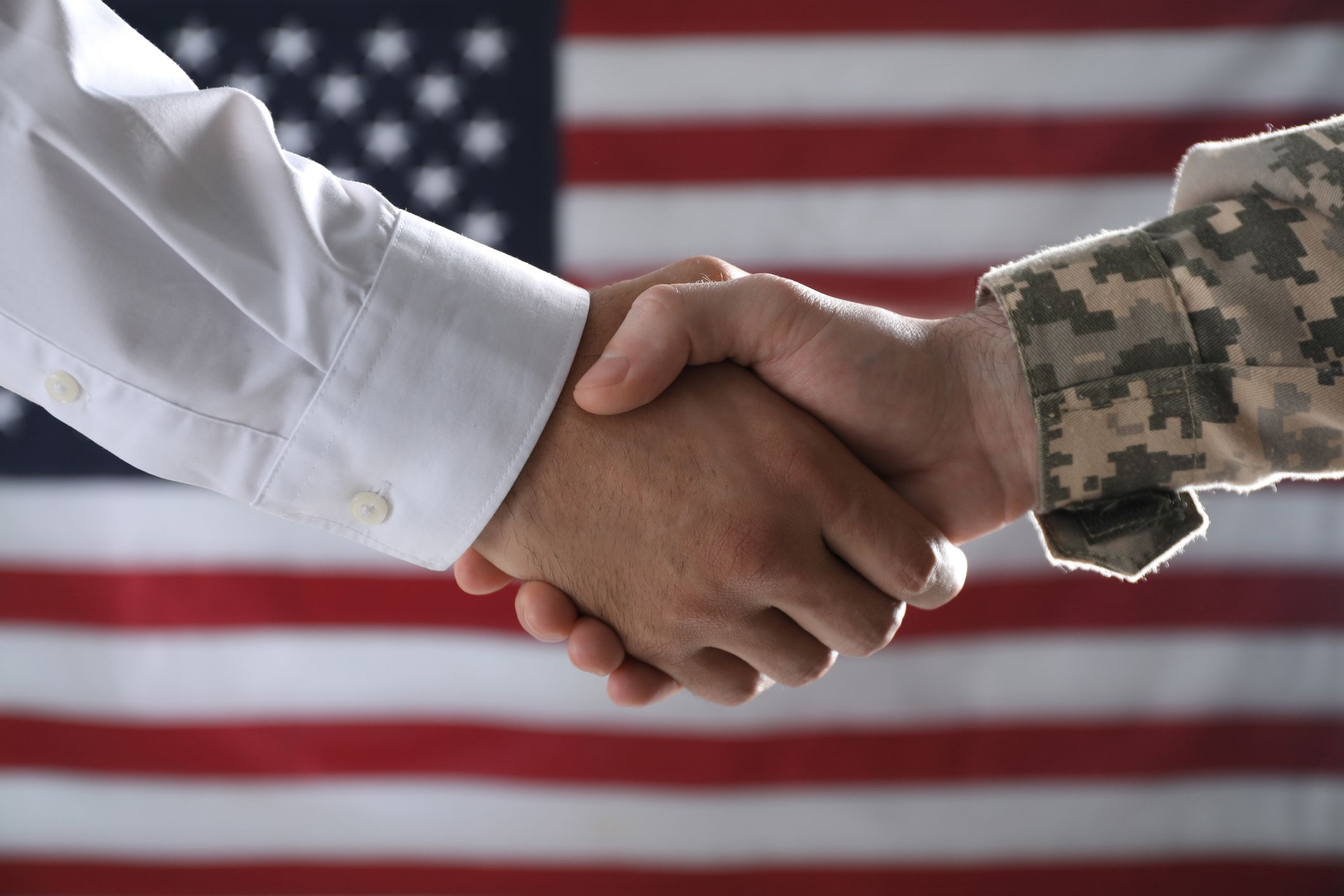 I am a DOL Federal Partner
Explore the Apprenticeship System overview, state tax &tuition supports, and more!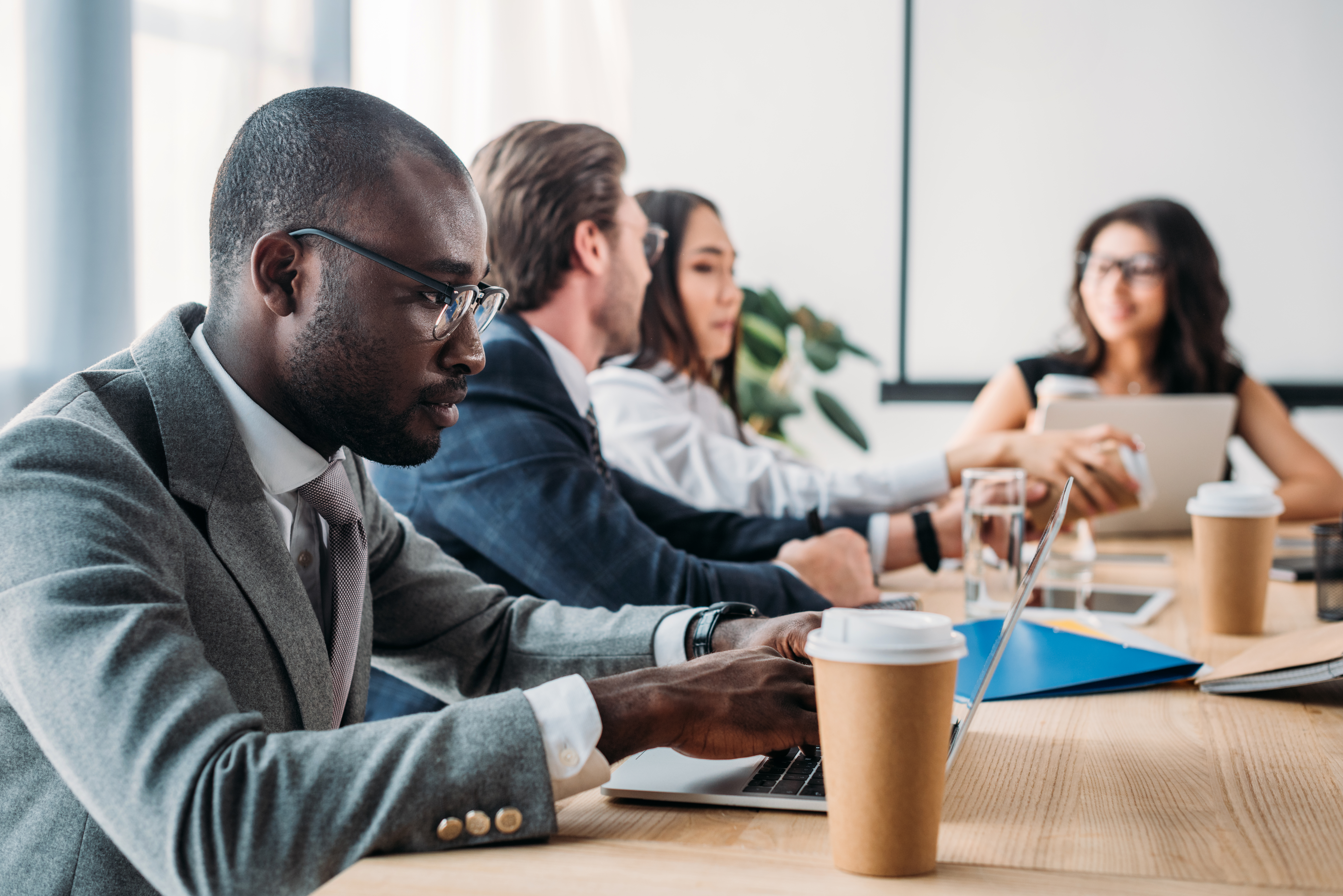 I am Office of Apprenticeship Staff
Explore understanding APRs, effective outreach and selection process, and more!
Trending
DOL-Funded Investments
In 2023, DOL-Funded Registered Apprenticeship Investments have awarded new grants/contracts.
Learn more here