Celebrating National Native American Heritage Month
As we celebrate Native American Month, please see an example of Native American Tribal Colleges adding career opportunities with apprenticeship program:
Diversity, Equity, and Inclusion Insights Report for 2023-2024
Diversity, Equity, and Inclusion Insights Report for 2023-2024
The WTIA Diversity, Equity, & Inclusion Center of Excellence is excited to present our comprehensive Diversity, Equity, and Inclusion Insights Report for 2023-2024.

Why is this report relevant to you? Advancing DEI in the current sociopolitical and economic climate poses greater obstacles for practitioners and leaders who are committed to improving workplace experiences for diverse workers. Now more than ever, creating meaningful change in technology workplaces requires actionable strategies that are rooted in data and knowledge about what organizations need to continue progress toward achieving their DEI aspirations. 
The latest report offers a detailed overview of DEI practices across various tech entities, including companies, educational institutions, nonprofits, and social enterprises. The findings were derived from a meticulous research process, where we maintained strict confidentiality for all participants throughout data gathering and analysis.
Key Highlights 
Organizations face difficulties in attracting and retaining diverse talent, often resulting from deep-rooted systemic and structural racism.

External factors, such as the Great Resignation and the exodus of BIPOC talent due to microaggressions, play a role in shaping organizational culture.

The silver lining: Despite obstacles, the commitment to DEI remains robust. Executive leaders are progressively viewing equity and inclusion leadership as integral to change management.
To access the full report, click here.
How You Can Benefit From Diversity, Equity, Inclusion, and Accessibility in Apprenticeship
As the U.S. expands apprenticeship training nationally, a diverse workplace helps businesses access all our nation's talent. In this video, learn how organizations like the Philadelphia School District and Newport News Shipbuilding are using apprenticeship to attract and build talent, including people with and without disabilities, women, and people of color.
In 2016 the Department of Labor released updated Equal Employment Opportunity (EEO) regulations for Registered Apprenticeship Programs to help businesses reach a larger and more diverse pool of workers. When all workers, including women, minorities, and individuals with disabilities, have the opportunity to become apprentices, we tap into our nation's full potential and open new career pathways for American workers.
Inclusive apprenticeships are apprenticeship programs that are accessible to all and are designed to meet employers' most critical hiring needs aligned with their diversity, equity, inclusion, and accessibility (DEIA) goals. The Partnership on Inclusive Apprenticeship (PIA) launched in 2020, which is an initiative funded by the U.S. Department of Labor's Office of Disability Employment Policy (ODEP) to help employers design programs that create a pool of qualified candidates with disabilities in growing industries including clean energy, IT, data science, healthcare, financial services, and more.
Explore our resources below and see additional tools from the Office of Disability Employment Policy.
Department of Labor Office of Disability Employment Informational Video | Apprenticeship Works!
How Apprenticeship Promotes Diversity
Apprenticeship is a workforce solution that actively promotes diversity and inclusion in the workplace - including race, gender, sexual orientation, and ability. You can view resources below to learn more about the ways that the Department of Labor is supporting different aspects of diversity in apprenticeship to create more inclusive and equitable workplaces.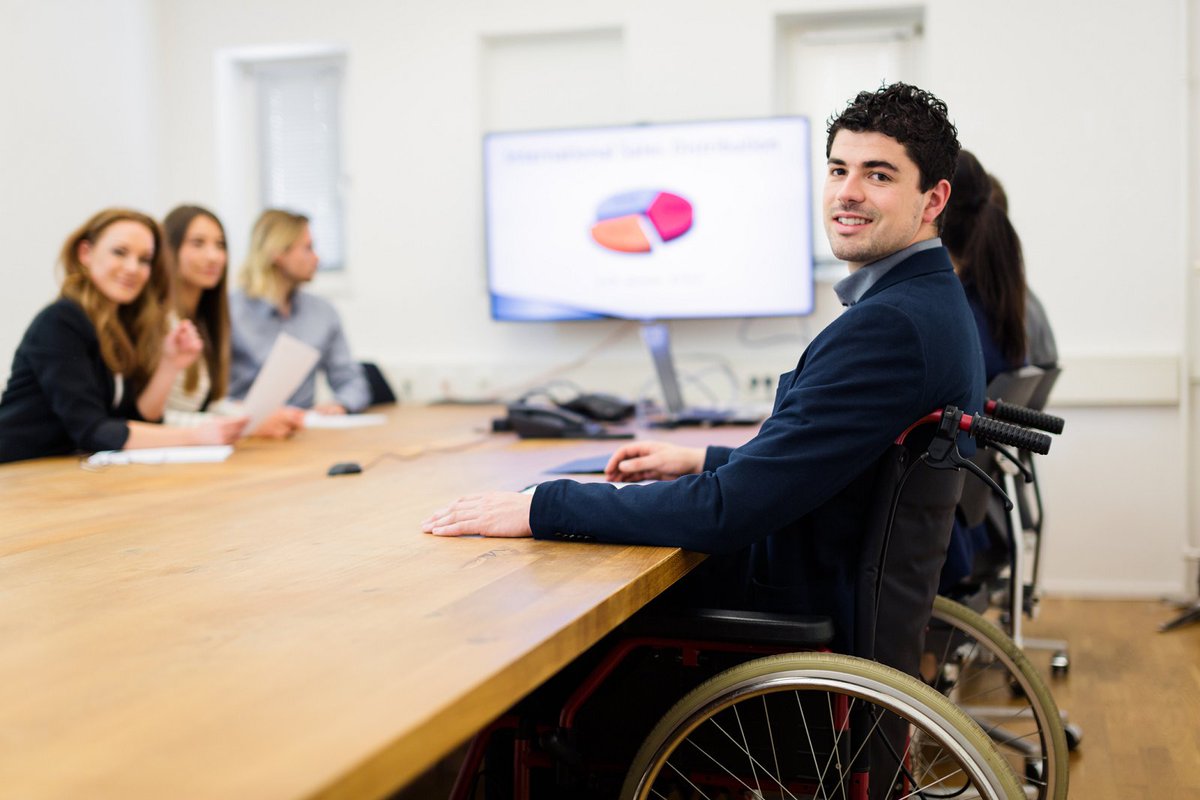 Designing Inclusive Apprenticeships
Get tools to help ensure all aspects of your apprenticeship program are inclusive and accessible to everyone, including people with disabilities.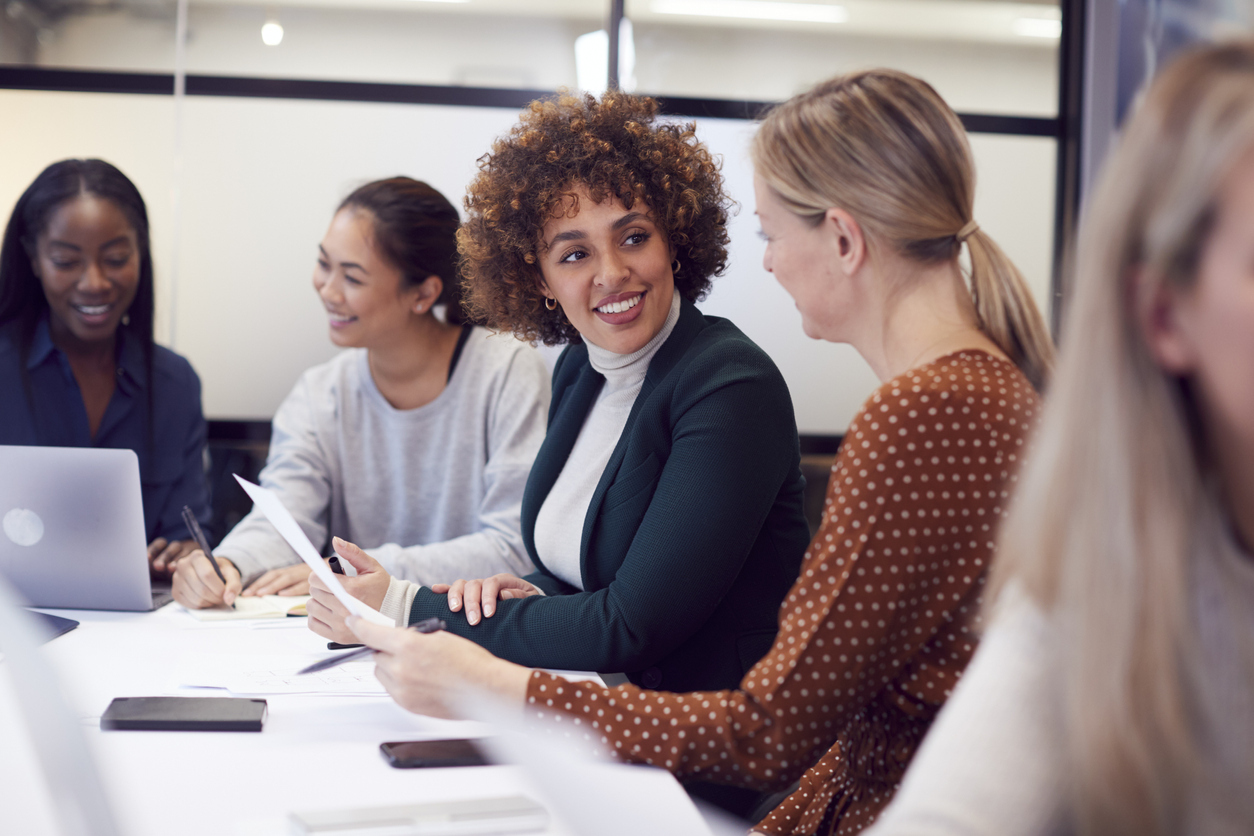 Women in Apprenticeship
Discover how the Department of Labor is supporting women so that they can secure good paying jobs through apprenticeship.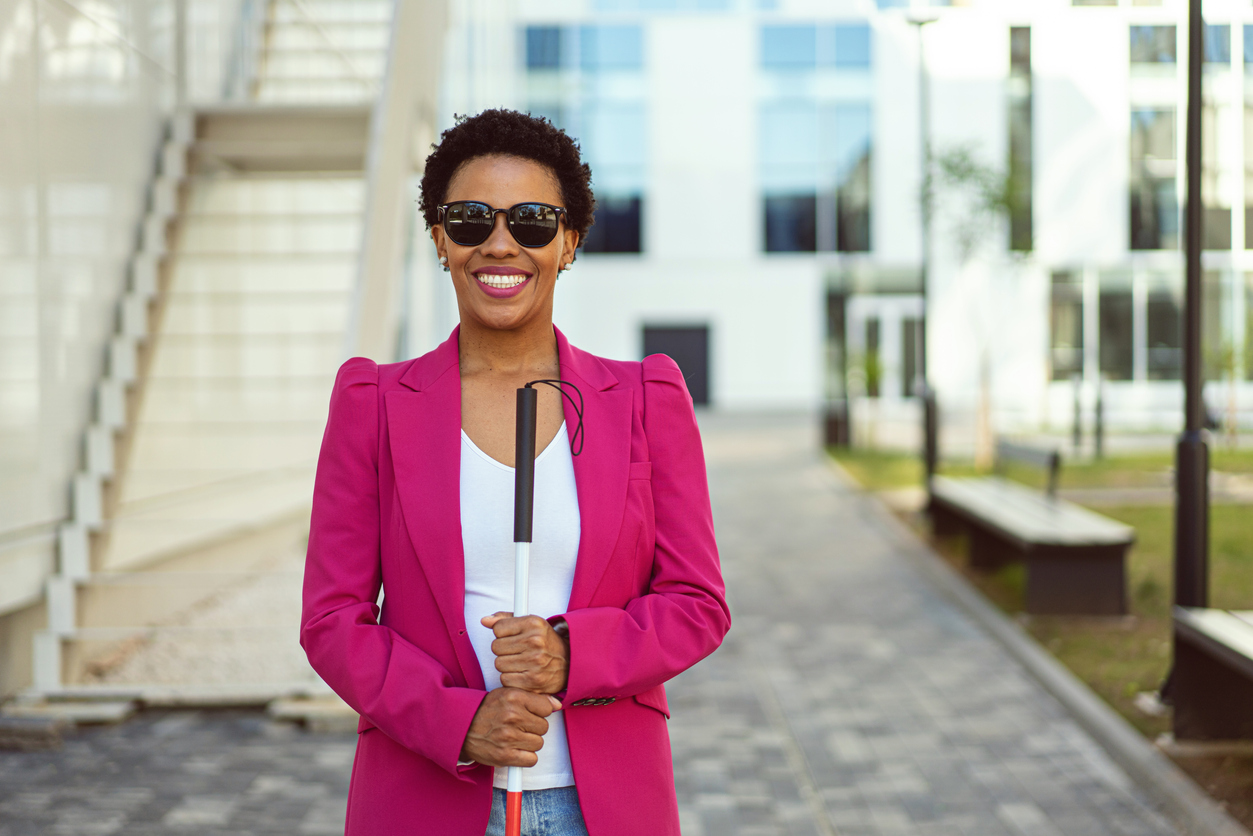 People with Disabilities in Apprenticeship
Learn more about the ways that the Department of Labor is supporting people with disabilities in apprenticeship.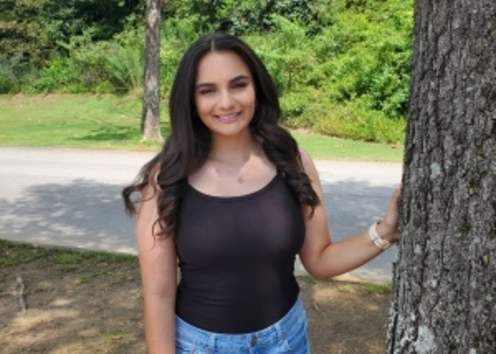 First Generation American Finds Success as Apprentice: Spotlight on Perla Chavez
Perla is a senior technician, and a graduate of the AMTAP (Advanced Manufacturing Technician Apprenticeship Program).
Case Studies
Because EEO is a cornerstone of Registered Apprenticeship, the Department of Labor encourages employers and sponsors to consider the role of diversity and inclusion in your business or organization. Learn about diversity in apprenticeship through research and real-life examples that demonstrate how apprenticeship programs embody these values and practices, and are creating more inclusive workplaces. 
INDUSTRY ALLYSHIP
Three organizations formed their own network and programs for tradeswomen.
View Case Study
BROADENED RECRUITMENT
Community colleges employ strategies to attract and retain female workers in non-traditional fields.
View Case Study
DIVERSIFIED WORKFORCE
Seeking to include those with employment barriers, including English language learners.
View Case Study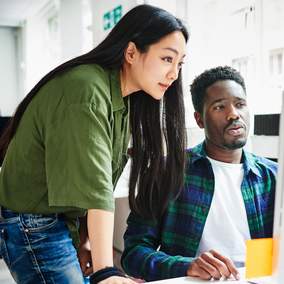 Have Questions?
Learn more about EEO quality standards in apprenticeship programs and contact your local Apprenticeship Consultant using our Apprenticeship Partner Finder.