Celebrating Pride Month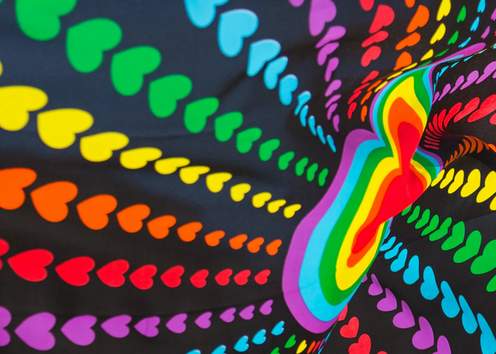 People across all different backgrounds, races, genders, sexual orientations, and abilities are pursuing career paths that start with apprenticeship. Recognizing that diversity is a cornerstone of apprenticeship, OA is proud to honor the LGBTQ+ community in apprenticeship this June. The annual celebratory month recognizes the influence that lesbian, gay, bisexual and transgender individuals have had on history locally, and across the globe.
Explore resources below to learn about how employers can benefit from diversity, equity, inclusion, and accessibility in apprenticeship.
Women in Construction
DOL announces $20 million cooperative agreement with TradesFutures to lead a coalition of community partners to develop a gateway for women and other underrepresented communities to access and succeed in Construction Registered Apprenticeship programs.
How You Can Benefit From Diversity, Equity, Inclusion, and Accessibility in Apprenticeship
As the U.S. expands apprenticeship training nationally, a diverse workplace helps businesses access all our nation's talent. In this video, learn how organizations like the Philadelphia School District and Newport News Shipbuilding are using apprenticeship to attract and build talent, including people with and without disabilities, women, and people of color.
In 2016 the Department of Labor released updated Equal Employment Opportunity (EEO) regulations for Registered Apprenticeship Programs to help businesses reach a larger and more diverse pool of workers. When all workers, including women, minorities, and individuals with disabilities, have the opportunity to become apprentices, we tap into our nation's full potential and open new career pathways for American workers.
Inclusive apprenticeships are apprenticeship programs that are accessible to all and are designed to meet employers' most critical hiring needs aligned with their diversity, equity, inclusion, and accessibility (DEIA) goals. The Partnership on Inclusive Apprenticeship (PIA) launched in 2020, which is an initiative funded by the U.S. Department of Labor's Office of Disability Employment Policy (ODEP) to help employers design programs that create a pool of qualified candidates with disabilities in growing industries including clean energy, IT, data science, healthcare, financial services, and more.
Explore our resources below and see additional tools from the Office of Disability Employment Policy.
"Tear The Paper Ceiling" Campaign
The "Tear The Paper Ceiling" campaign aims to change the narrative around the value and potential of workers who are Skilled Through Alternative Routes (STARs), rather than through a bachelor's degree.
Resources
How Apprenticeship Promotes Diversity
Apprenticeship is a workforce solution that actively promotes diversity and inclusion in the workplace - including race, gender, sexual orientation, and ability. You can view resources below to learn more about the ways that the Department of Labor is supporting different aspects of diversity in apprenticeship to create more inclusive and equitable workplaces.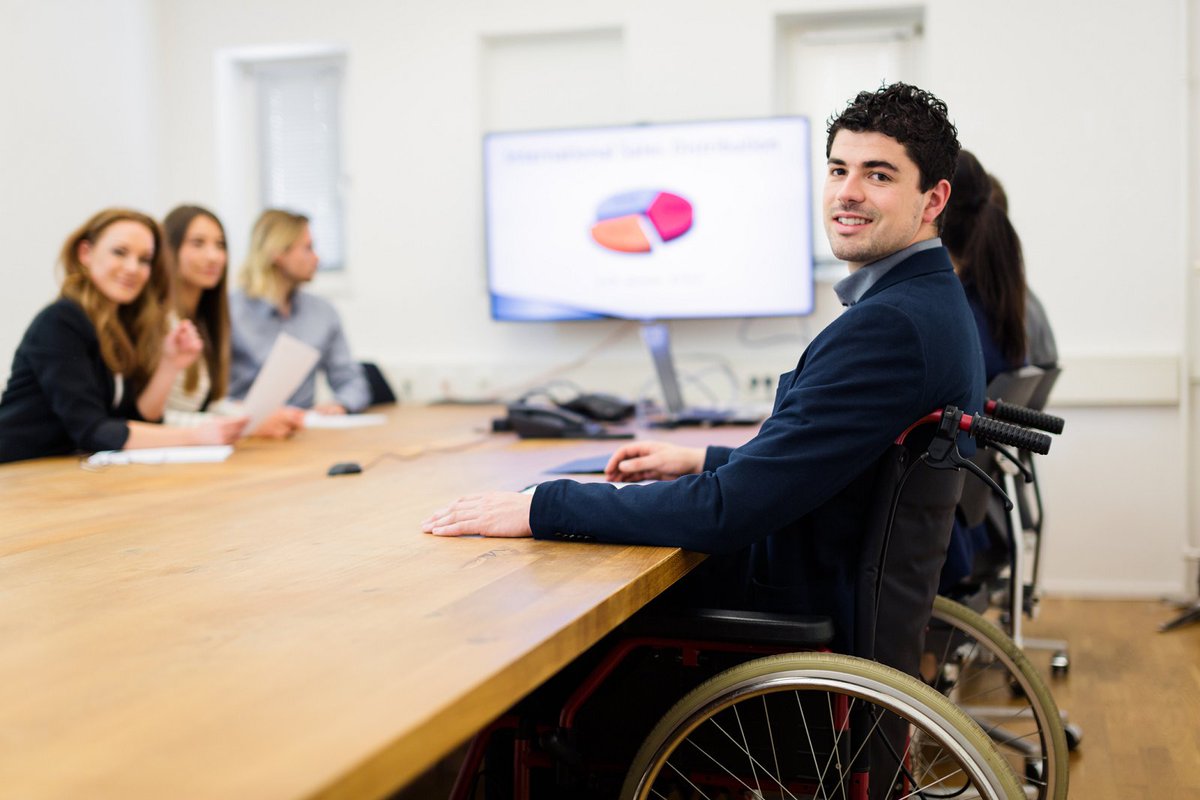 Designing Inclusive Apprenticeships
Get tools to help ensure all aspects of your apprenticeship program are inclusive and accessible to everyone, including people with disabilities.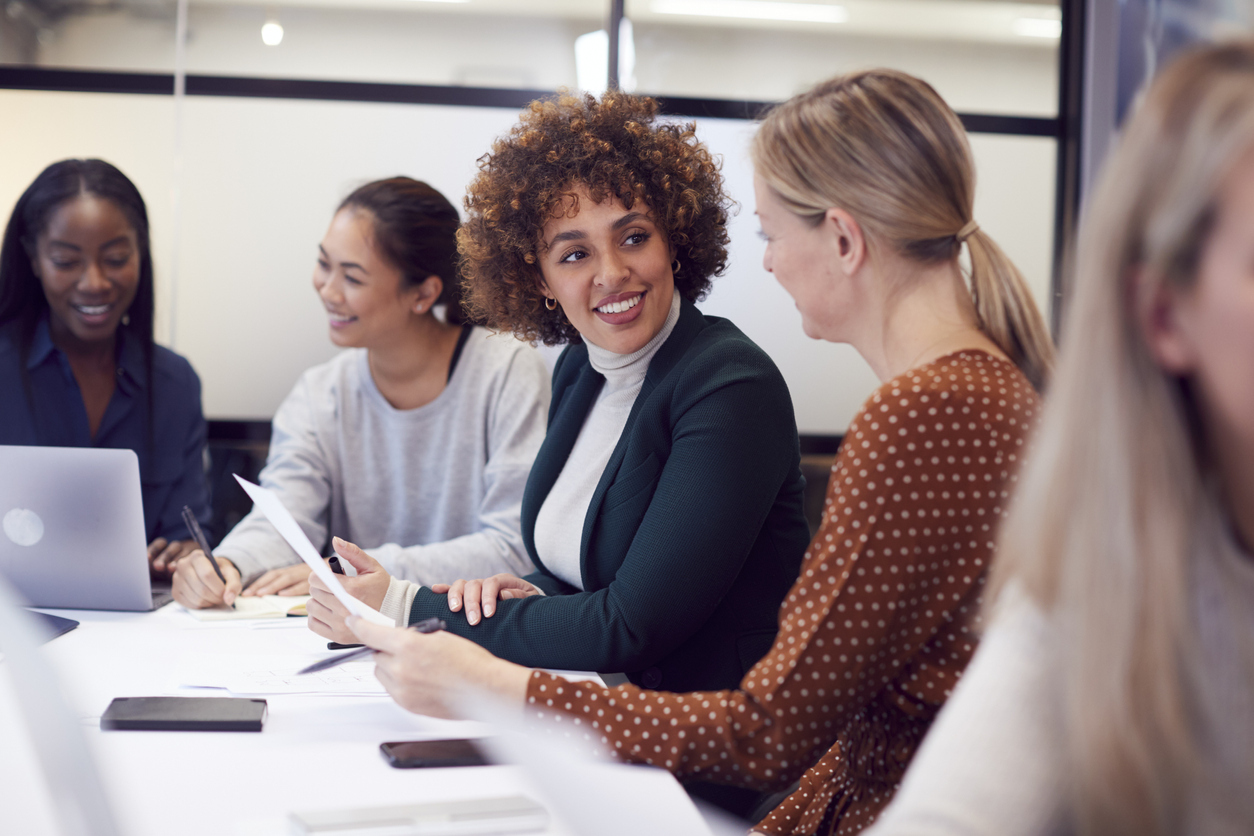 Women in Apprenticeship
Discover how the Department of Labor is supporting women so that they can secure good paying jobs through apprenticeship.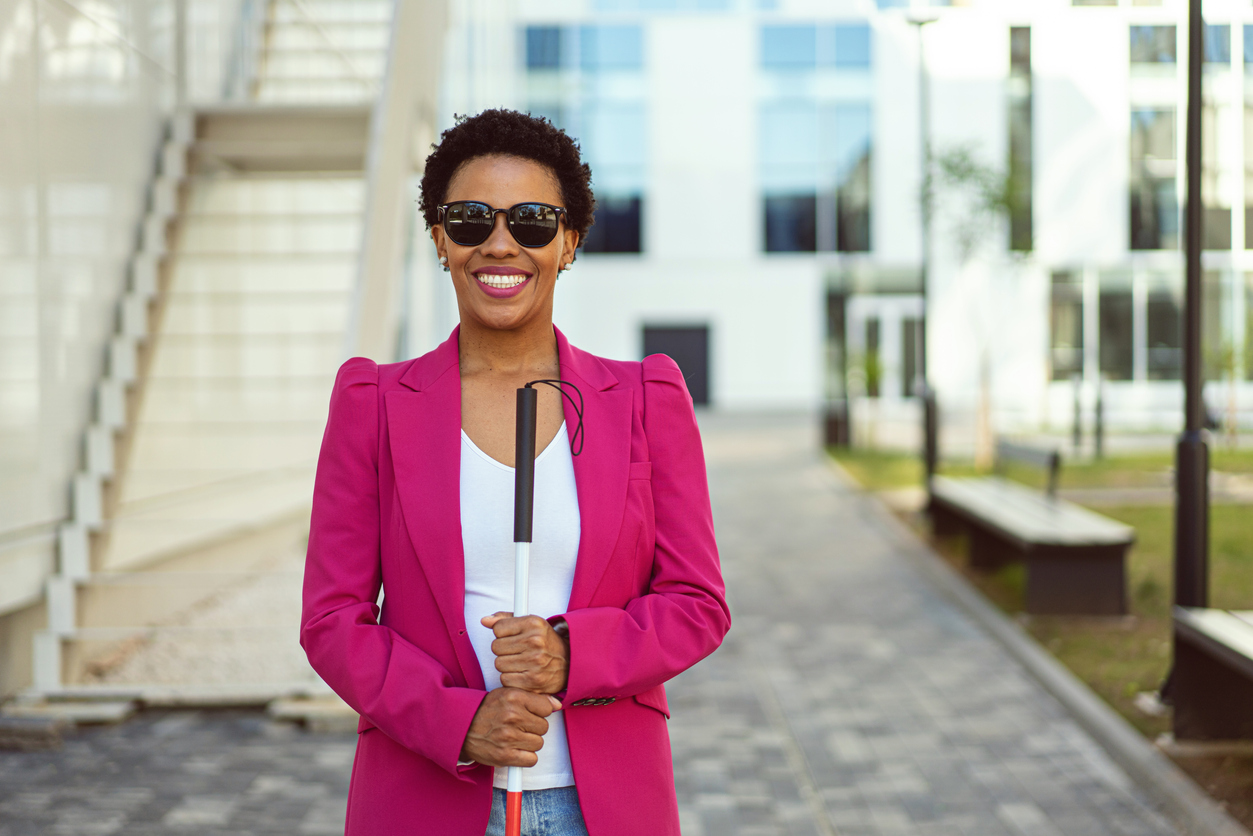 People with Disabilities in Apprenticeship
Learn more about the ways that the Department of Labor is supporting people with disabilities in apprenticeship.
Case Studies
Because EEO is a cornerstone of Registered Apprenticeship, the Department of Labor encourages employers and sponsors to consider the role of diversity and inclusion in your business or organization. Learn about diversity in apprenticeship through research and real-life examples that demonstrate how apprenticeship programs embody these values and practices, and are creating more inclusive workplaces. 
INDUSTRY ALLYSHIP
Three organizations formed their own network and programs for tradeswomen.
View Case Study
BROADENED RECRUITMENT
Community colleges employ strategies to attract and retain female workers in non-traditional fields.
View Case Study
DIVERSIFIED WORKFORCE
Seeking to include those with employment barriers, including English language learners.
View Case Study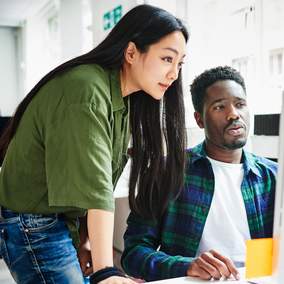 Have Questions?
Learn more about EEO quality standards in apprenticeship programs and contact your local Apprenticeship Consultant using our Apprenticeship Partner Finder.