What do we mean by Youth Apprenticeship?
Registered Apprenticeship stakeholders— employers, educators, and workforce professionals— across the country are launching apprenticeship programs that serve youth, ages 16–24. These programs, often referred to as youth apprenticeship, combine technical classroom instruction with paid work experience.
Help Middle School Students Explore Apprenticeship
It's not too early for middle school students to start thinking about their future careers and learn how an apprenticeship can serve as a foundation for jumpstarting their careers. The U.S. Department of Labor has collaborated with Scholastic to develop materials to introduce middle school students, parents, and teachers to future careers and apprenticeships. Visit Scholastic's apprenticeship webpage to download all apprenticeship-related program materials and view profiles of current youth apprentices.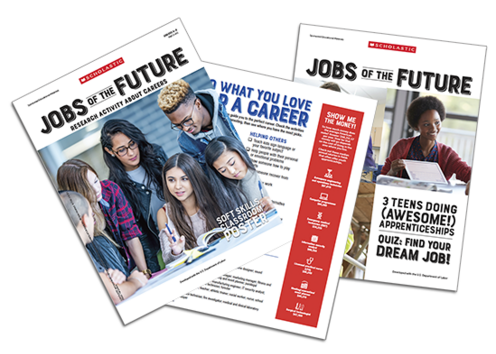 See High School Apprenticeship Programs in Action
Check out these videos of current high school apprenticeship programs that are providing meaningful learning opportunities for students.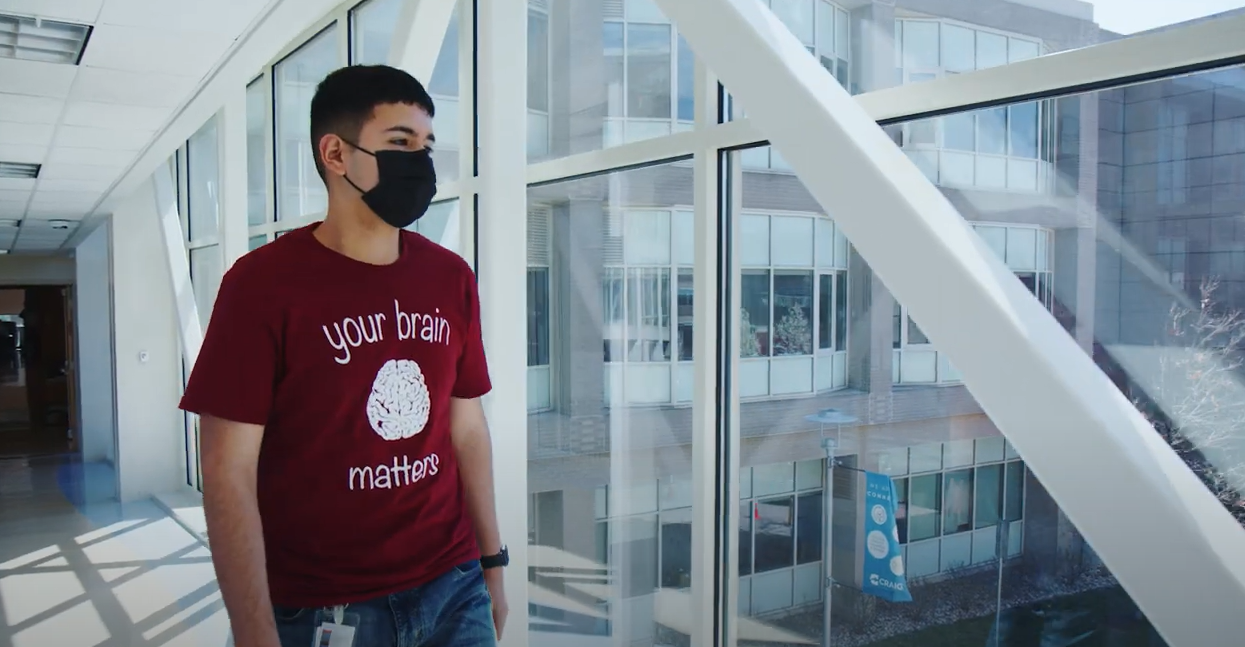 CareerWise Apprentice Stories
Hear about why apprentices chose an Registered Apprenticeship in high school.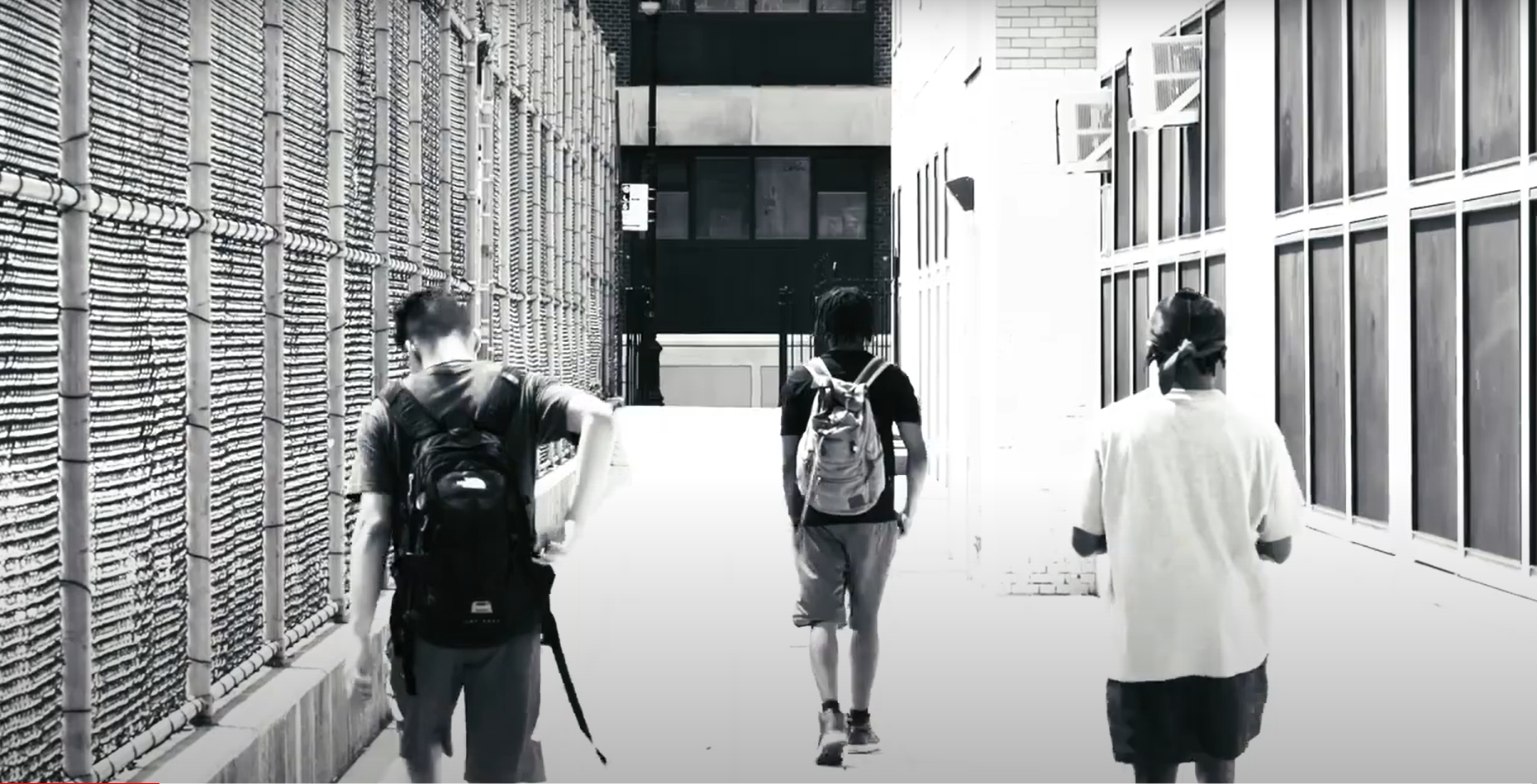 Modern Youth Apprenticeship | JPMorgan Chase and Accenture
Learn how Registered Apprenticeship provides opportunities for underprivileged youth.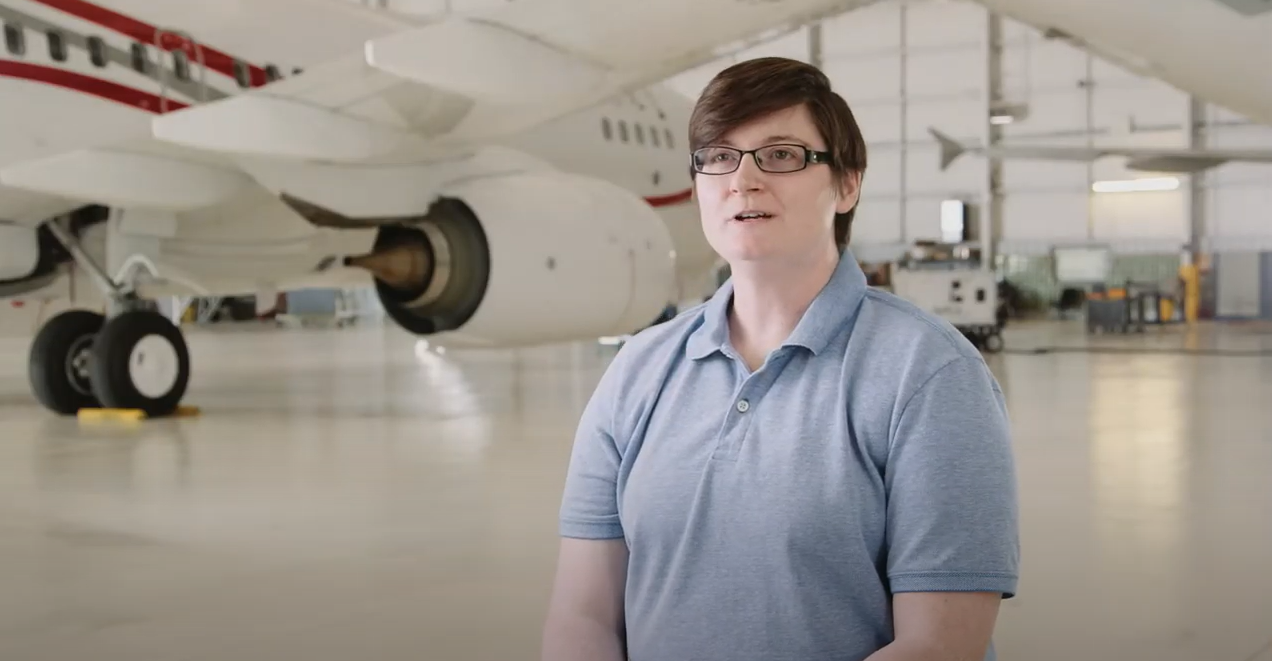 Tisha, BizJet Apprentice
Learn how Tisha earned while she learned through Registered Apprenticeship.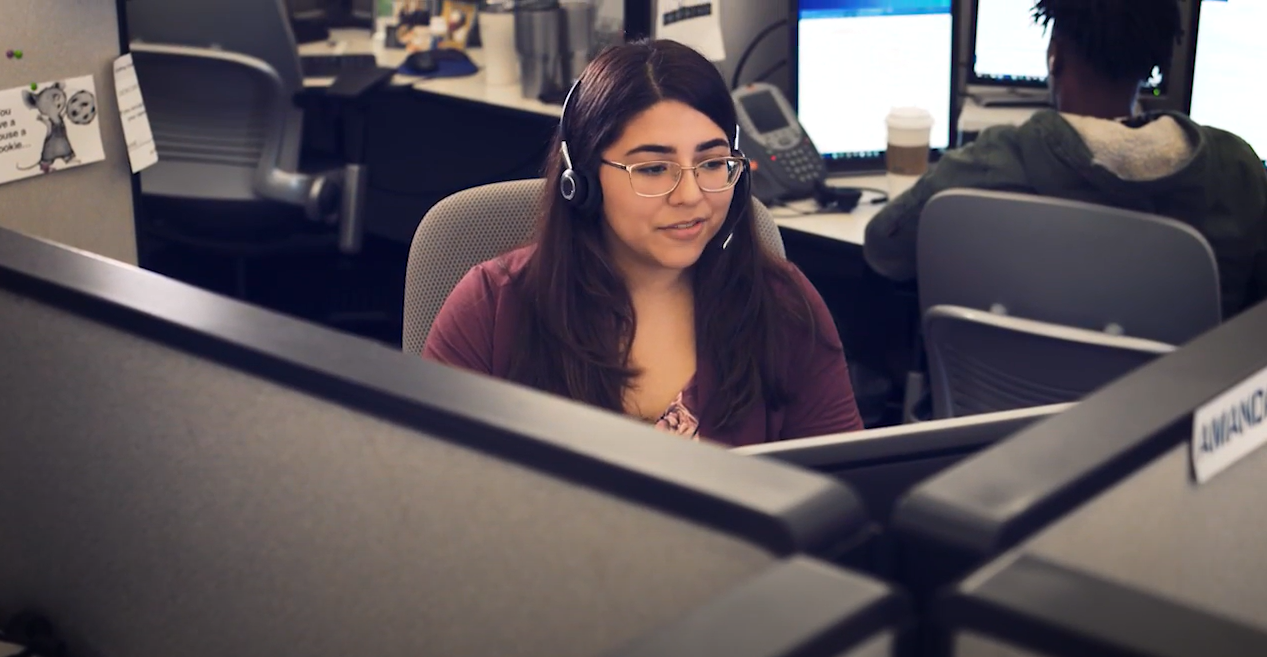 Dell Apprenticeships
Learn how Registered Apprenticeships at Dell in Oklahoma City helps youth apprentices gain life skills and grow their careers.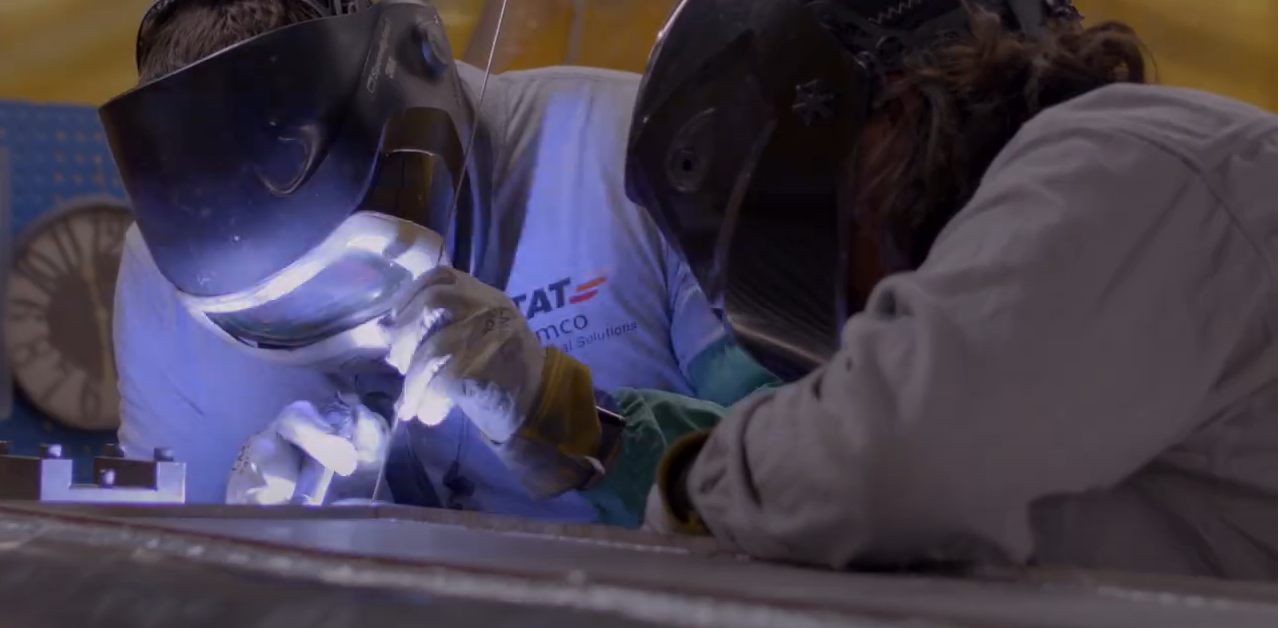 Workforce OMA Apprenticeships: Get Paid To Learn
Get paid to learn and invest in a life-long career with Registered Apprenticeships coordinated through the Oklahoma Manufacturing Alliance.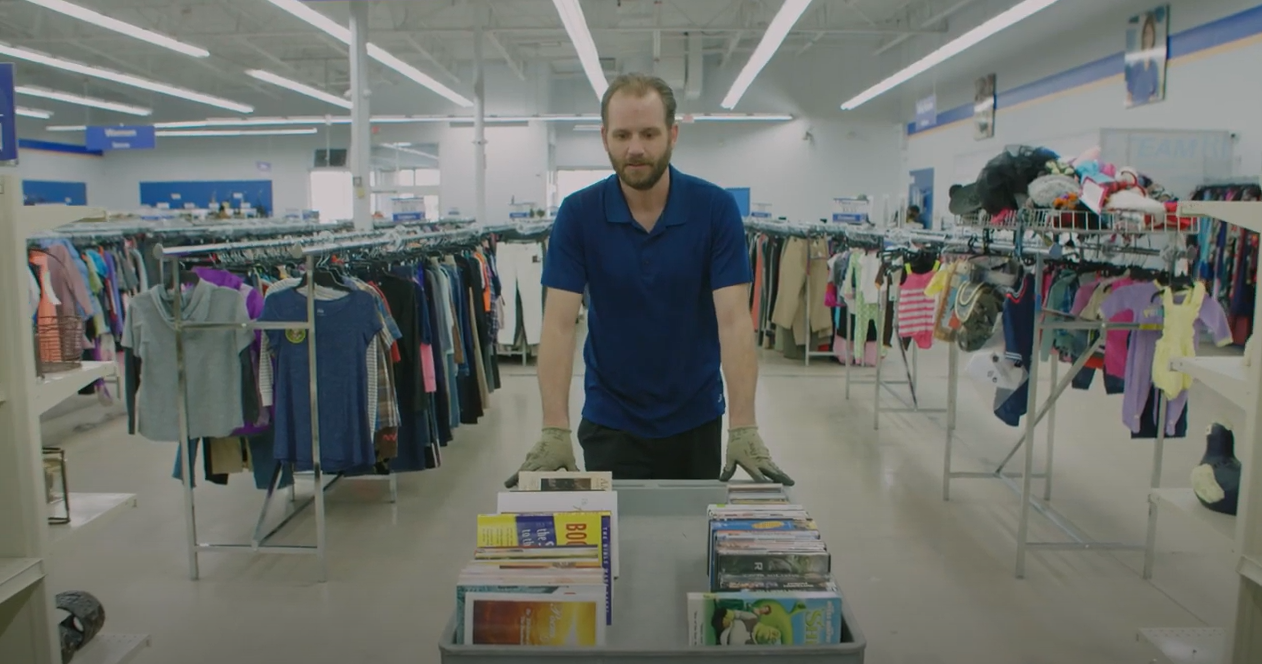 Goodwill Apprentice Skills Transition Throughout Retail Industry
Learn how the Goodwill Industries Registered Apprenticeship program helped Eric Dixon launch his career while still earning a salary.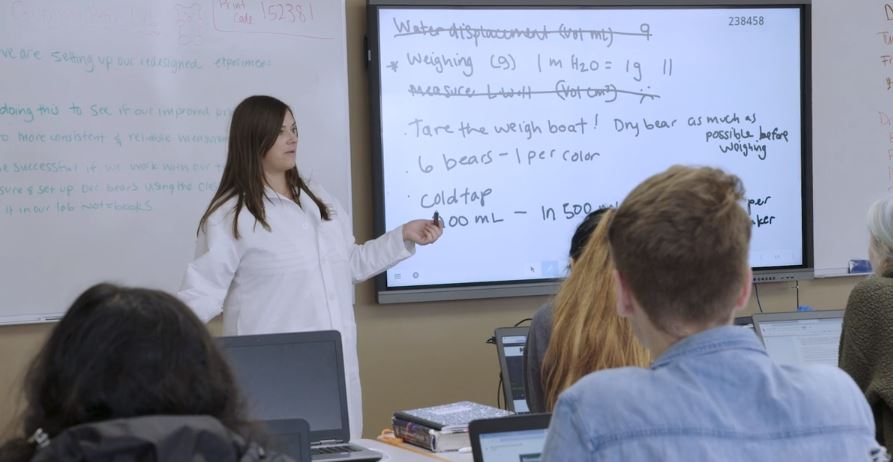 Healthcare Pathways in Highline School District
Students are getting career and college experience through in various healthcare professions through the Seattle Youth Apprenticeship program.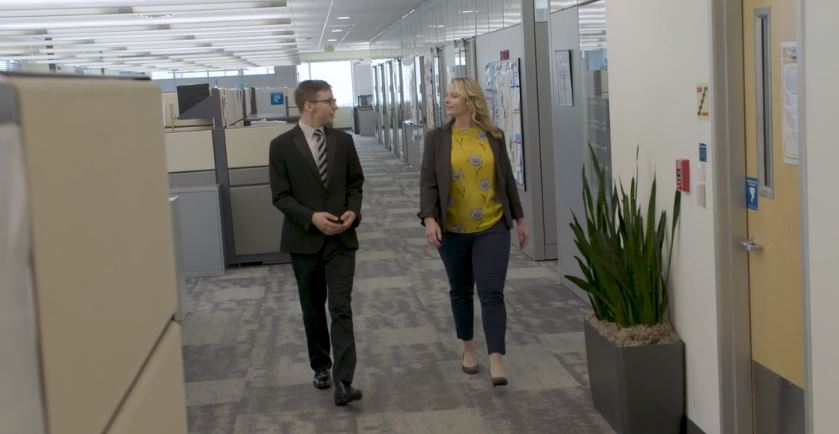 Youth Apprenticeship in Denver Public Schools
Discover how this Colorado school district co-created an innovation space to bring apprenticeship and work-based learning to their study body and community.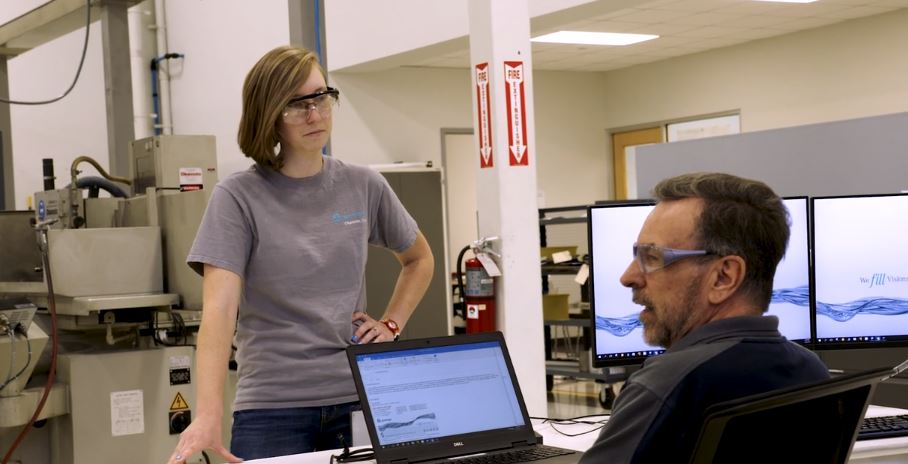 Charlotte Youth Apprenticeship
Hear from high school students, mentors, teachers, and employers in North Carolina about the benefits of hands-on learning and youth apprenticeship.
Launch a Youth Apprenticeship Program
Through a partnership with the U.S. Department of Labor, the School Superintendents Association (AASA) developed a series of tools designed to inspire new Youth Apprenticeship programs. Check out the AASA Youth Apprenticeship Toolkit designed to help secondary and community college administrators advocate for and build apprenticeship programs.
AASA: Launch a Youth Apprenticeship Program
Evaluation of the Youth Apprenticeship Readiness Grants
Explore Additional Resources for Starting a Youth Apprenticeship Program