Informing apprentices about the organization's commitment to equal employment opportunity (EEO) is an important aspect of creating inclusive apprenticeship programs. Registered Apprenticeship Program sponsors are required to publish and post the EEO Pledge and information on the rights of apprentices and applicants for apprenticeship to file discrimination complaints.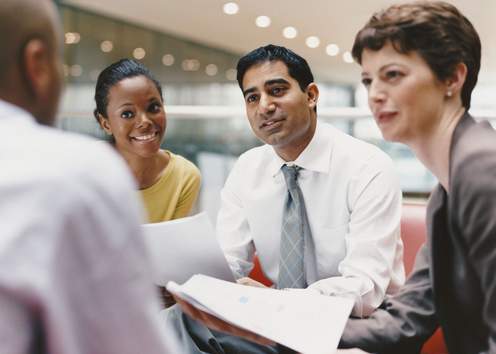 Still Have Questions
Visit our Frequently Asked Questions to learn more about how to inform and discuss EEO practices, policies, and procedures with apprentices, including how to file a compliant.