Companies in all transportation, distribution, and logistics (TDL) sectors face complex workforce challenges in an increasingly competitive global marketplace. Apprenticeship is your proven solution for recruiting, training, and retaining world-class transportation talent.
"The Apprentice Program at Oceaneering International, Inc. is first and foremost a proven talent development strategy. There is customized related instruction and on-the-job training tailored to our specific business needs. The end result is highly skilled employees, craftsmen in their chosen trade, and the next generation of leaders ready to move forward."

Guy St. John, Apprentice Program Manager, Oceaneering International Inc.
High-Demand Apprenticeship Occupations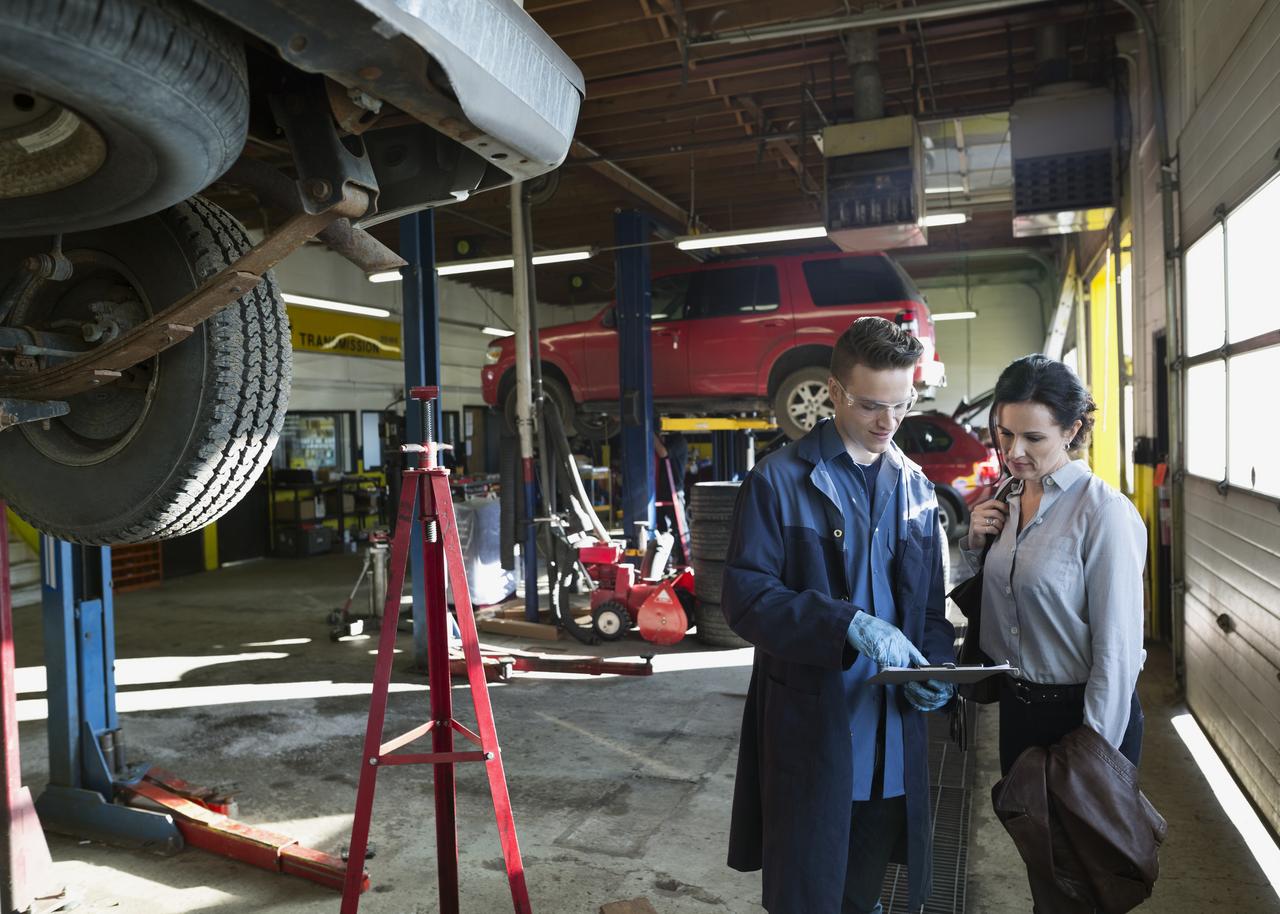 To explore more apprenticeship occupations in the Transportation, Distribution, and Logistics industry, view our Occupation Finder. 
Competency-Based Occupational Frameworks
In collaboration with the Urban Institute, we offer national frameworks for occupations in this industry that are consensus based, meaning they are drafted in cooperation with employers, educators, and other workforce and training experts. Employers and businesses can use these frameworks to fast-track the development of their registered apprenticeships. The frameworks are competency based rather than time based, meaning that abilities are emphasized over memorized knowledge or skills. The result is high-quality, competency-based occupational frameworks (CBOFs) that are freely available for all to use. CBOFs are available for the following occupations:
Transportation Industry Resources