The energy sector is dynamic, employing millions of Americans. As the country continues to grow and modernize its energy infrastructure, companies in the energy sector are facing looming shortages of 1 skilled workers. Apprenticeship is your proven solution for recruiting, training, and retaining world-class energy talent. In 2020, there were 12,022 registered apprentices in the energy industry, almost doubling over the past nine years. [1]
"We're passionate about scaling this 'earn and learn' model in the U.S. Siemens knows first-hand how valuable apprenticeships are to growing the workforce needed to be successful."

David Etzwiler, CEO, Siemens Foundation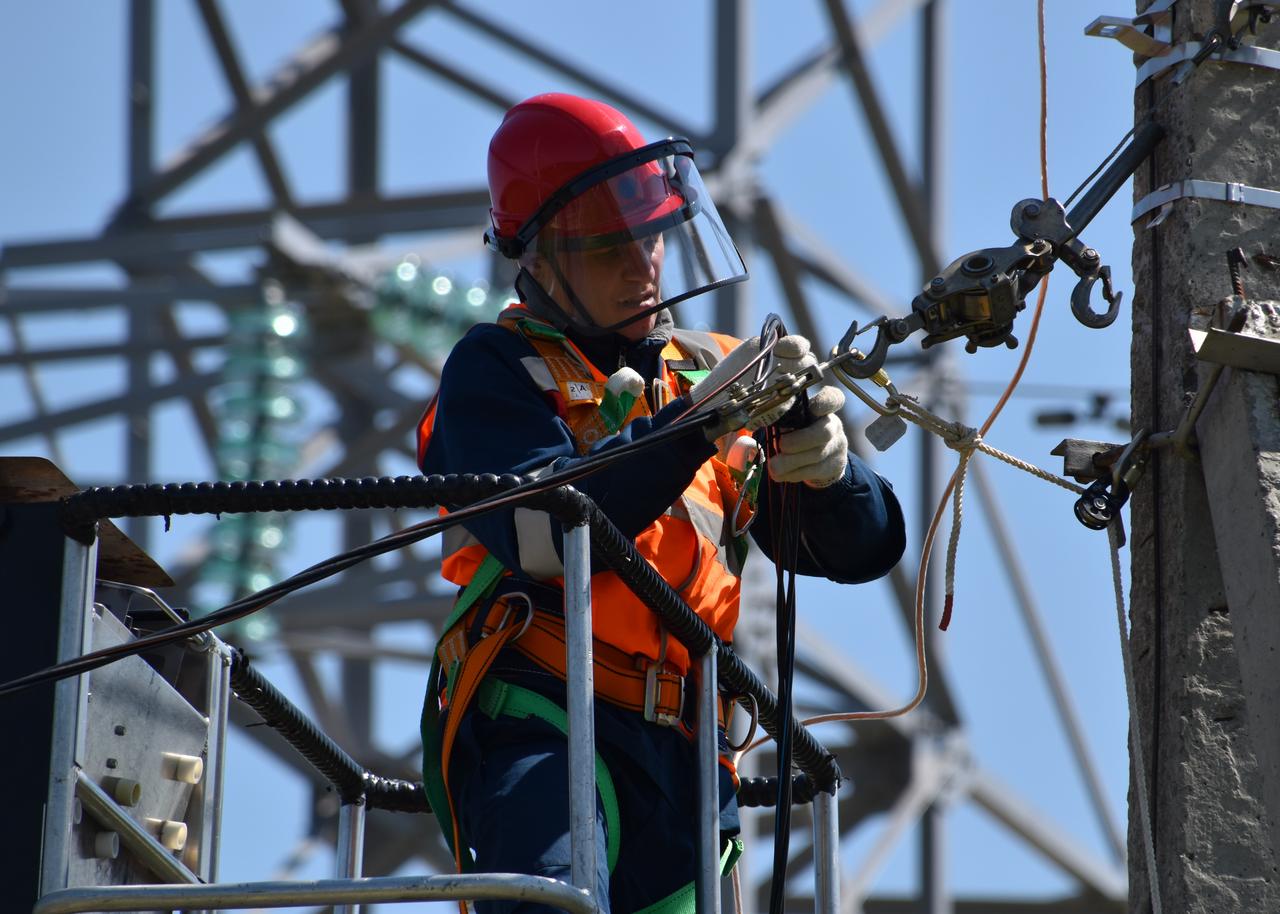 High-Demand Apprenticeship Occupations
Competency-Based Occupational Frameworks
In collaboration with the Urban Institute, we offer national frameworks for occupations in this industry that are consensus based, meaning they are drafted in cooperation with employers, educators, and other workforce and training experts. Employers and businesses can use these frameworks to fast-track the development of their registered apprenticeships. The frameworks are competency based rather than time based, meaning that abilities are emphasized over memorized knowledge or skills. The result is high-quality, competency-based occupational frameworks (CBOFs) that are freely available for all to use. CBOFs are available for the following occupations:
Energy Industry Resources
For more resources, program examples, and marketing materials, go to the Energy Community of Practice page.
[1] The numbers represent apprentices associated with the NAICS Codes 21 and 22.