The hospitality industry is traditionally one of the fastest growing industries in the United States and a place where many workers find their first job. For many, it can be a step towards a life-long career. Employers are looking for ways to train workers with the critical skills necessary for success, offer an accelerated pathway to climb the career ladder, and reduce employee turnover. Registered Apprenticeship is your proven solution for recruiting, training, and retaining world-class hospitality talent in good, quality jobs. In 2021, there were 2,669 registered apprentices in the hospitality industry, growing significantly over the last eight years [1].
"As a business of people serving people, the hotel industry thrives because our people are at the core of the industry. We proudly invest in the women and men who are the backbone of the hospitality industry and ensure they have the training, skills and resources necessary to earn promotions and climb the ladder from entry level to management, upper management, senior executives and on to the C-Suite."

Joori Jeon, Executive Vice President and CFO, American Hotel & Lodging Association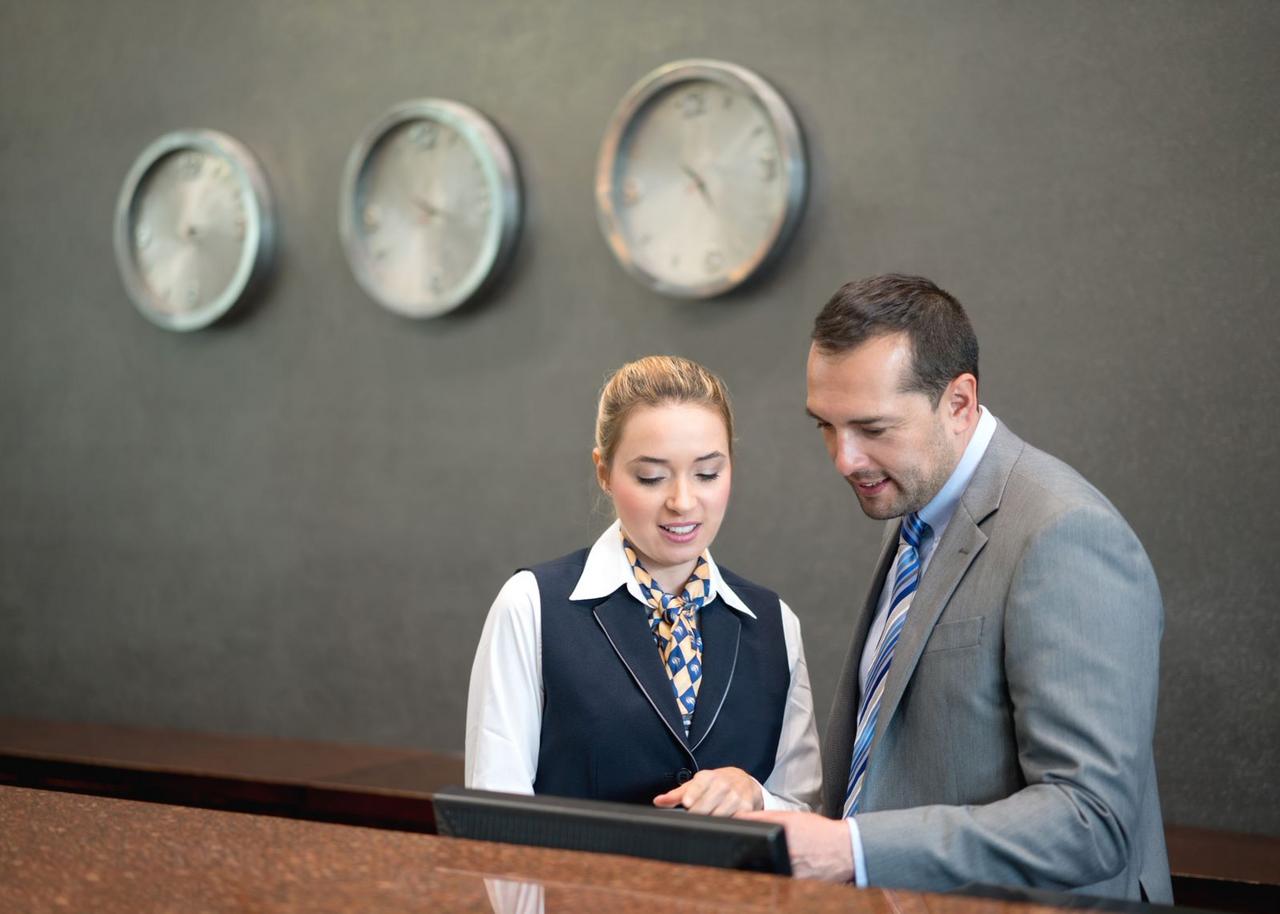 High-Demand Apprenticeship Occupations
Competency-Based Occupational Frameworks
In collaboration with the Urban Institute, we offer national frameworks for occupations in this industry that are consensus based, meaning they are drafted in cooperation with employers, educators, and other workforce and training experts. Employers and businesses can use these frameworks to fast-track the development of their registered apprenticeships. The frameworks are competency based rather than time based, meaning that abilities are emphasized over memorized knowledge or skills. The result is high-quality, competency-based occupational frameworks (CBOFs) that are freely available for all to use. CBOFs are available for the following occupations:
Hospitality Industry Resources
For more resources, program examples, and marketing materials, go to the Hospitality Community of Practice page.
[1] The numbers represent apprentices associated with the NAICS Code 72