Employers in the skilled trades sector face complex workforce challenges in increasingly competitive domestic and global markets. Apprenticeship is your proven solution for recruiting, training and retaining world-class skilled trades talent.
"The Insulators and our signatory contractors value having the most highly trained, competitive and diverse workforce possible, and we've seen that Registered Apprenticeship is the best way we have of achieving that goal. That's why we, and the other NABTU affiliates, invest over $1.5 billion annually in training every year. Year after year, we see the return on that investment as thousands of apprentices across the skilled trades complete their training and go on to become the safest, most highly trained construction workers in the world."

Tom Haun, Training Director, International Association of Heat and Frost Workers Chair, Apprenticeship and Training Committee, North America's Building Trades Unions
High-Demand Apprenticeship Occupations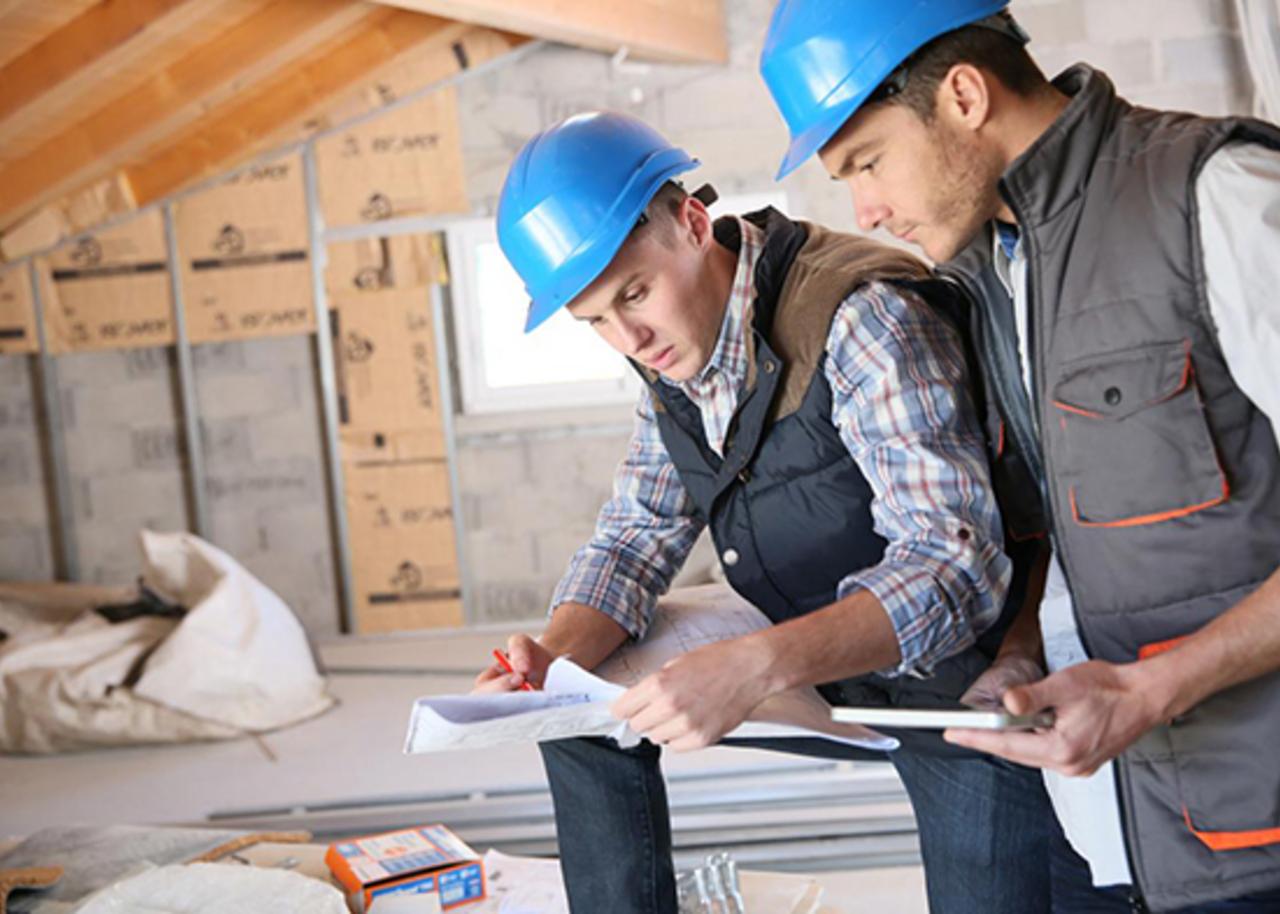 To explore more apprenticeship occupations in the Construction and skilled trade industry, view our Occupation Finder. 
Construction Industry Resources
For more resources, program examples, and marketing materials, go to the Construction Community of Practice page.