Advanced manufacturing companies face complex workforce challenges in an increasingly competitive global marketplace. Registered Apprenticeship is employers' proven solution for recruiting, training, and retaining world-class manufacturing talent in good, quality jobs. In 2021, there were 23,899 registered apprentices in advanced manufacturing occupations, increasing 73% over the last eight years [1].
"Through customized training, our apprentices build their skill sets working directly with our equipment, enabling them to become very efficient in supporting the Mack Trucks manufacturing facility as they progress through and complete the program."

Thomas Gombos, Maintenance Manager, Mack Trucks Lehigh Valley Operations  
High-Demand Apprenticeship Occupations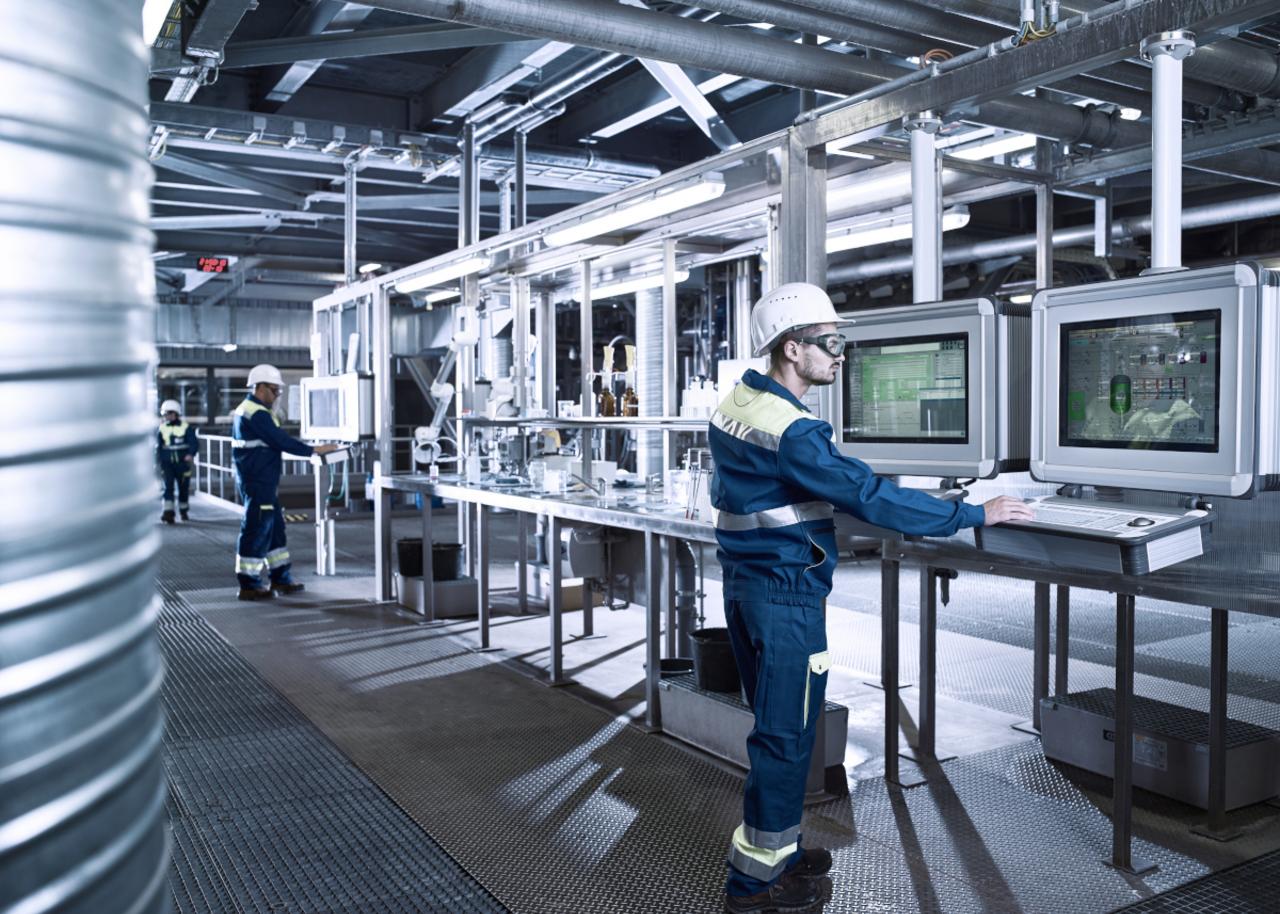 To explore more apprenticeship occupations in the Advanced Manufacturing industry, view our Occupation Finder. 
Competency-Based Occupational Frameworks
In collaboration with the Urban Institute, we offer national frameworks for occupations in this industry that are consensus based, meaning they are drafted in cooperation with employers, educators, and other workforce and training experts. Employers and businesses can use these frameworks to fast-track the development of their registered apprenticeships. The frameworks are competency based rather than time based, meaning that abilities are emphasized over memorized knowledge or skills. The result is high-quality, competency-based occupational frameworks (CBOFs) that are freely available for all to use. CBOFs are available for the following occupations:
Advanced Manufacturing Industry Resources
For more resources, program examples, and marketing materials, go to the Advanced Manufacturing Community of Practice page.
[1] The numbers represent apprentices associated with the NAICS Codes 21 and 22.