Explore How Registered Apprenticeship Can Meet Your Cybersecurity Workforce Needs
The Biden Administration is committed to improving skills-based pathways to cyber jobs, educating Americans so that they have the skills they need to thrive in our increasingly digital society, and improving Diversity, Equity, Inclusion, and Accessibility (DEIA) in the cyber field. During a July 19thNational Cyber Workforce and Education Summit hosted by the White House, the U.S. Department of Labor, in partnership with the U.S. Department of Commerce, U.S. Department of Homeland Security, and other federal agencies, announced a 120-Day Cybersecurity Apprenticeship Sprint, to promote the Registered Apprenticeship model as a solution for numerous industries to develop and train a skilled and diverse cybersecurity workforce.
The Cybersecurity Apprenticeship Sprint is a national campaign to encourage employers, industry associations, labor unions, and training providers to explore Registered Apprenticeship as a recruitment, training, and retention strategy and connect with DOL's Office of Apprenticeship to develop new apprenticeship programs or quickly join existing programs.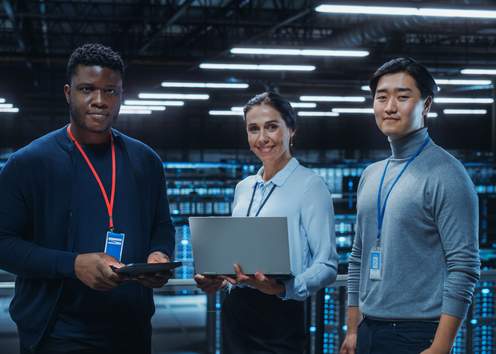 What is the Cybersecurity Apprenticeship Sprint?
The U.S. Department of Labor is partnering with the White House and the U.S. Department of Commerce, and other federal agencies to address the cybersecurity field's current job openings and longer-term job quality and retention issues. 
The Sprint seeks to:
Increase awareness of current successful cybersecurity-related Registered Apprenticeship programs, partnerships, and initiatives and how they're helping industry educate and train a skilled cybersecurity workforce to reduce cybersecurity risk.
Advance diversity, equity, inclusion, and accessibility (DEIA) across cybersecurity occupations through Registered Apprenticeship, especially for historically underrepresented populations such as women and communities of color.
Educate the public on the efforts the Department of Labor's Office of Apprenticeship is taking to accelerate the process by helping employers to launch programs in as little as 48 hours by using existing industry vetted and DOL- approved standards.
Recruit employers to explore Registered Apprenticeship and partner with DOL and the Department of Commerce's National Initiative for cybersecurity Education (NICE) to help meet critical Cybersecurity workforce needs of the Nation; and
Connect career seekers to cybersecurity apprenticeship opportunities.
Find a Cybersecurity Apprenticeship Program
The National Initiative for Cybersecurity Education (NICE) Cybersecurity Apprenticeship Program Finder can help you locate cybersecurity apprenticeship programs, youth apprenticeship programs, and pre-apprenticeship programs throughout the United StatesClick the button below to find a program near you.
Also consider joining the NICE Apprenticeship Community of Interest, a forum for anyone who is interested in sharing and learning how apprenticeships work in cybersecurity-related occupations and the role of various stakeholders to build and sustain them.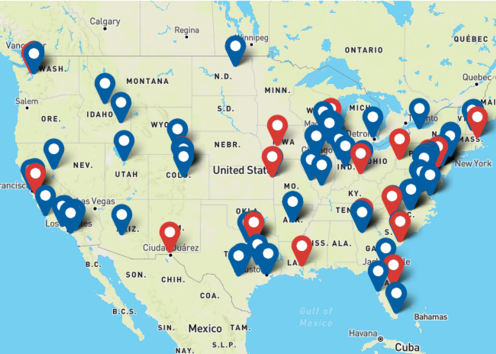 Work with Us to Design Your Program
Testimonials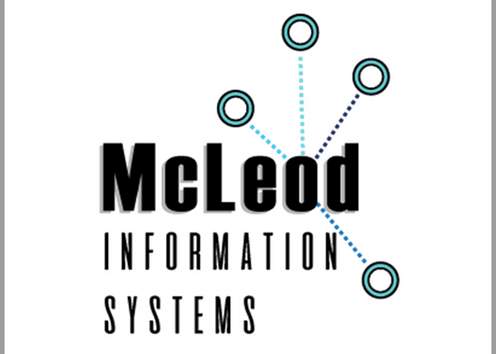 "Our registered cybersecurity apprenticeship program has allowed McLeod Information Systems to diversify and grow our own talent pipeline with skilled entry-level cybersecurity technicians."
Debbie McLeod, President, McLeod Information Systems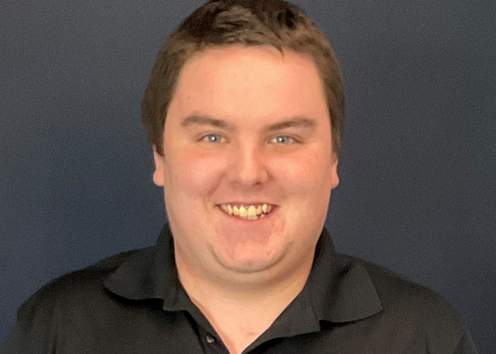 "Going through the cybersecurity apprenticeship program at McLeod Information Systems has opened my eyes about the growing cyber world and opened new avenues of opportunities I never knew existed."
Logan Wiggins, Cybersecurity Technician Apprentice, McLeod Information Systems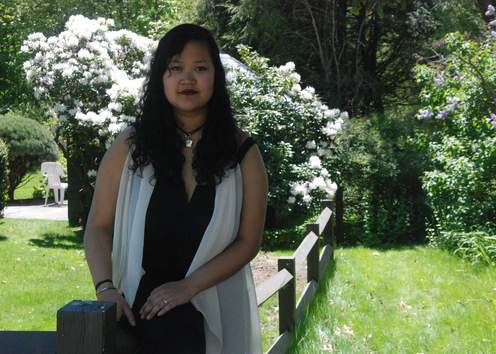 "My goal had always been to springboard a career in cybersecurity. If not for Apprenti's Apprenticeship Program, I wouldn't be a 20-year old Risk Analyst happily employed at Mass General Brigham."
Mali Gyurina, Risk Analyst, Mass General Brigham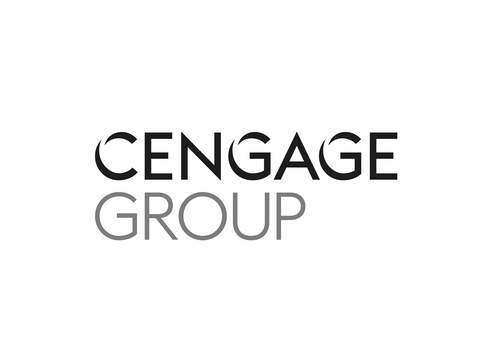 "Our Registered Apprenticeship program with Apprenti provides us with a steady pipeline of high-contributing, passionate practitioners and addresses the cybersecurity industry's talent shortage."
Eric Galis, Chief Information Officer, Cengage Group
Ready to Join the Sprint?
Employer Resources
Learn more about apprenticeship in the cybersecurity field
View More
Become an Apprentice
Connect with employers and start your apprenticeship journey
Get Started
Learn More
Contact the Office of Apprenticeship for more information
Email Us
JOIN THE CYBERSECURITY APPRENTICESHIP SPRINT
Express interest in starting or expanding new cybersecurity apprenticeship programs.
GET STARTED