Cybersecurity is a critical field that protects our most important and private information. However, there is a severe shortage of qualified cybersecurity workers, especially with today's constantly changing cybersecurity needs [1]. Registered Apprenticeship is your proven solution for recruiting, training, and retaining world-class cybersecurity talent. As of 2023, there were 733 Registered Apprenticeship programs and 43,089 apprentices in cybersecurity-related occupations. There has been a 34% overall growth of programs since the start of the Biden-Harris administration [2].
"Our cybersecurity apprenticeship programs are perfectly situated to help us attract candidates while lowering the barriers of time and cost associated with traditional "on the job" training. We have definitely seen a competitive edge in having a pool of passionate people on a path to improvement and success."

-Chris Dunn, CEO & Founder, Covered 6
Testimonials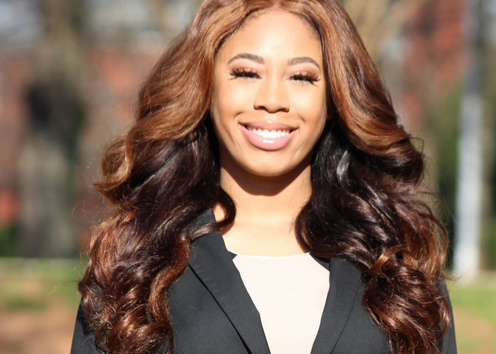 "Working with Nevada Help Desk has been the highlight of my journey! I've learned to multitask, interact efficiently with my team and sharpen my technical skills with Digital Marketing Strategies."
Tiara Mosley, Nevada Help Desk Apprentice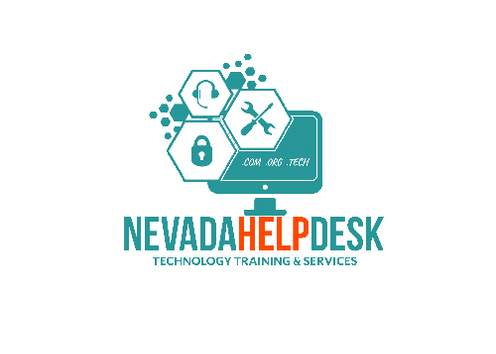 "Our apprenticeship program ensures that students gain critical in-demand technology certification training and soft skills training before they step into our employer partners' workplaces."
Dr. Duana Malone, Executive Director, Nevada Help Desk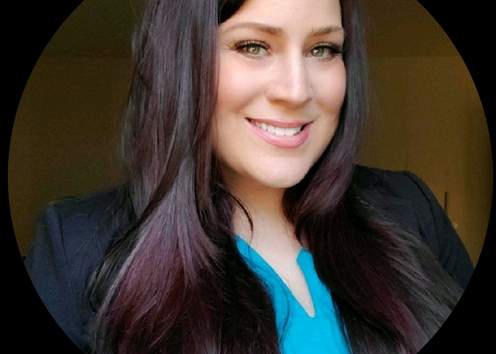 "My Apprenti cybersecurity program has immersed me in the field, with personalized coaching and real-world experiences. It also helps to earn national certifications!"
Lisa Hunt, Apprenti Apprentice
Logo image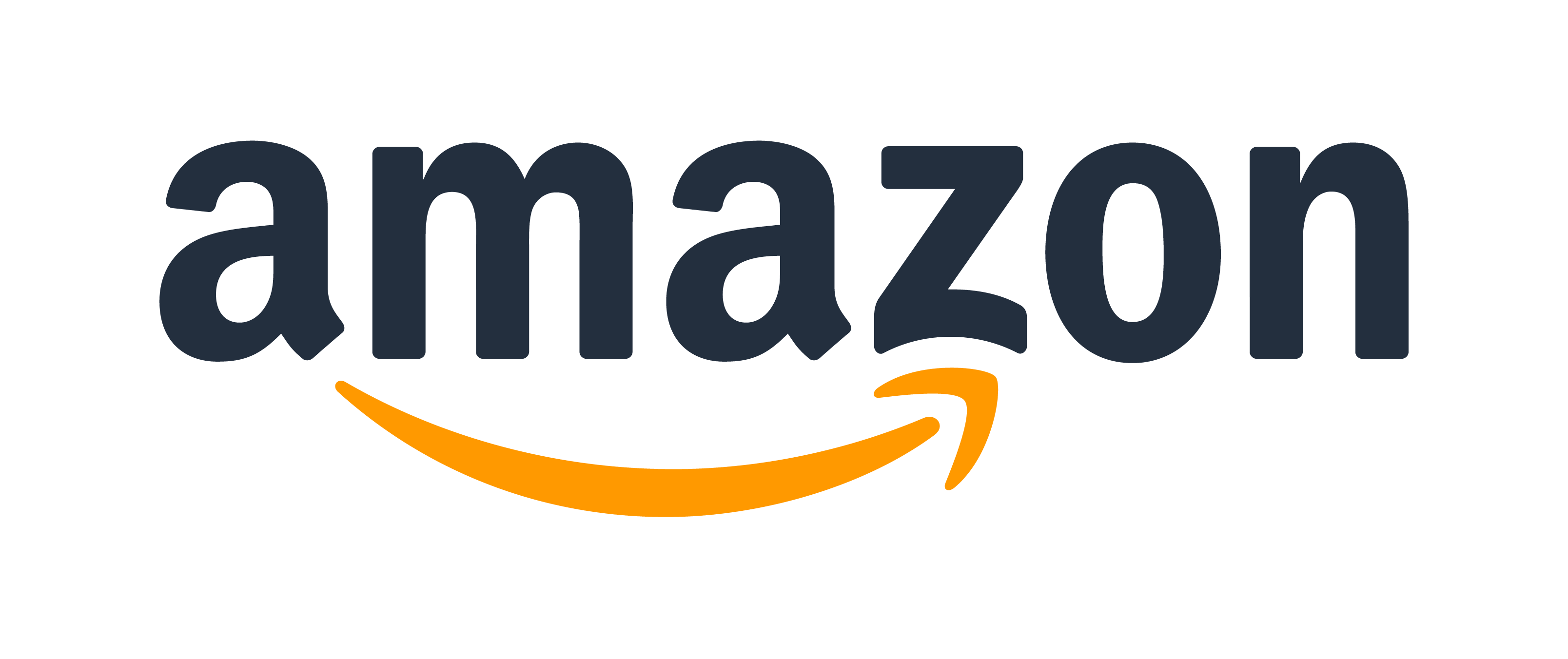 "The Amazon Technical Apprenticeship creates career transitions to tech and cloud computing. We are excited to now offer Cyber apprenticeship with paid education and valuable on-the-job learning."
Nick Curry, Senior Manager, Emerging Talent Pipelines, Amazon
High Demand Apprenticeship Occupations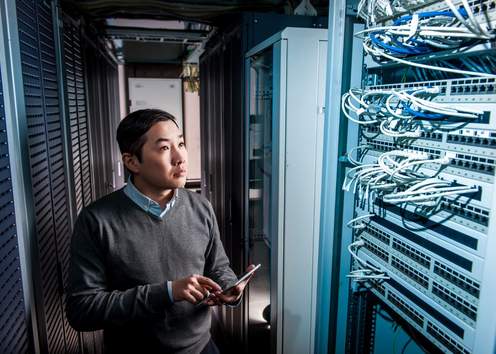 To explore more apprenticeship occupations in the Information Technology industry, view our Occupation Finder. 
120-Day Cybersecurity Apprenticeship Sprint
During the recently-completed 120-Day Cybersecurity Apprenticeship Sprint, the U.S. Department of Labor partnered with the White House, U.S. Department of Commerce, and other federal agencies to promote the Registered Apprenticeship model as a solution for numerous industries to develop and train a skilled and diverse cybersecurity workforce.
View the White House Fact Sheet summarizing the Sprint's successes.
In the 120 days between July 19 and Nov 16, 2022: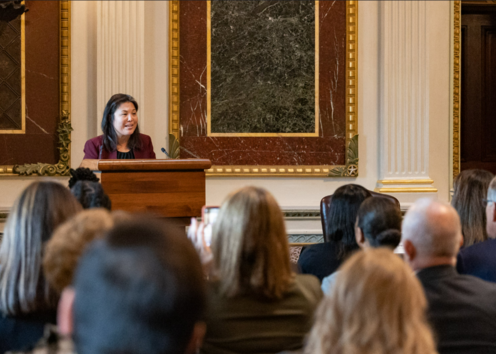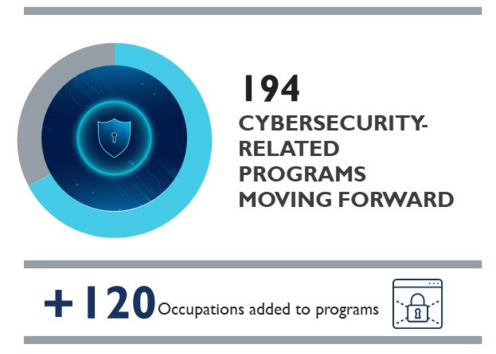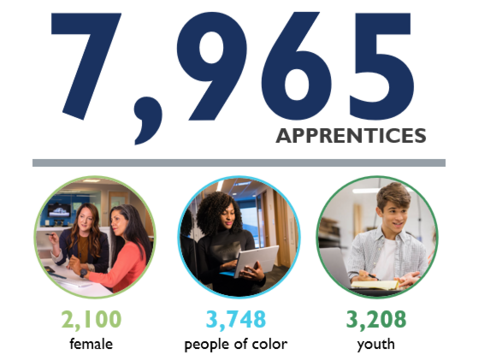 Cybersecurity-Related Industry Intermediaries
As partners of the U.S. Department of Labor's (USDOL) Office of Apprenticeship (OA), Registered Apprenticeship Industry Intermediaries are integral stakeholders in the effort to expand the number of Registered Apprenticeship opportunities across industries throughout the U.S. These partners increase awareness through industry outreach, connect employers and labor organizations with workforce and education partners, and provide technical assistance to launch and expand Registered Apprenticeship (RA) programs. Apprenticeship Industry Intermediaries are also tasked with helping apprenticeship sponsors refine recruiting, hiring, and retention strategies to increase Diversity, Equity, Inclusion and Accessibility (DEIA) in Registered Apprenticeship programs.
To learn more about the cybersecurity-related Industry Intermediaries, view the fact sheets below:
Cybersecurity Resources
[1] Fortinet, "2022 Cybersecurity Skills Gap"
[2] The numbers represent apprentices from multiple industries in cybersecurity related occupations as recorded in the Registered Apprenticeship Partners Information Database System (RAPIDS)