Cybersecurity is a critical field that protects our most important and private information. However, there is a severe shortage of qualified cybersecurity workers, especially with today's constantly changing cybersecurity needs [1]. Apprenticeship is your proven solution for recruiting, training, and retaining world-class cybersecurity talent. As of 2022, there were 714 registered apprenticeship programs and 42,260 apprentices in cybersecurity-related occupations. Since Jan. 20, 2021, 199 new programs have been created – a 28 % increase during the Biden-Harris administration.
"Our cybersecurity apprenticeship programs are perfectly situated to help us attract candidates while lowering the barriers of time and cost associated with traditional "on the job" training. We have definitely seen a competitive edge in having a pool of passionate people on a path to improvement and success."

-Chris Dunn, CEO & Founder, Covered 6
Testimonials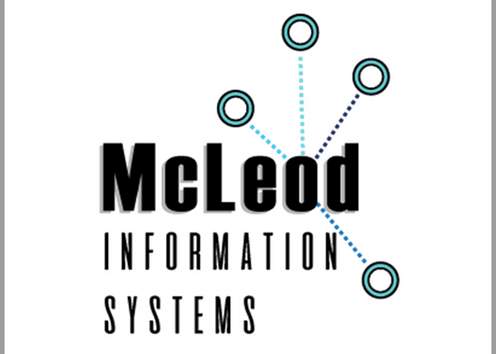 "Our registered cybersecurity apprenticeship program has allowed McLeod Information Systems to diversify and grow our own talent pipeline with skilled entry-level cybersecurity technicians."
Debbie McLeod, President, McLeod Information Systems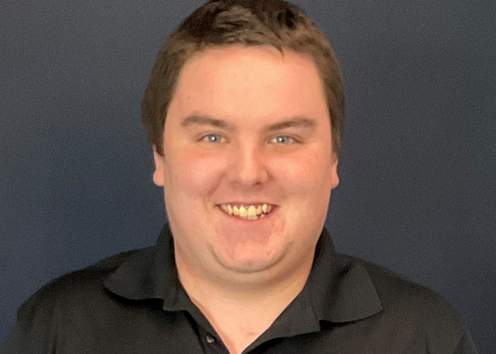 "Going through the cybersecurity apprenticeship program at McLeod Information Systems has opened my eyes about the growing cyber world and opened new avenues of opportunities I never knew existed."
Logan Wiggins, Cybersecurity Technician Apprentice, McLeod Information Systems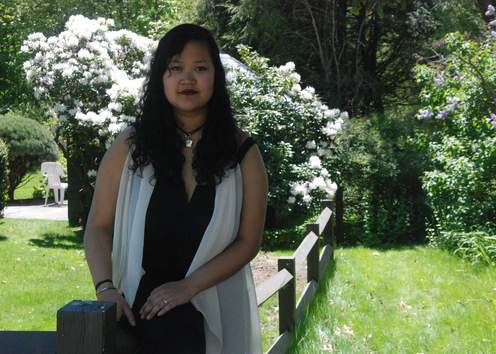 "My goal had always been to springboard a career in cybersecurity. If not for Apprenti's Apprenticeship Program, I wouldn't be a 20-year old Risk Analyst happily employed at Mass General Brigham."
Mali Gyurina, Risk Analyst, Mass General Brigham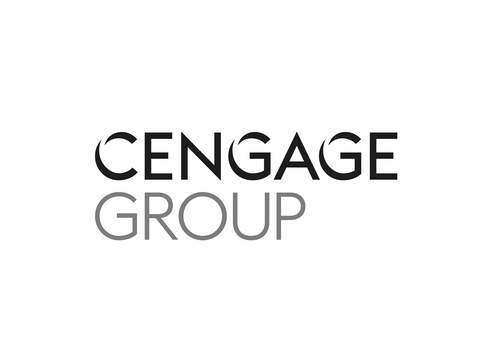 "Our Registered Apprenticeship program with Apprenti provides us with a steady pipeline of high-contributing, passionate practitioners and addresses the cybersecurity industry's talent shortage."
Eric Galis, Chief Information Officer, Cengage Group
High Demand Apprenticeship Occupations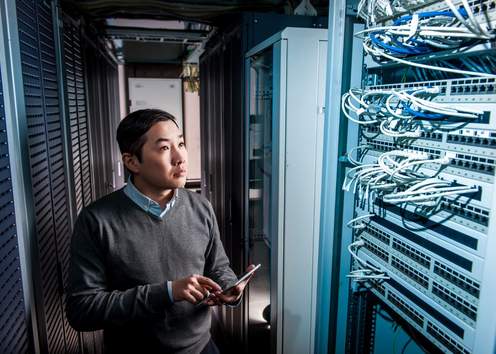 To explore more apprenticeship occupations in the Information Technology industry, view our Occupation Finder. 
Cybersecurity-Related Industry Intermediaries
As partners of the U.S. Department of Labor's (USDOL) Office of Apprenticeship (OA), Registered Apprenticeship Industry Intermediaries are integral stakeholders in the effort to expand the number of Registered Apprenticeship opportunities across industries throughout the U.S. These partners increase awareness through industry outreach, connect employers and labor organizations with workforce and education partners, and provide technical assistance to launch and expand Registered Apprenticeship (RA) programs. Apprenticeship Industry Intermediaries are also tasked with helping apprenticeship sponsors refine recruiting, hiring, and retention strategies to increase Diversity, Equity, Inclusion and Accessibility (DEIA) in Registered Apprenticeship programs.
To learn more about the cybersecurity-related Industry Intermediaries, view the fact sheets below:
Cybersecurity Resources
[1] CyberSeek Factsheet.
[2] The numbers represent apprentices from multiple industries in cybersecurity related occupations.