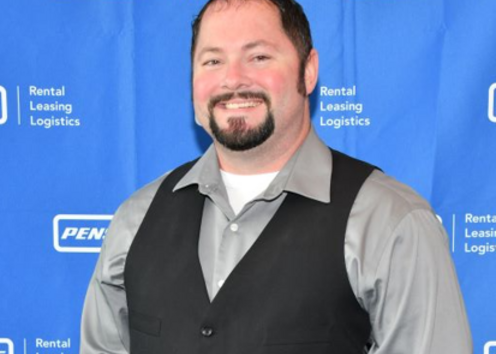 "The Step IT Up Apprenticeship Program let me follow my passion for working in the technology field, which I didn't think was possible with no formal training. The program goes beyond technical training and includes soft skills, management skills, and on-the-job training: it helped me quickly find my place outside the military and land an exciting new career in the field of my dreams."
After 13 plus years serving as a U.S. Army medic, Kevin Perry decided it was time for him to retire and start a new chapter in his life. He had always had a passion for technology and had used his free time during his service to teach himself automation skills to make his job as a medic easier.
When Kevin left the military, he knew his lifelong passion for technology could be the key to a fulfilling and successful career. Still, without formal technical or on-the-job training, Kevin realized he needed a head start to succeed in the competitive field of technology. That's when Kevin found the UST Xpanxion Step IT Up Apprenticeship Program — a global paid STEM Registered Apprenticeship program that trains women, minorities, and veterans to become technologists.
Kevin entered the Step IT Up program for software development in February 2022, where he received intense technical, management, soft skills, and hands-on training. Kevin's persistence and hard work paid off: he soon became proficient in various programming languages, including Java.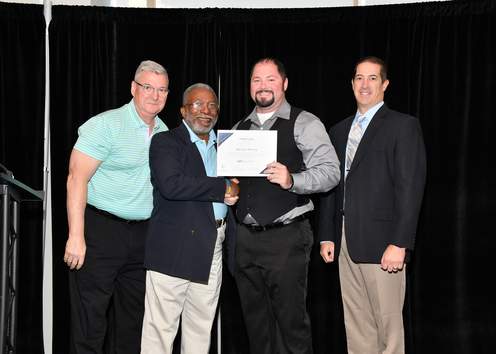 Kevin graduated from the program seven months later and immediately secured a full-time position as a Java Full-Stack Software Developer with Penske Transportation Solutions, a global transportation and logistics leader. At Penske, Kevin quickly proved himself as a valuable team member by using the skills he learned as an apprentice to design and troubleshoot new software systems that improve the efficiency of the company's operations.
Kevin's story is an excellent example of how anyone with passion and the right opportunities, and at any stage in their life, can achieve their goals and dreams and turn life-altering events into exciting new directions and career paths.
Learn more about Kevin Perry's experience as he shares his own story here.
Learn more about the UST Xpanxion Step IT Up Apprenticeship Program and apply here.
Publish Date: 03/19/2023