"Apprentice programs align academic classes, with the teamwork, problem solving, and adaptability of on-the-job training. Apprentices develop a thorough understanding of workplace dynamics in addition to training in current technology."
Ned McCulloch, Global Issue Manager for Skills Development, IBM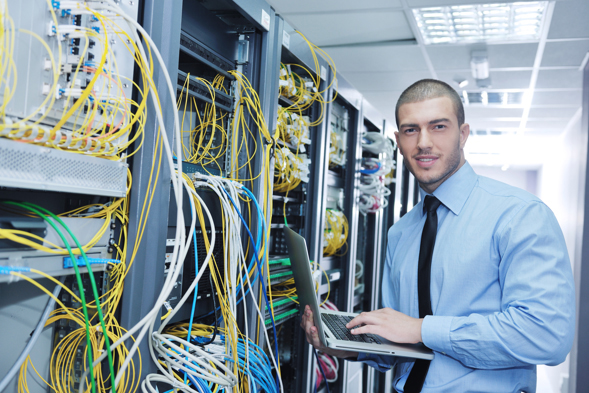 High-Demand Apprenticeship Occupations
Information Technology Resources
For more resources, program examples, and marketing materials, go to the Information Technology Community of Practice page.