Why Become an Apprentice?
As a young person entering the workforce from high school or college, you may be looking for hands-on learning that will take you to the next level. An apprenticeship will boost your skills and give you the job experience you need and want to kick-start your budding career. Hear directly from recent apprentices to learn why they choose apprenticeship.
In High School? Consider a Youth Apprenticeship
If you are a high school student, your school may offer a youth apprenticeship program that combines work experience with high school and/or college course credit. Ask your school counselor or school administrator if your school offers a youth apprenticeship program or other work-based learning options. Learn more about youth apprenticeship programs.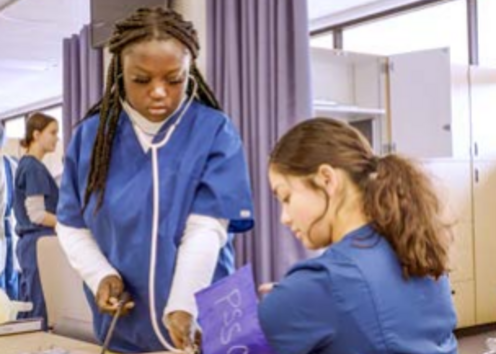 Meet Norman Imperati
Norman is a 27-year old toolmaker apprentice at FALA Technologies Inc. (FALA) in Kingston, New York, who leveraged apprenticeship to accelerate his early career.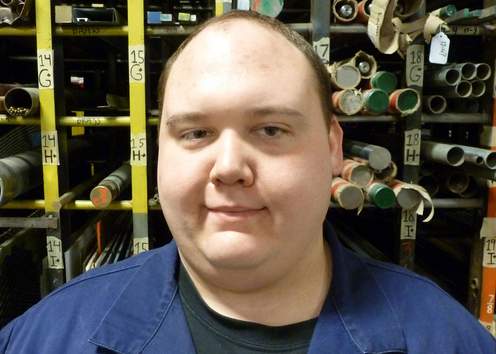 Find the Occupation That's Right for You!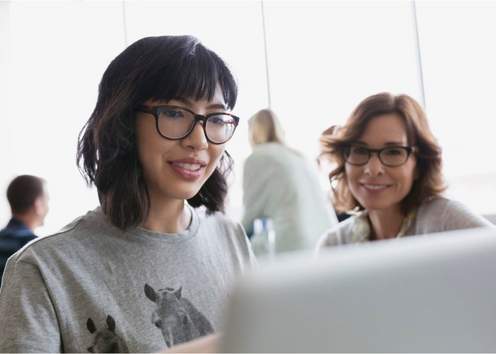 Visit My Next Move to discover career profiles, career videos, and research industries. Then visit the Apprenticeship Job Finder to find real-time opportunities in your industry and occupation of choice.
Hear More About the Real-Life Apprentice Experience
Learn more about apprenticeship in different industries and get a glimpse into unique apprenticeship experiences. Advanced Manufacturing, Hospitality, Building Trades, Healthcare, and Financial Services are just a few industries where young people new-to-the-workforce are discovering their passion.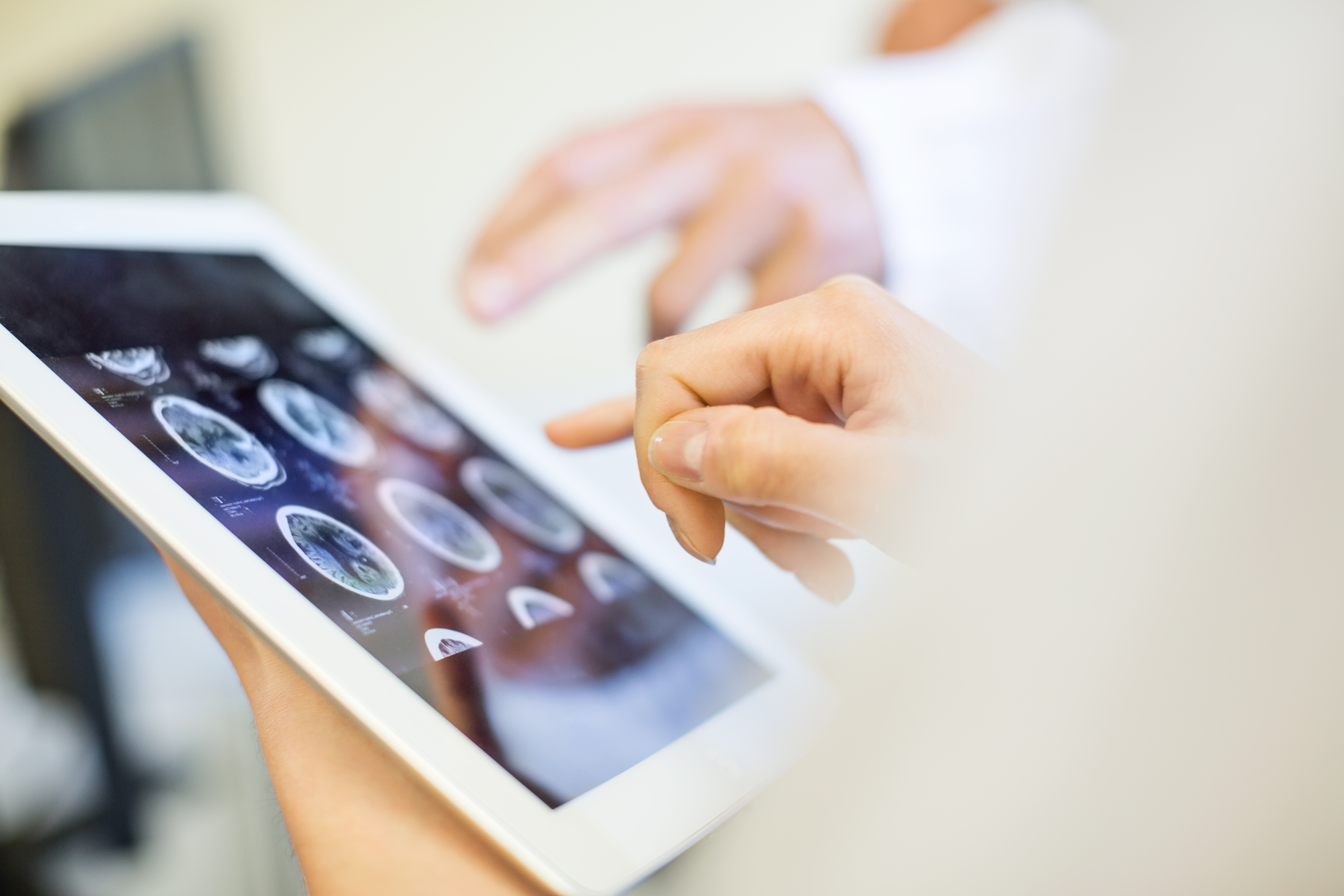 Learn how the Santa Ana Unified School District is using pre-apprenticeship to set their students up for successful, sustainable careers.
See why Kayla Gomez chose apprenticeship to launch her budding career in healthcare.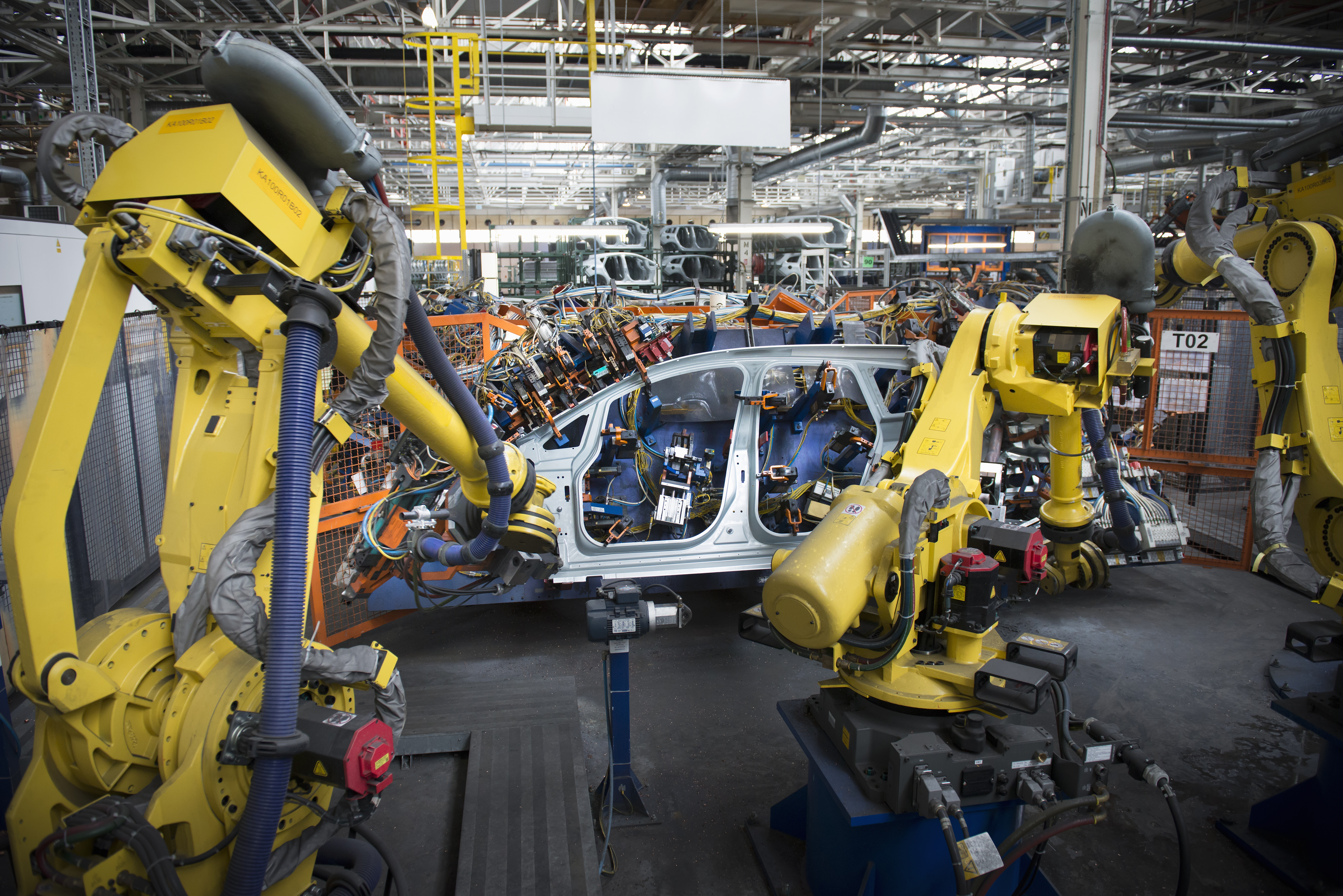 Explore how Edgar Perez's first year as an apprentice has positioned him for a career in manufacturing.