The Workforce Innovation and Opportunity Act (WIOA) was signed into law on July 22, 2014. WIOA is designed to help job seekers access employment, education, training, and support services to succeed in the labor market and to match employers with the skilled workers they need to compete in the global economy. For additional general information about WIOA legislation and programs, visit the U.S. Department of Labor website.
WIOA Funding to Support Apprenticeship
Learn more about the common ways that employers can take advantage of WIOA funding to support apprenticeship.
Related Training and Instruction
Under WIOA, all classroom training is funded through individual training accounts (ITAs). Programs must be on the state's eligible training provider list to take advantage of potential funding. In addition to ITAs for individual apprentices, utilizing contracts for cohort training is also possible.
On-the-Job Training
On-the-job training (OJT) is funded through contracts, not ITAs. OJT contracts can cover one or multiple apprentices with the reimbursement for OJT typically at 50% of the apprentices' wage rate.
Supportive Services
WIOA formula funds can be utilized to provide a range of supportive services such as transportation and childcare. Also, if an ITA is used to fund the related training and instruction, the ITA can also be used to provide supportive services.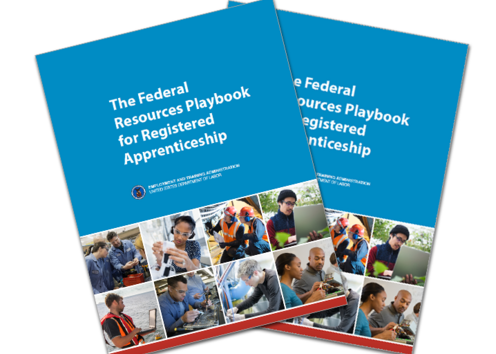 Learn More About WIOA Funding
The U.S. Department of Labor publishes a Federal Resources Playbook for Registered Apprenticeship to help employers, sponsors, and career seekers understand the myriad ways that federal funding supports apprenticeship. To learn more about how WIOA funding applies to apprenticeship download this informational guide.
From the Field: WIOA In Action
Learn about how the Gulf Coast Workforce Development Board in Texas is working with a Registered Apprenticeship Program (RAP) sponsor to leverage WIOA funding in support of veterans and employers in the community.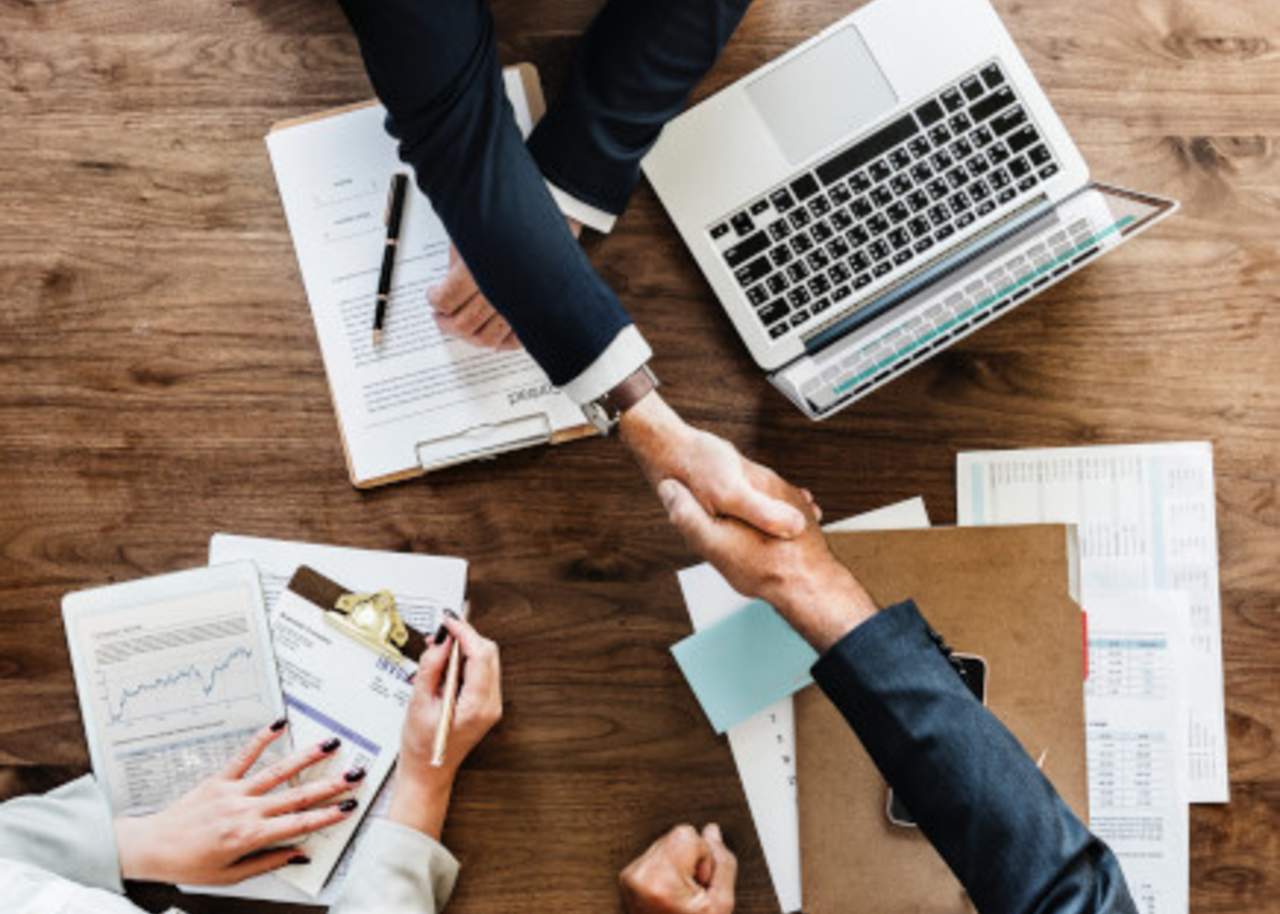 Read about how Maricopa County Workforce Development Board is leveraging apprenticeship to bolster opportunities for workers in construction and building trades occupations. By focusing efforts within this industry, they are helping to meet labor demand in these skills and occupations and connect workers to career pathways with high wage earning potential.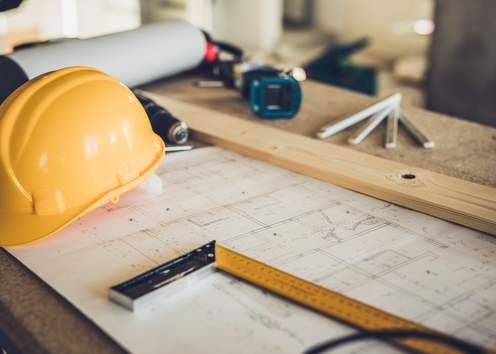 How WIOA Relates to Apprenticeship
WIOA Title IB, administered by the U.S. Department of Labor's Employment and Training Administration (ETA), provides funding to support workforce development programs for eligible Adults, Dislocated Workers, and Youth. This funding is allotted to states based on a formula, generally administered through local Workforce Development Boards, and is supportive of apprenticeship because local Workforce Development Boards can use Title IB funds to help support the two primary components of apprenticeship programs: On-the-Job Learning (OJL), also referred to as On-the-Job Training (OJT), and Related Training and Instruction (RTI). WIOA funding can also help provide support services necessary to enable individuals to successfully participate in apprenticeship programs such as tools, books, and uniforms. 
For more information visit our WIOA Adult Program, WIOA Youth Programs and Services, and WIOA Dislocated Worker Program pages. To find out more about WIOA Title IB programs in your state or county, please visit CareerOneStop to locate the Workforce Development Board and American Job Center near you.
To learn more about how you can get involved with WIOA in your area, contact your local Workforce Development Board or American Job Center in our Partner Finder.
Find a Local Resource