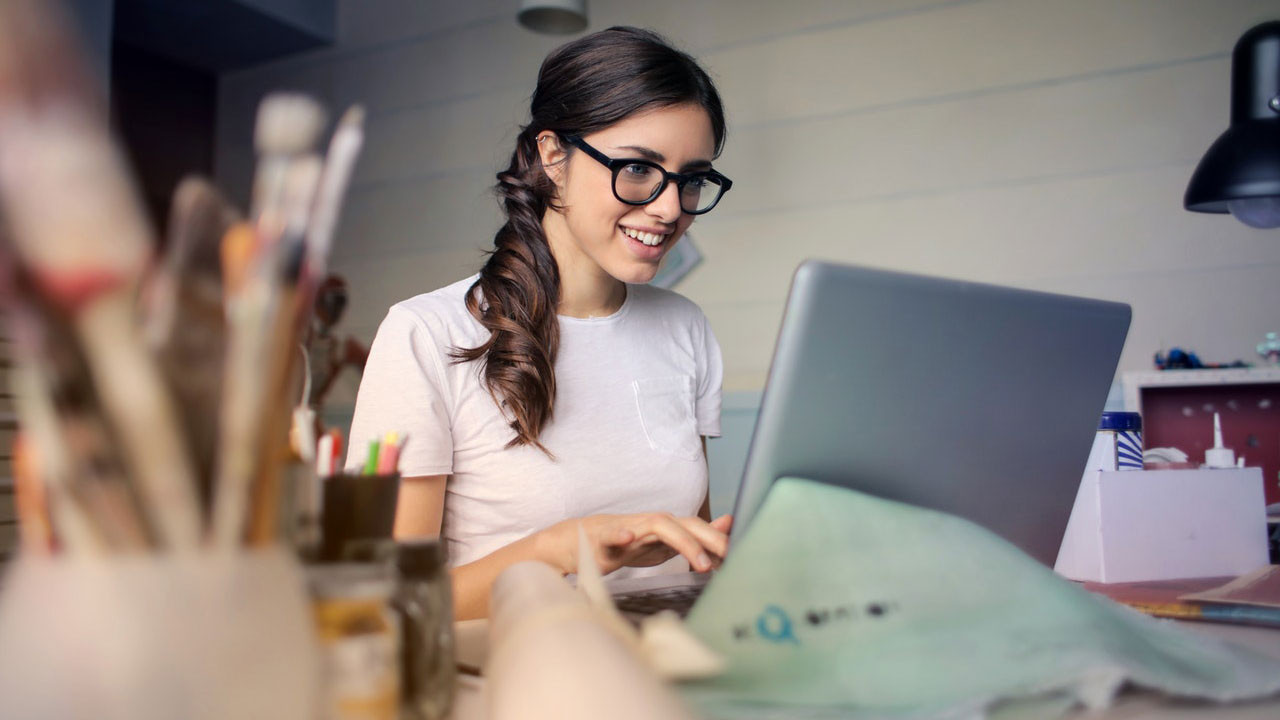 Start your career and build your skillset through apprenticeship
If you're eager for a high-skilled, high-paying career, we can match you with employers seeking to build and train a qualified workforce.
FIND THE APPRENTICESHIP THAT'S RIGHT FOR YOU
Have a career path or location in mind? Enter them in and we'll help you find apprenticeship opportunities near you.
WHAT IS APPRENTICESHIP?
Apprenticeship is a career pathway where individuals can earn and learn at the same time! It includes:
Earn a competitive wage from day one
Gain knowledge with structured learning and on-the-job training
Enhance your resume with industry-recognized credentials
ADDITIONAL BENEFITS OF APPRENTICESHIP
PAID JOB
Earn a paycheck from day one, guaranteed to increase over time as you learn new skills
CREDENTIALS
Receive an industry-issued credential upon completion of an apprenticeship program 
CAREER ADVANCEMENT
Leverage your completed apprenticeship to further your career in a chosen field
HANDS-ON-CAREER TRAINING
Learn job skills in a wide range of industries such as health care, construction, information technology, and geospatial careers
DEGREE POTENTIAL
Get academic credit towards a college degree for the skills you learn during your apprenticeship
CONNECTIONS
Meet people who can help you advance your career today and in the future