This Month the Office of Apprenticeship (OA) Celebrates...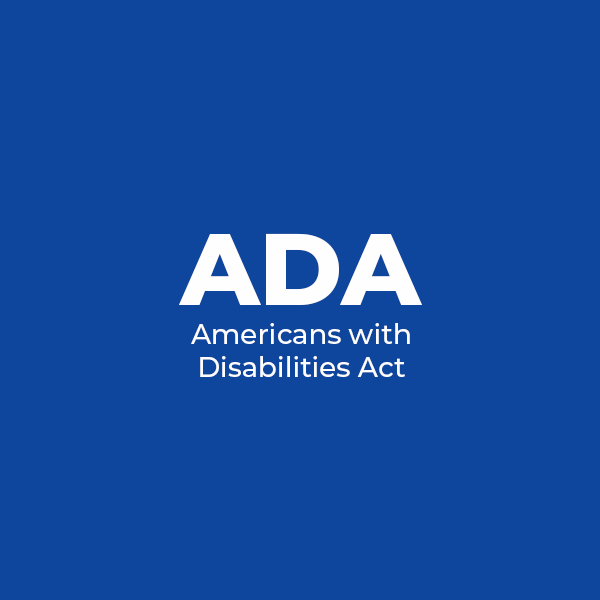 Americans with Disabilities Act 31st Anniversary
We are proud to celebrate the 1990 landmark Americans with Disabilities Act (ADA) legislation. The ADA is a civil rights law that prohibits discrimination against individuals with disabilities in all areas of public life, including jobs. The purpose of the law is to make sure that people with disabilities have the same rights and opportunities as everyone else. The Office of Apprenticeship is proud to partner with DOL's Office of Disability Employment Policy (ODEP) to create more diverse, equitable, and inclusive workplaces. Learn more about ODEP resources along with other ways apprenticeship supports persons with disabilities.
How Apprenticeship Promotes Diversity
Apprenticeship is a workforce solution that actively promotes diversity and inclusion in the workplace - including race, gender, sexual orientation, and ability. You can download factsheets to learn more about the ways that the Department of Labor is supporting different aspects of diversity in apprenticeship to create more inclusive and equitable workplaces.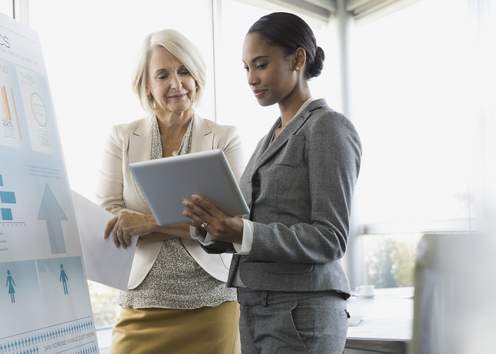 Women in Apprenticeship
Discover more about the ways the Department of Labor and Women's Bureau are championing women in apprenticeship.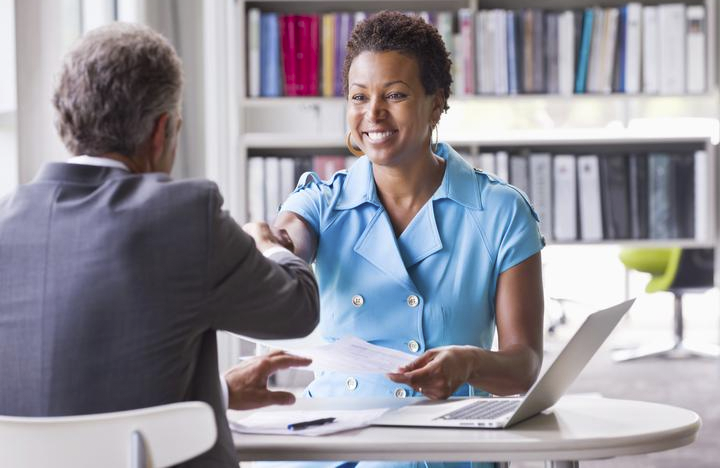 Expanding Access
Learn more about how apprenticeship is supporting women of color in non-traditional occupations.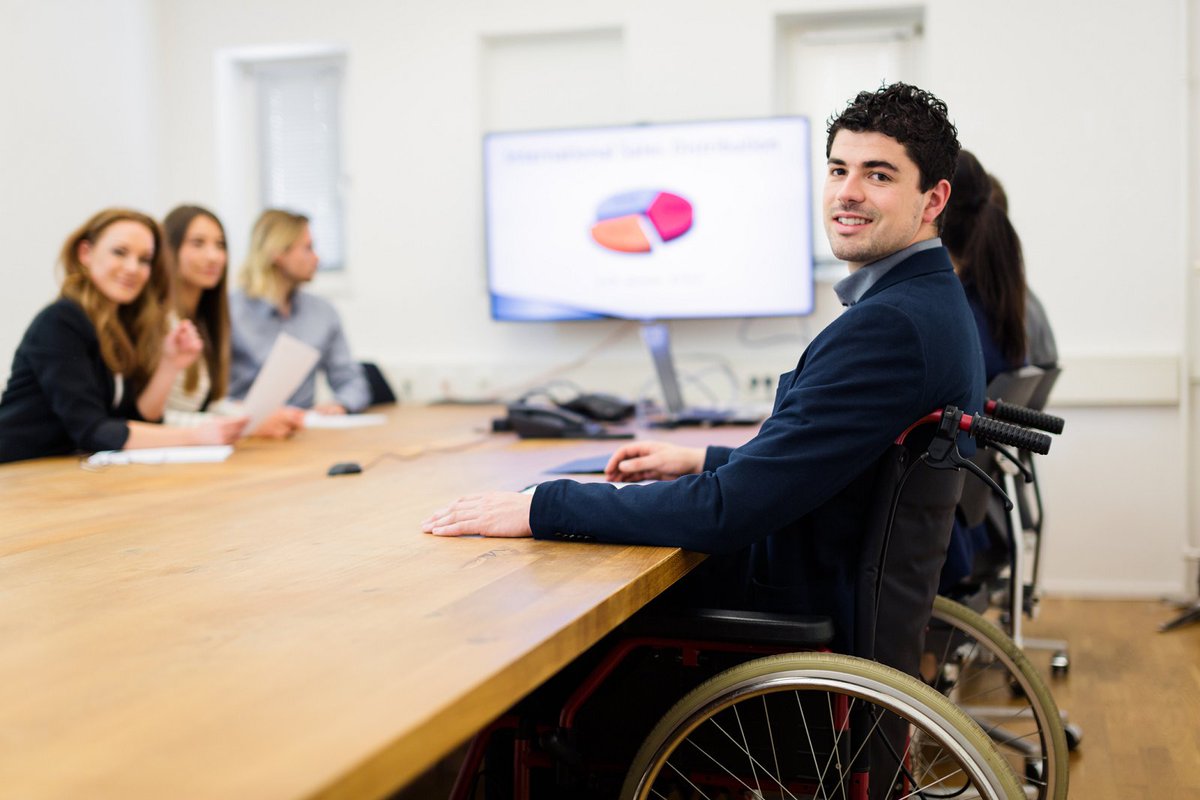 People with Disabilities in Apprenticeship
Learn more about the ways that the Department of Labor is supporting people with disabilities in apprenticeship.
How You Can Benefit From Diversity and Inclusion in Apprenticeship
Apprenticeship is a powerful tool for growing the American economy and training its workforce. As the U.S. expands apprenticeship training nationally, a diverse workplace helps businesses access all our nation's talent.
In 2016 the U.S. Department of Labor released updated Equal Employment Opportunity (EEO) regulations for Registered Apprenticeship Programs to help businesses reach a larger and more diverse pool of workers. When all workers, including women, minorities, and individuals with disabilities, have the opportunity to become apprentices, we tap into our nation's full potential and open new career pathways for American workers.
You can see how organizations like the Philadelphia School District and Newport News Shipbuilding are using apprenticeship to attract and build talent. This includes people with and without disabilities, women, and people of color.
A Success Story: Creating an Inclusive Workforce
FASTPORT—an industry intermediary for the U.S. Department of Labor's Office of Apprenticeship—is sponsoring and coordinating a pilot program to provide American Sign Language (ASL) training to commercial truck driving instructors.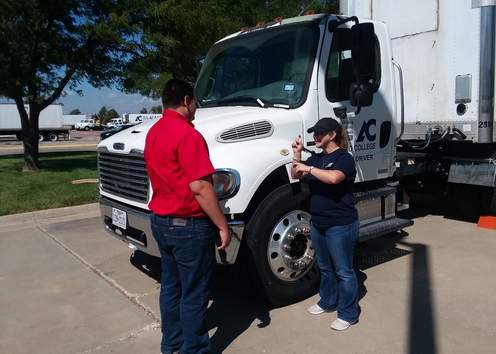 Case Studies
Because EEO is a cornerstone of Registered Apprenticeship, the U.S. Department of Labor encourages employers and sponsors to consider the role of diversity and inclusion in your business or organization. Learn about diversity in apprenticeship through research and real-life examples that demonstrate how apprenticeship programs embody these values and practices, and are creating more inclusive workplaces. 
INDUSTRY ALLYSHIP
Three organizations formed their own network and programs for tradeswomen.
View Case Study
BROADENED RECRUITMENT
Community colleges employ strategies to attract and retain female workers in non-traditional fields.
View Case Study
DIVERSIFIED WORKFORCE
Seeking to include those with employment barriers, including English language learners.
View Case Study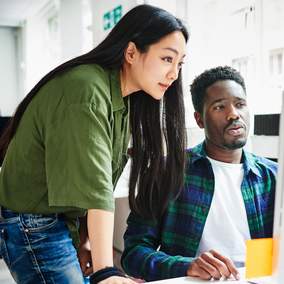 Have Questions?
Learn more about EEO quality standards in apprenticeship programs and contact your local Apprenticeship Consultant using our Apprenticeship Partner Finder.