Create your future workforce, improve productivity, and reduce turn-over with a high-quality apprenticeship program.
Enhance Your Apprenticeship Program
Explore these additional resources to learn how you can further enhance your apprenticeship program.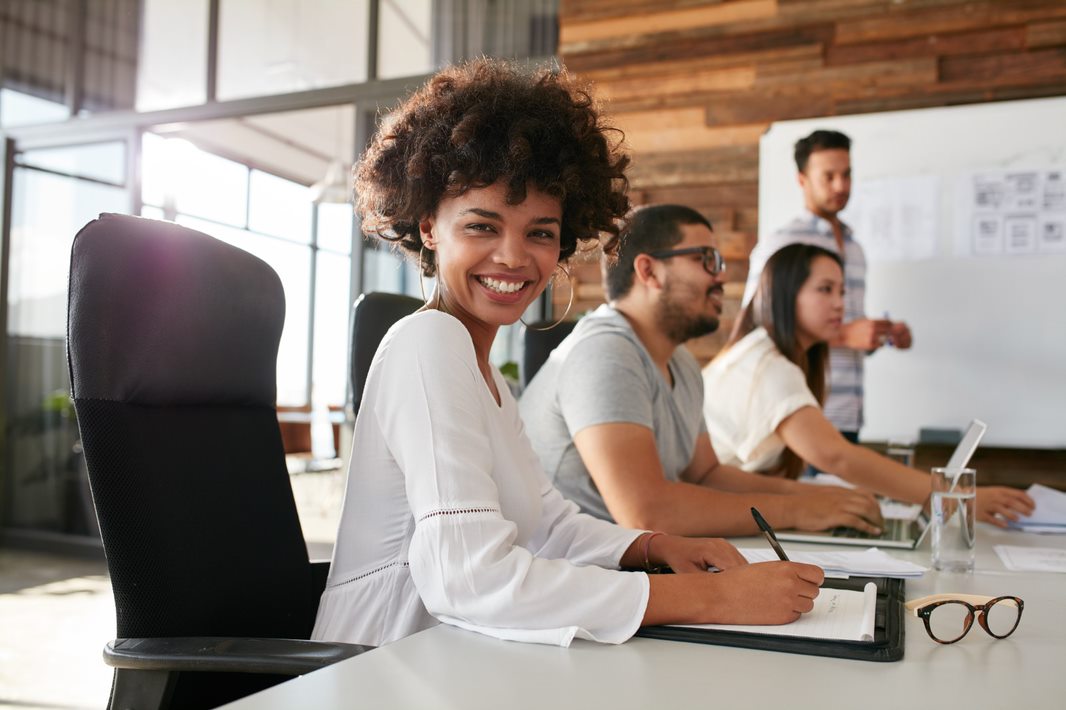 Diversity & Inclusion
Learn how you can benefit from diversity and inclusion in apprenticeship.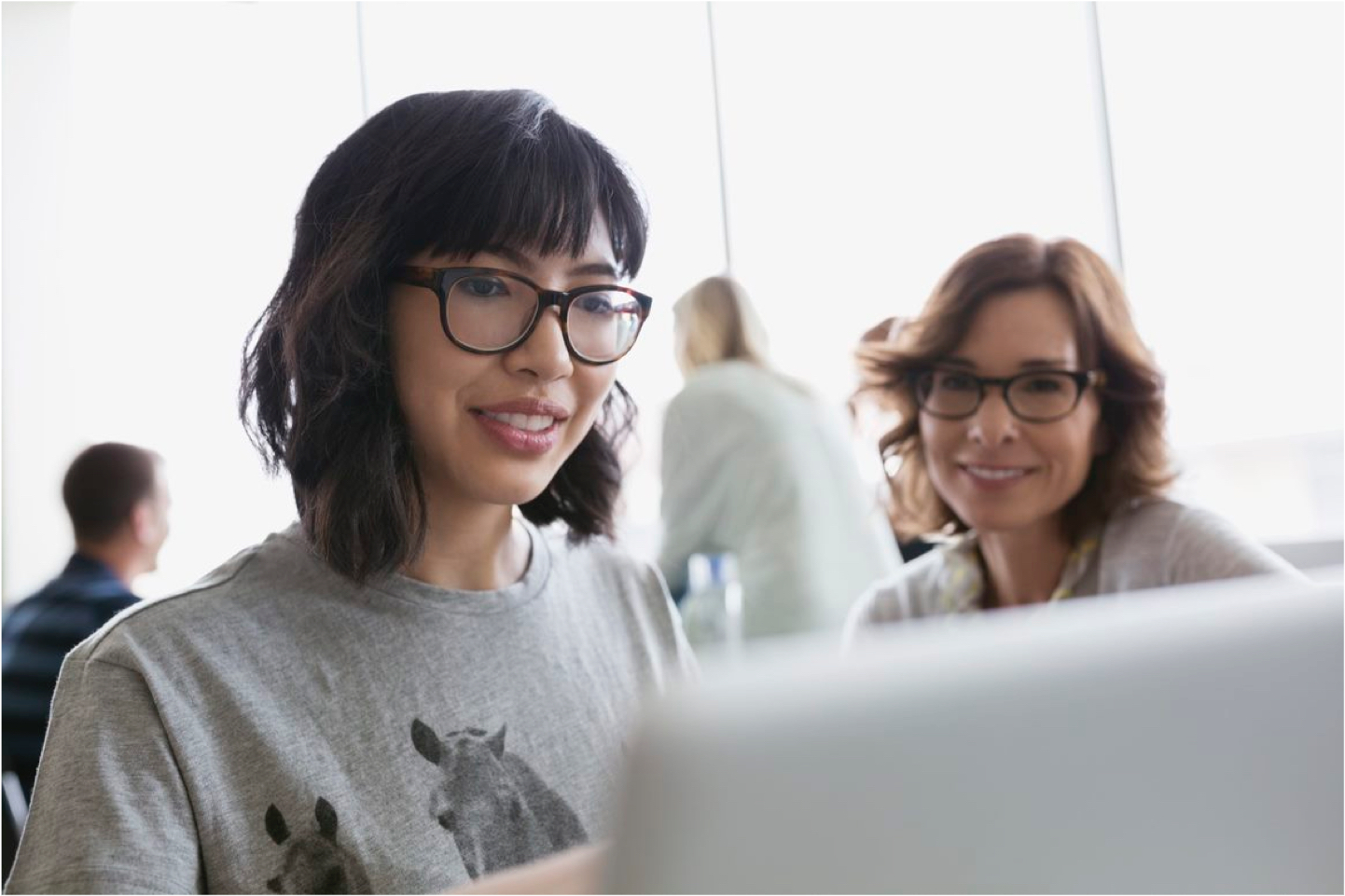 Pre-Apprenticeship
Explore the elements of a quality pre-apprenticeship program.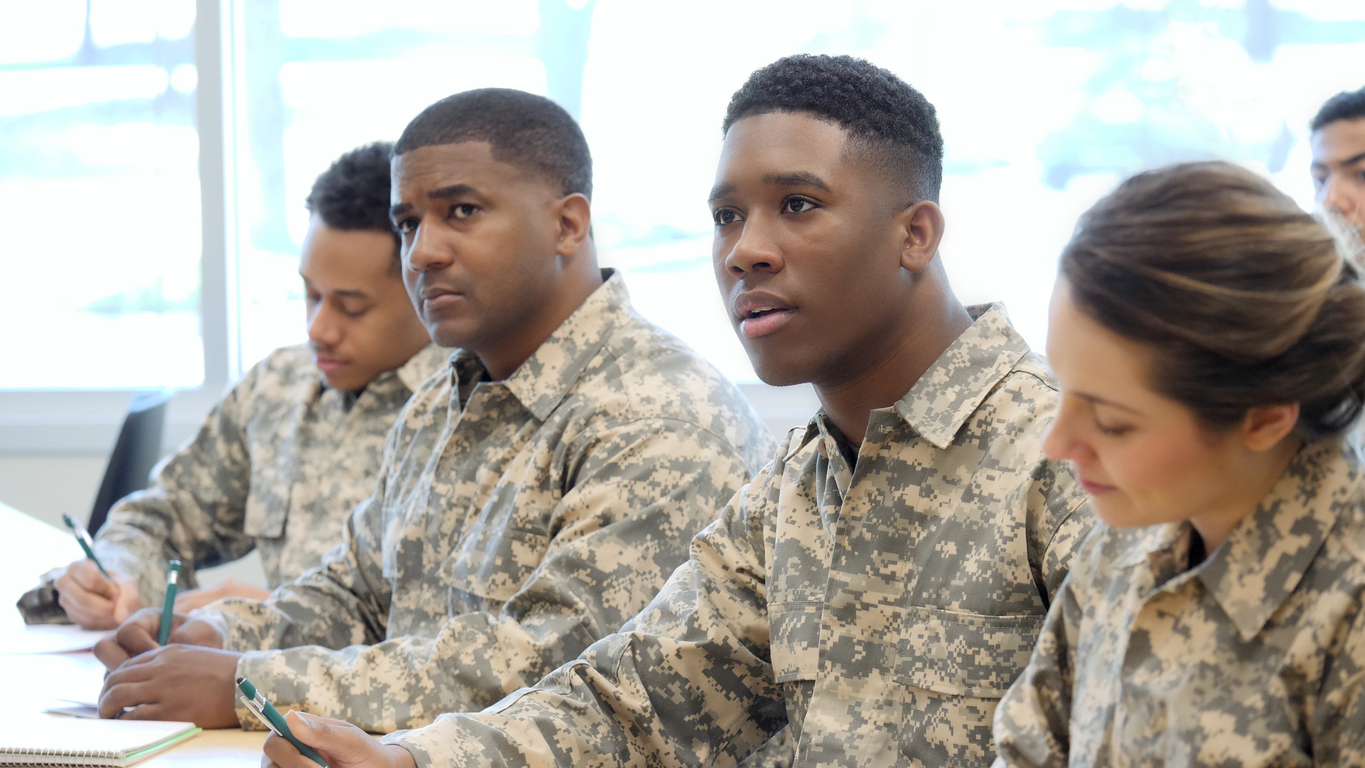 Hire Veterans
Get your Registered Apprenticeship Program approved for GI Bill Benefits through a State Approving Agency.