EMPLOYERS, TELL US MORE ABOUT YOUR PROGRAM
Take no more than 10 minutes to complete this survey about the key facts of your apprenticeship experience and work-based training program.
START SURVEY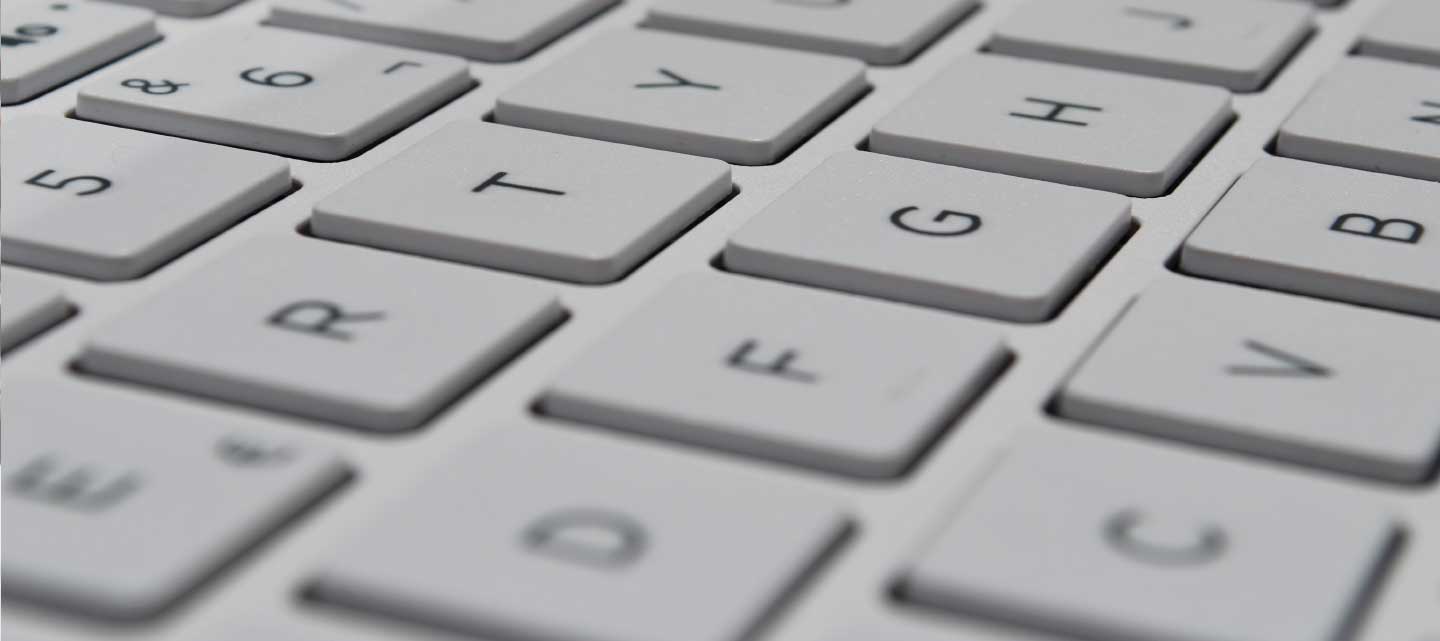 WHAT IS APPRENTICESHIP?
Apprenticeship is an industry-driven, high-quality career pathway where employers can develop and prepare their future workforce, and individuals can obtain paid work experience, classroom instruction, and a portable credential.
PAID JOB
Earn a competitive wage from day one
EDUCATION
Gain knowledge with structured learning and on-the-job training
CREDENTIALS
Earn a portable credential within your industry
IS APPRENTICESHIP RIGHT FOR YOUR BUSINESS?
Consider these scenarios below:
| | |
| --- | --- |
| | Do you have trouble recruiting a skilled workforce? |
| | Do you have difficulty retaining talent? |
| | Do you want to diversify your talent pool? |
| | Do you want to train and educate your staff to meet your specific needs? |
If you answered yes to one or more of these questions, apprenticeship might be the right solution for your business!
WHERE ARE YOU ON YOUR PATH TO APPRENTICESHIP?
INTERESTED IN
EXPLORING APPRENTICESHIP?
Learn about the benefits of apprenticeship across industry and geography, view how others have leveraged apprenticeship as a talent solution, and discover more about successful apprenticeship across industries
READY TO
START CREATING A PROGRAM?
Design the program components, determine the right sponsor model for your organization, build strong partnerships to create and sustain your apprenticeship, and connect with apprenticeship experts to get your program registered
ALREADY
RUNNING AN APPRENTICESHIP?
Promote your apprenticeship program and open positions, connect with partners to enhance the core components of your program, and leverage competency-based frameworks to expand your program to other occupations