Apprenticeship.gov is the one-stop source to connect career seekers, employers, and education partners with apprenticeship resources. Discover apprenticeships across industries, how programs are started by employers, and how to become an apprentice.
BECOME AN APPRENTICE
I'M A CAREER SEEKER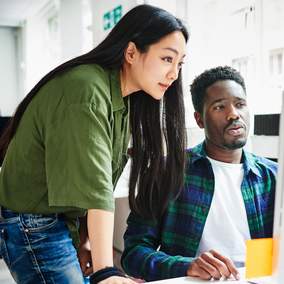 Jump start your future, hone your craft, learn from the pros, and build your career through apprenticeship.
START A PROGRAM
I'M AN EMPLOYER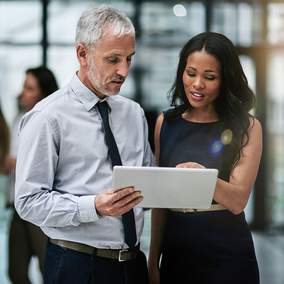 Create your future workforce, improve productivity, and reduce turn-over with a high-quality apprenticeship program.
ENGAGE EMPLOYERS AND STUDENTS
I'M AN EDUCATOR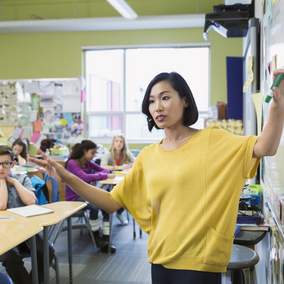 Introduce a fast-track path to student employment in high-demand careers.
Office of Apprenticeship Key Initiatives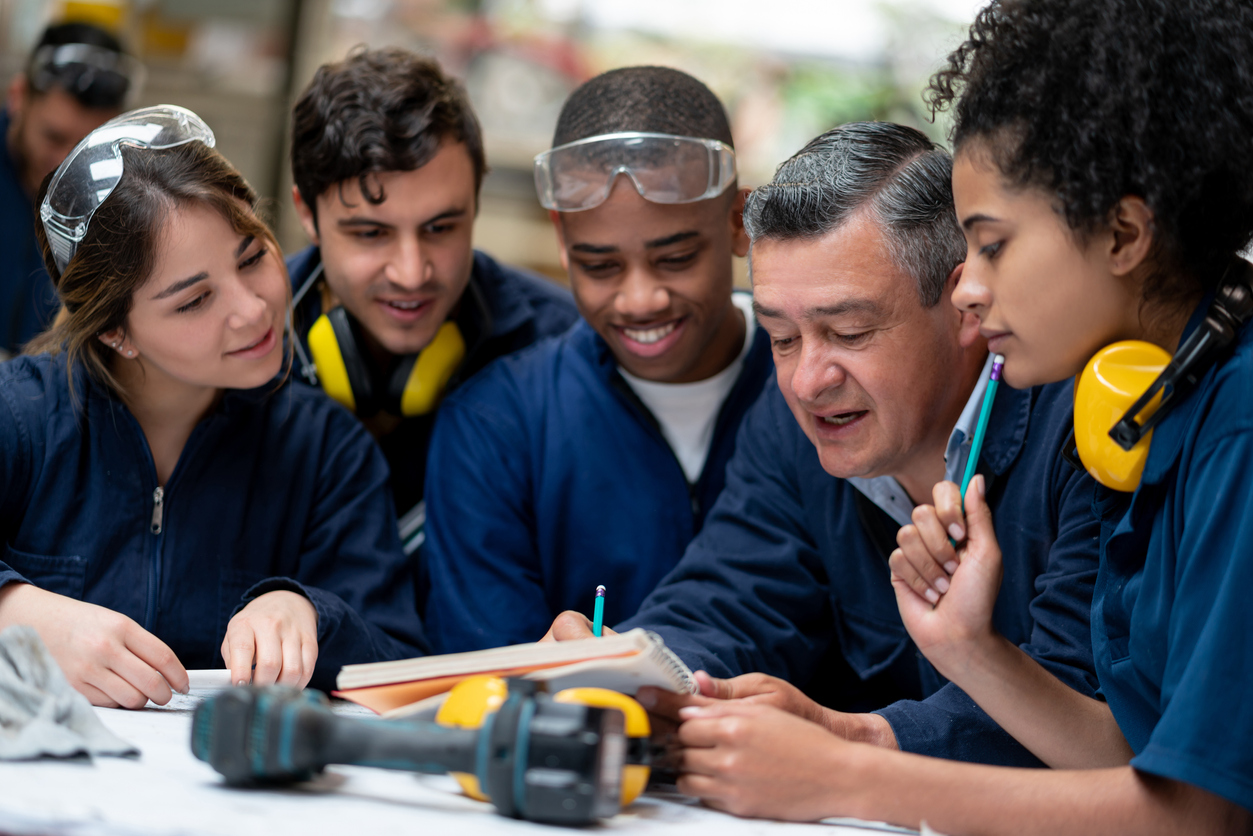 RA TA Centers of Excellence
Apprenticeship Technical Assistance Centers of Excellence (RA TA Centers) serve as resources to stakeholders throughout the Registered Apprenticeship system.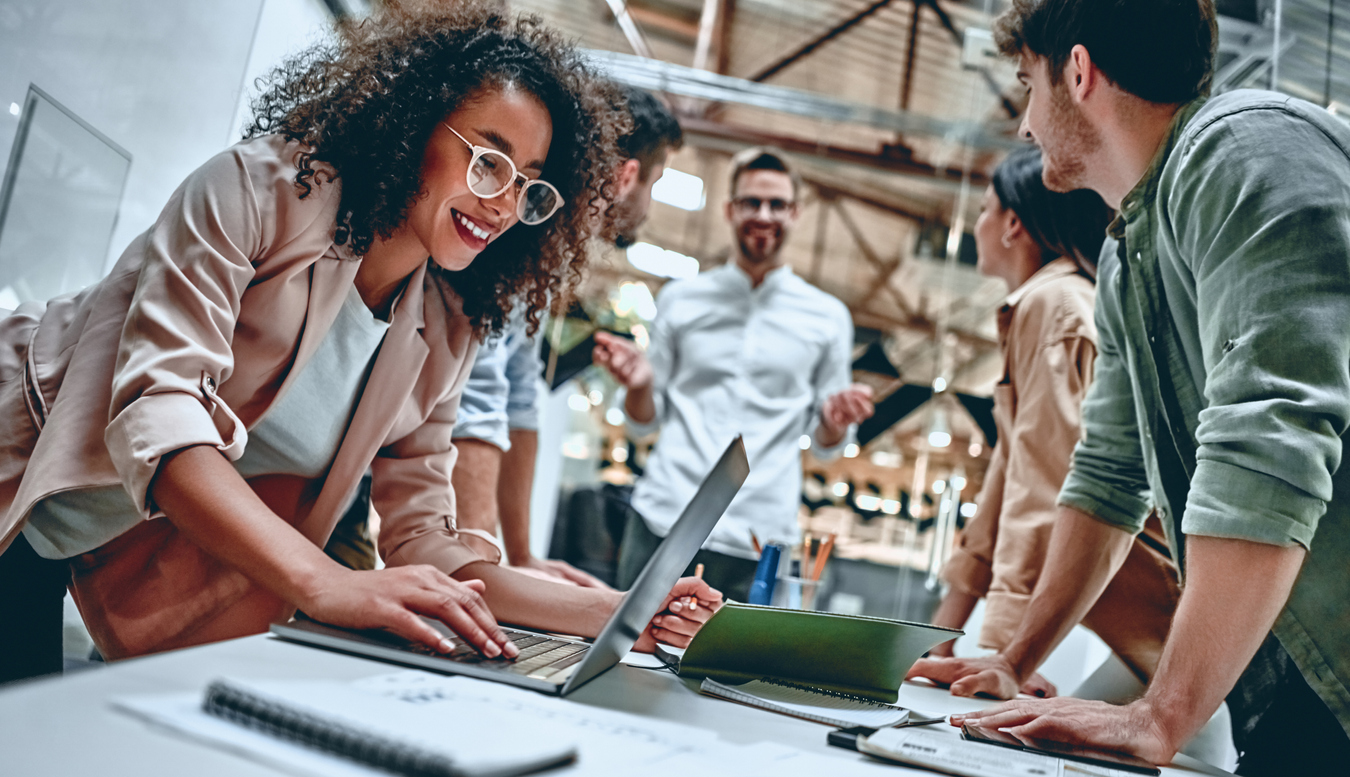 Apprenticeship Ambassador Initiative
Learn how this growing network of over 200 employers, labor organizations, educators, and other stakeholders serve as champions for expanding and diversifying Registered Apprenticeship.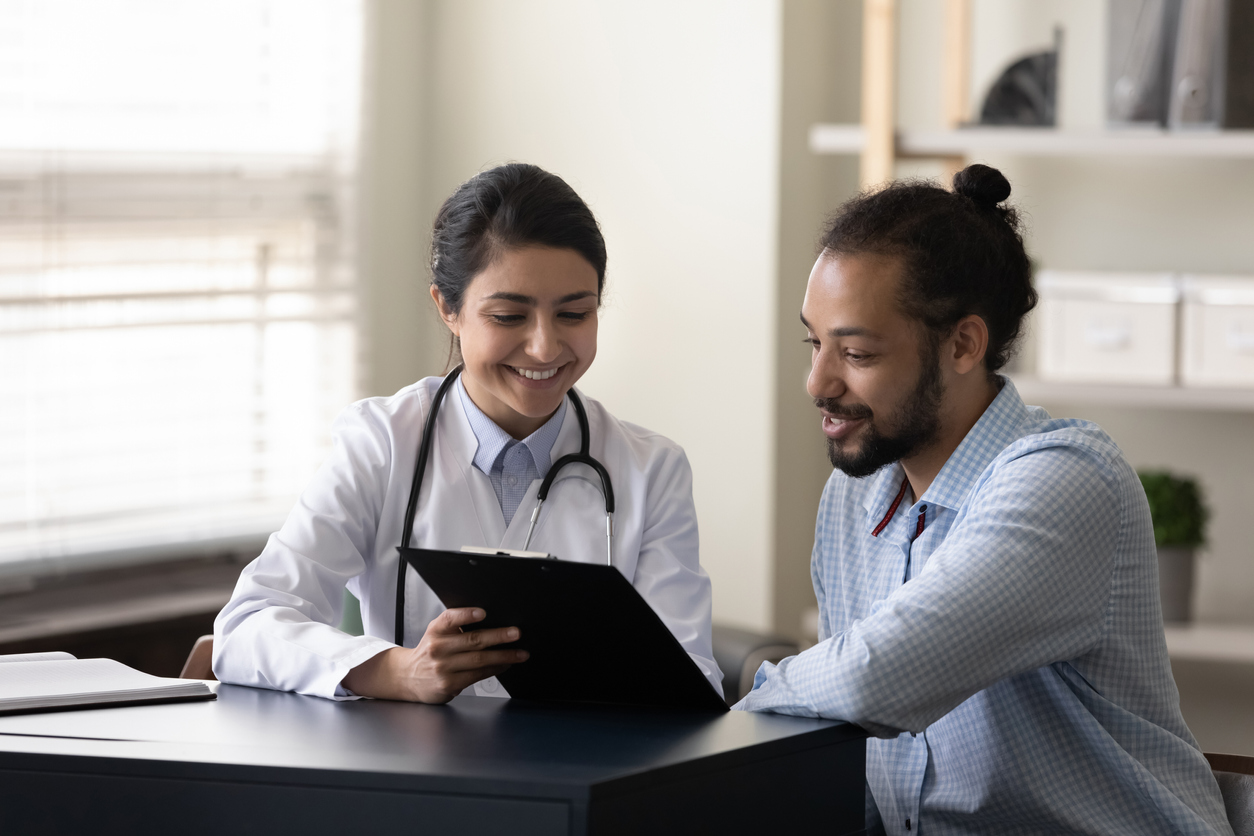 Evaluation of the American Apprenticeship Initiative
Learn about the American Apprenticeship Initiative (AAI) and how it provides grants to expand Registered Apprenticeship into new sectors and to populations historically underrepresented.
Did You Know?
Registered Apprenticeship has a proven track record of producing strong results for both employers and workers. Apprenticeship programs offer access to hundreds of occupations, in high-growth and emerging industries.
800,000+
Apprentices Annually Across the Nation
$77K
Average Starting Salary
Average starting salary after an apprentice completes an apprenticeship program
93%
Employment Retention
Percentage of apprentices who retain employment after apprenticeship completion
$300K+
Lifetime Earning Advantage
Apprentice graduates earn more over their lifetime compared to peers who don't
Stay in the Know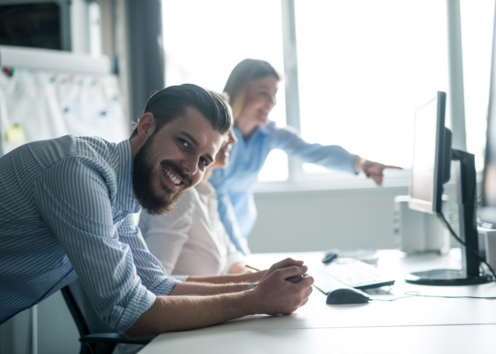 Looking to see who is innovating in apprenticeship? Visit our investments section to learn about current grant and contract awards, and new opportunities you can apply to! You can also check-out our State Tax Credits and Tuition Support, and Workforce Innovation and Opportunity information to learn how the U.S. Department of Labor and state agencies are supporting apprenticeship expansion and innovation.
In The News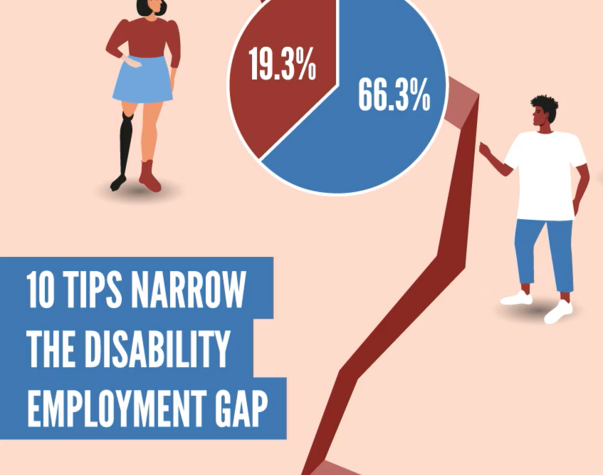 Close the Disability Employment Gap with Registered Apprenticeship
Ready, Willing and ABLE Orange County represents a new approach to creating long-term employment opportunities for Californians with disabilities.Read More
"Apprentices are safer because they're learning all the proper techniques," said Peter Guzman, manager of L&I's Apprenticeship Program. 
The Princeton Plasma Physics Laboratory's apprentice program provides apprentices with on-the-job training and classes in cutting-edge technical fields.
Alexis Johnson, Brianna Shelton and Patty Kim Taylor were among the latest winners of statewide awards recognizing apprentices, programs and employers.
Celebrate 85 Years of Apprenticeship with Us
US DOL Secretary Marty Walsh incudes our #RegisteredApprenticeship among three #innovative Professional Apprenticeships at the kickoff of #NAW22 National Apprentice Week at Aon Headquarters in Chicago with the #FLOTUS. Hosted by AO…https://lnkd.in/eQiw7mQ8 https://lnkd.in/eQ78XNk
Thanks to @_AASPA_ for having us present at the National Educator Shortage Summit. We are leaving inspired that one day aspiring educators will be able to become a teacher for free and get paid to do so in America. #educatorshortage #growyourown #registeredapprenticeship
You can prove your qualifications in many ways, not all of them require a degree 🏆 💪 🗓 #SkillsForLife #HospitalityShowcase #NationalApprenticeshipWeek #NAW2022 #HospitalityApprenticeshipShowcase2023 #HAS2023 #apprenticeships #HouseofCommons