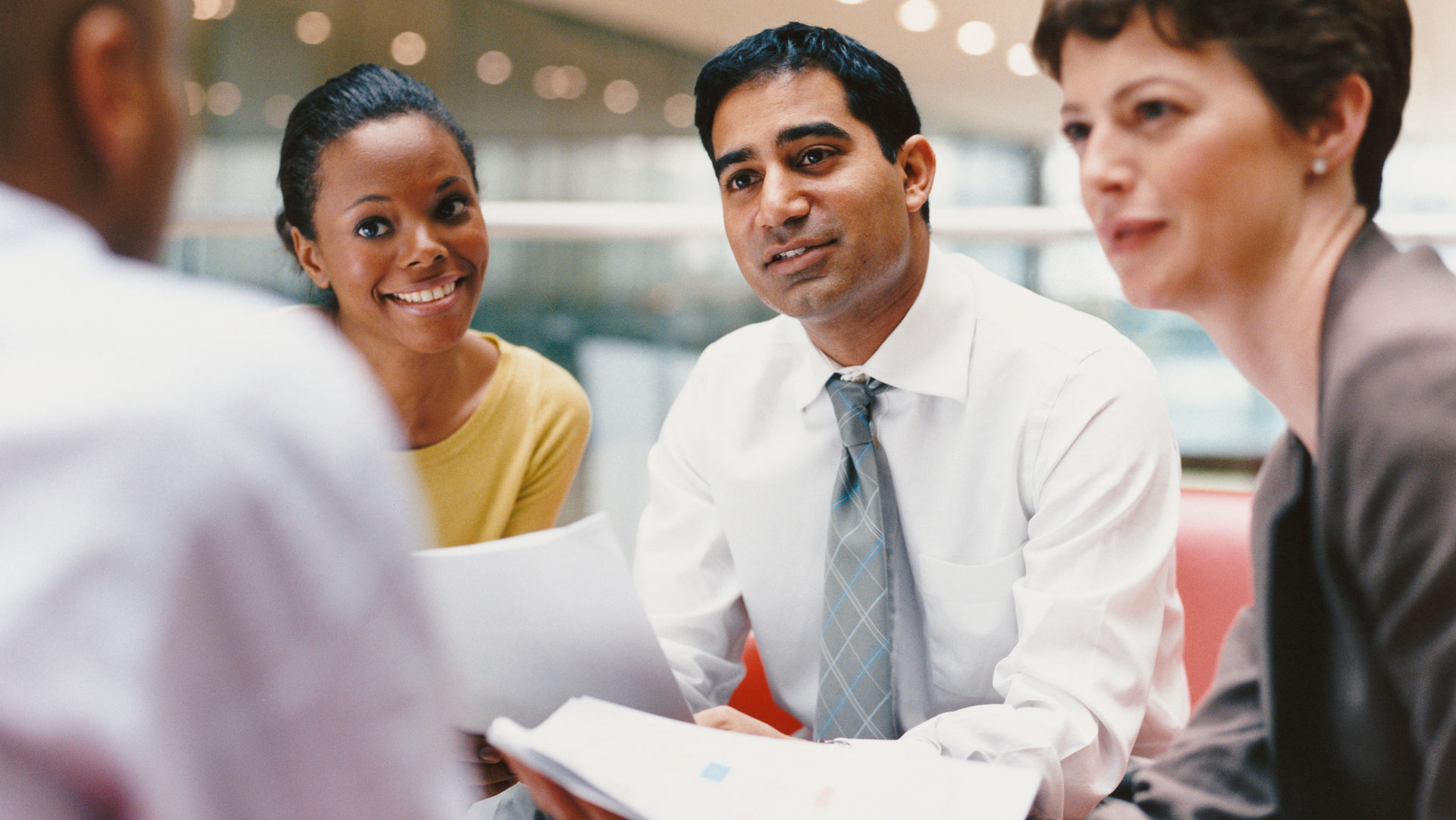 Start a program
Get started today on building an apprenticeship program that will help grow your business and make a positive impact on your industry.
Create a program that fills your business needs
DO YOU HAVE
Jobs that are difficult to find workers with the right skills?
Positions that have high turnover?
Occupations where a highly-skilled workforce is retiring soon?
Challenges in helping workers keep pace with continuing industry advances?
Positions requiring skills that can be learned on the job?
Difficulty in attracting new and more diverse talent pools
Partner with key players in your key region
KEY STAKEHOLDERS
Business partners
Workforce intermediaries
Educational institutions
Public workforce system
Talent pools
Community partners 
Build the core components of your program
COMPONENTS
Paid job
On-the-job training
Classroom instruction
Industry-recognized credential
Get your new apprenticeship program off the ground
GET STARTED
Conduct market outreach
Recruit program candidates
Start training apprentices
Assess and continuously improve your program
Validate the quality of your apprenticeship program
VALIDATE QUALITY
Explore options for validating the quality of your program 
Industry Recognized Apprenticeship Certifiers – coming soon.
Access communities of practice
STILL HAVE QUESTIONS?
Contact us: 1-877-US-2JOBS (1-877-872-5627)
Speech and Hearing Impaired: 1-877-TTY-5627 (1-877-889-5627)
Email: apprenticeship@dol.gov