High School Apprenticeship Programs
Not yet in high school?
Click here for materials that engage middle school students, parents, and teachers in conversations about apprenticeship.
HIGH SCHOOL APPRENTICESHIP PROGRAMS IN ACTION
Apprenticeship programs for high school students combine academic and technical classroom instruction with work experience. Explore how youth apprentices and employers in communities across the country have benefited.
NOTE: Inclusion of the videos below is not meant to be construed as an official U.S. Department of Labor endorsement of a company, its products, or services.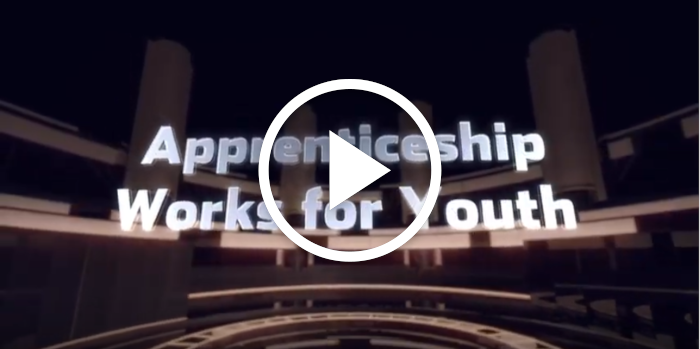 SOUTH CAROLINA
Discover the wide range of industries where programs are available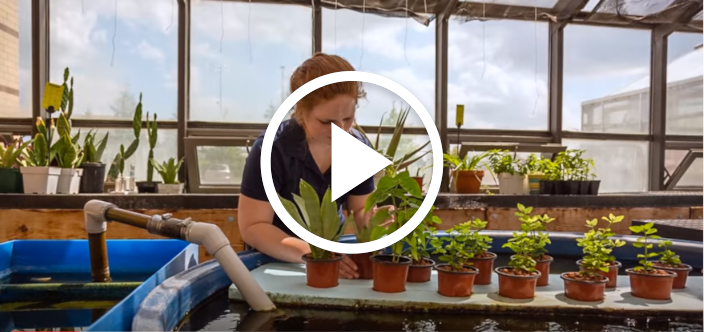 WISCONSIN
Learn how high school students are gaining experience through apprenticeship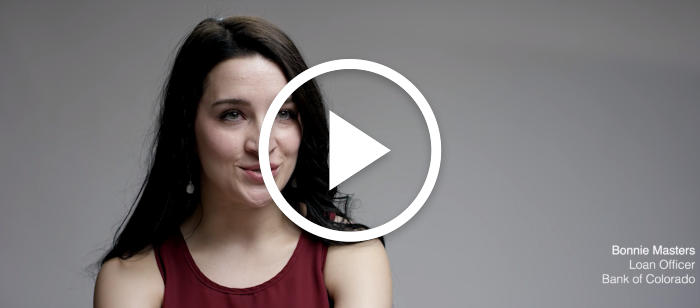 COLORADO
Apprenticeships are providing high school students with the skills they need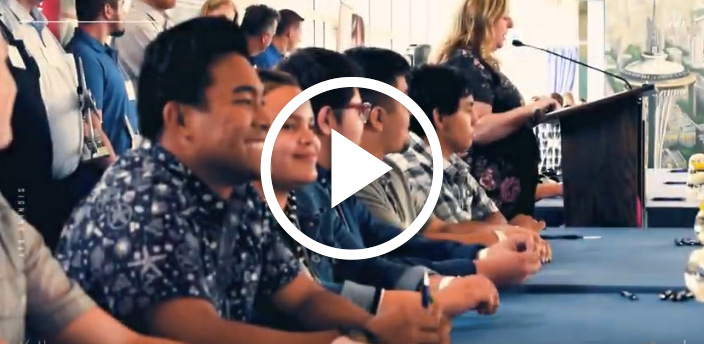 WASHINGTON
Youth apprenticeship prepares students to launch their careers in aerospace manufacturing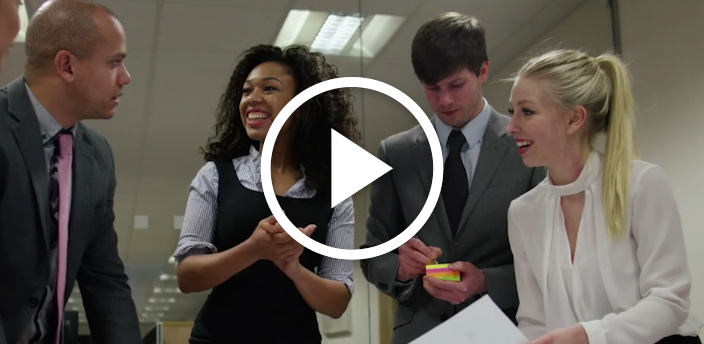 MARYLAND
Hear how students are carving out a career pathway before high school graduation with youth apprenticeship
GET STARTED WITH HIGH SCHOOL APPRENTICESHIP
High School apprenticeship programs provide students with a foundation to choose among multiple pathways after high school - to enroll in college, begin full-time employment, or a combination. 
View the links on the right to learn how to get started.
EXPLORE ADDITIONAL INFORMATION
Resources for Educators
Examples of State Planning Guides
CONNECT WITH AN APPRENTICESHIP REPRESENTATIVE
Are you seeking more information or need help getting started? Visit our Contact Us page and we'll help connect you to an apprenticeship representative to address your needs.